Finding My Happy • July Art Journal with Shari
Happy Friday everyone! I'm back with my Art Journal feature for July!
Many of you have asked how I make my journals… it's complicated… BUT!… I've come up with a simple solution to share with you. I've decided to start a new one; this time using the back to back method using white cardstock.  This method allows me to work on each spread separately which means a clean journal plus it's open to more techniques, sewing, fun edges and more.
Finding My Happy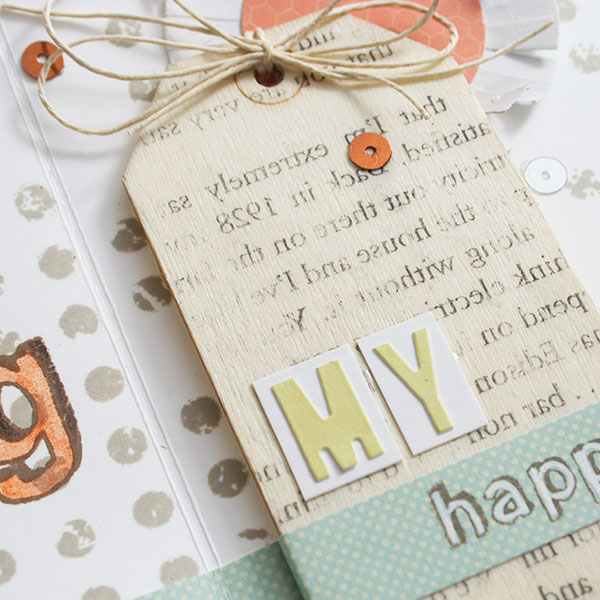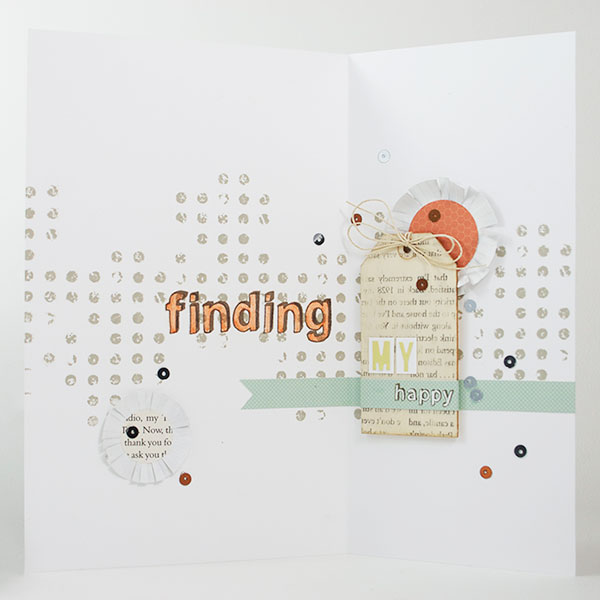 My first spread features a short right side.  With an edge like this, the next page will have a short left side. I've put together a video for you explaining how to start your own and how it works.
I hope you will follow along with me and start your own new journal. At the end of this series, I'll show you fun ways to add a cover.
Thanks for joining me today…Enjoy!
Supplies