Woven Book Cover with Ashli Oliver
Hi there! Ashli here with you today to share a fun technique using paper weaving!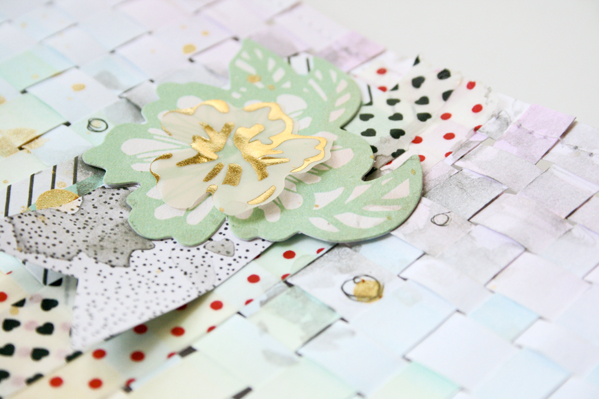 This idea can be useful for so many crafty things, but today… let's make a book cover!
That was fun, wasn't it?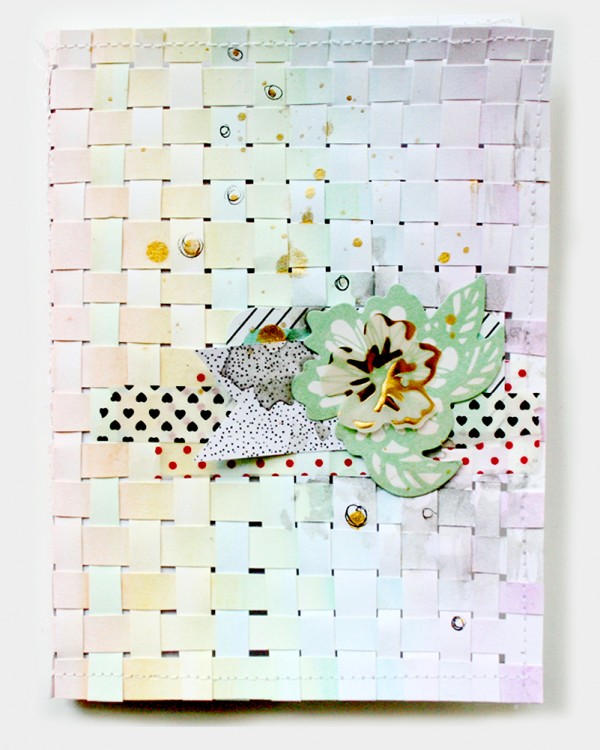 I just love the way this little book turned out! The textures… the colors…
…oh, so many possibilities when weaving!
Thanks so much for watching! I hope this has inspired you to try some paper weaving of your own.
Here is a list of the supplies used to get you going: