Witty Wednesday: Ready for a chuckle?
Hi friends! We really love the wit of the folks at Two-Lips! In case you are not familiar with the brand we wanted to share some of our personal faves! Can you relate to any? Which are your favorite??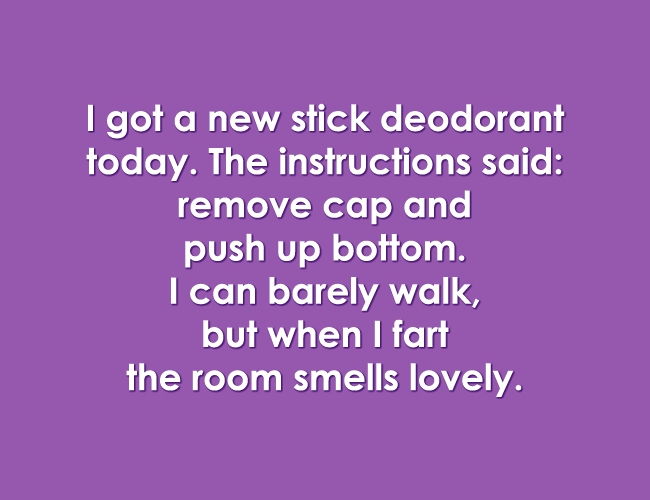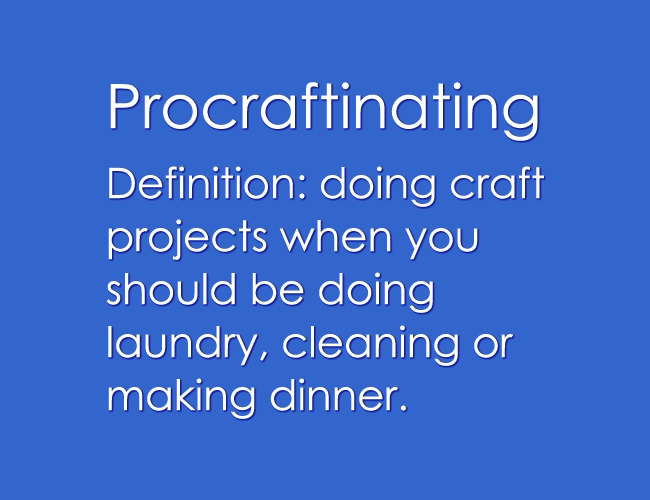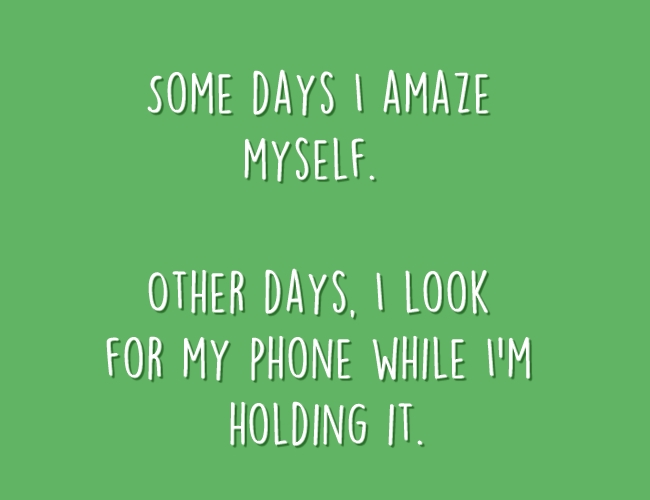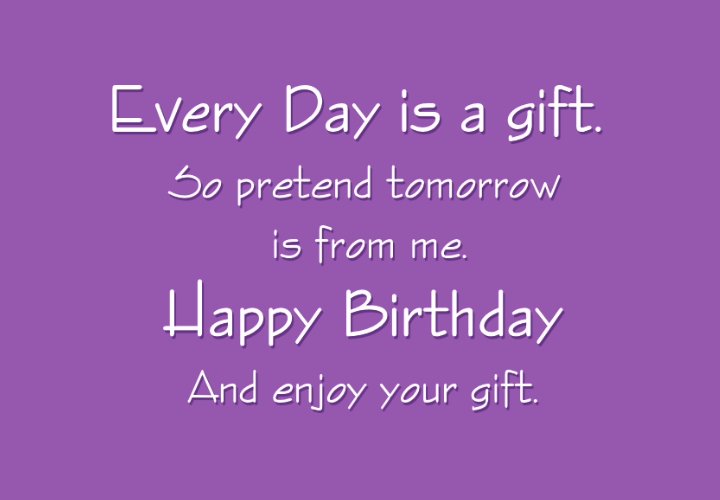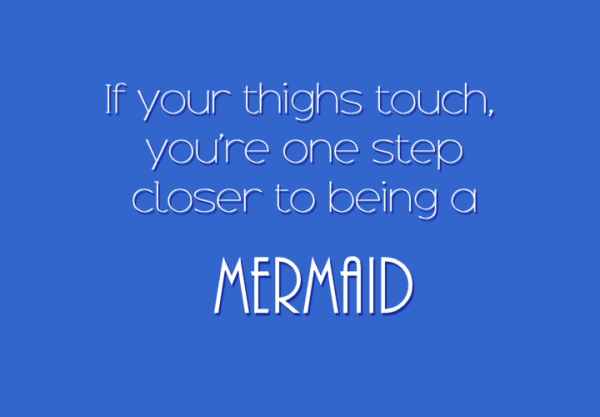 Thanks so much for popping by the blog today! We hope it gave you a chuckle!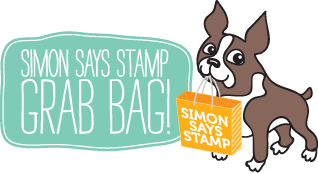 Blog Candy Alert!! Follow our blog via email and comment on this post with your FAVORITE Two-lips quote for a chance to win special blog candy! It can be from the list above or any of their stamp quotes! Have fun reading!!