What Do YOU Want to See on Our Blog?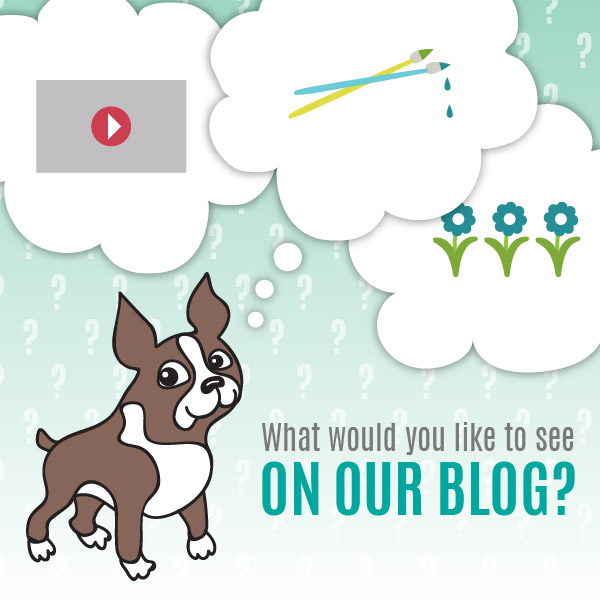 Hi readers!! We want to KNOW… what do YOU want to see on our blog? More videos? More card ideas? More scrapbook layouts? More tips & tricks? More art journaling and/or mixed media? This is your opportunity to let us know! We do it all for you, so we want you to enjoy our blog and enjoy reading it!
Do you connect with us on social media?
Please comment on this post telling us what you would like to see and read! In return we will draw FIVE commenters to win an assortment of our super blog candy stash! We can't wait to read your input!!