Hello and happy Monday!
It's springtime, which means a lot of people are outside enjoying the beautiful weather and planting trees and flower in their gardens. But if your not a huge fan of gardening or if the weather just hasn't cooperated where you are, the Monday challenge group has us covered!
This week they're challenging us to find our botanical bliss and get creative with leaves, flowers and trees. I would much rather garden on paper than in dirt, so I'm excited to create for this week's challenge! ;)
Below are three projects created by the design team. The rest can be found on the Monday Challenge team blog here and if you click on each designers name, you'll be taken directly to their blog where you'll get more details about their project! ;)
And don't forget that when you enter your projects into the challenge, you have a chance to win a $50 gift voucher to Simon Says Stamp!

Designed by Dan: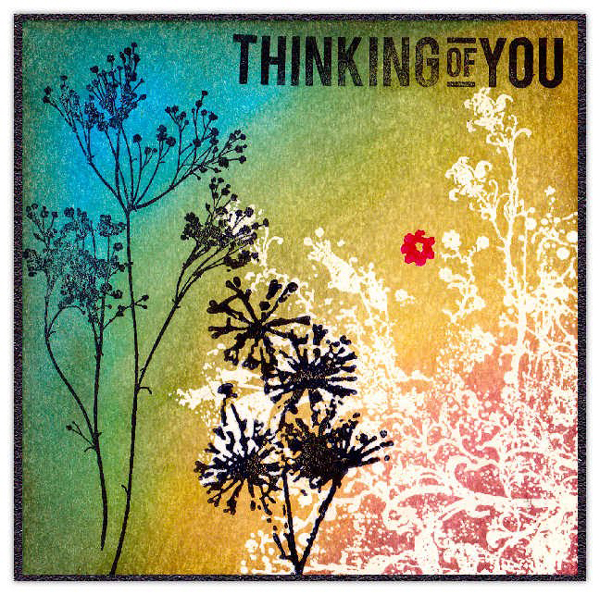 Dan had this to say:
Quite a bit outside of my comfort zone this week, I usually stay away from nature or botanical subjects, so this was a lot of fun, exploring something different. I even got to use two stamp sets that have sat unused in my craft room for a good few years since I bought them – Urban Tapestry and Nature's Moments. The sentiment is from the Simon Says Stamp exclusive set Banner Sayings.
Designed by Ashli: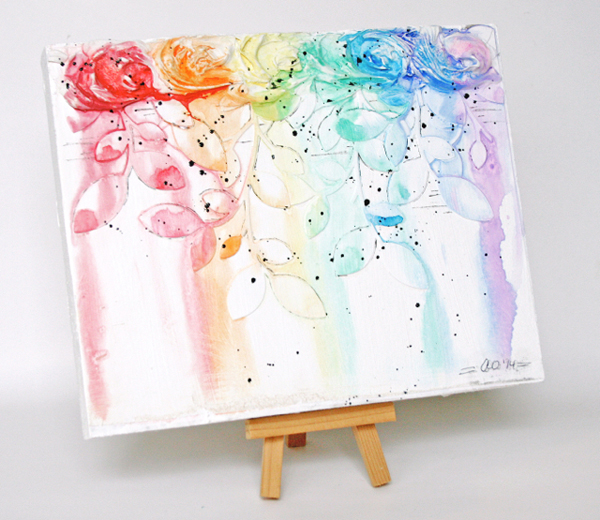 Ashli had this to say:
I can't get enough of this Clustered Leaves Die ! It is so versatile. Perfect for mixed media work, layering up on layouts, and featuring on cards, it is simply a must have! For this week's challenge I wanted to feature the clustered leaves on a bright and colorful botanical inspired rainbow canvas. With my leaves in place, I simply applied swirls of Modeling Paste, followed by a rainbow of watercolors. Simple and beautiful!
Designed by Sandra:
Sandra had this to say:
I don't often use pastels. I like them, but I'm more a dark or contrasting kinda gal. Also I rarely do a layout. I think this is my third one ever. I got really inspired me to step out of my comfort zone. I started with Gesso-ing the pages and after it was dry applying Gelatos. To make it a really soft tone I used a baby wipe to move it around and remove the excess. The leaves are made with Embossing Paste, the exclusive Leaves stencil and colored the leaves with Gelatos after the paste was dry to give it a more translucent feel.
Thanks for reading!
Blog Candy Alert!! Follow our blog via email and comment on this post for a chance to win a special blog candy!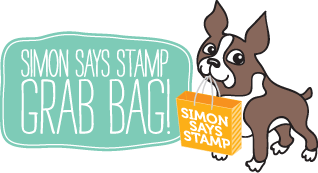 Congrats Blog Candy Winners!
From What's Your Sign?: Casey Thrush
From Hello Hey Hello: Julie Pike
From Let's Go Crazy!: Lynn Hardy
Please email [email protected] with your mailing address and the name of the blog from which you won.