Teachers we highly recommend!
Hi readers! Happy Thursday! We wanted to share with you a couple teachers that have classes available now or coming soon that we highly recommend! Their teaching styles are very consistent, fantastic, and admirable!
Available Now:
Our very own Shari Carroll taught a fabulous Lovely Layered Cards from Top to Bottom class for Craftsy that we feel confident you will enjoy! Today is your LAST DAY to get it at 50% off! What a deal!! Now is a great time to check it out!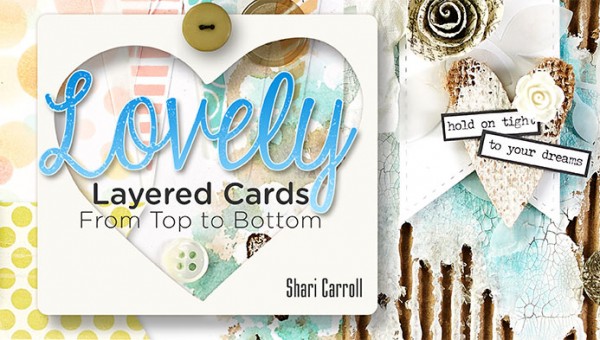 Coming Soon:
The latest installment from Online Card Classes is all about Watercoloring for Cardmakers! This trend is hot hot hot! With teachers like Jennifer McGuire, Kristina Werner, and Jennifer Rzasa, you know it will be great! :) You don't want to miss it! Use code SIMONWATER to register now with a $2 discount!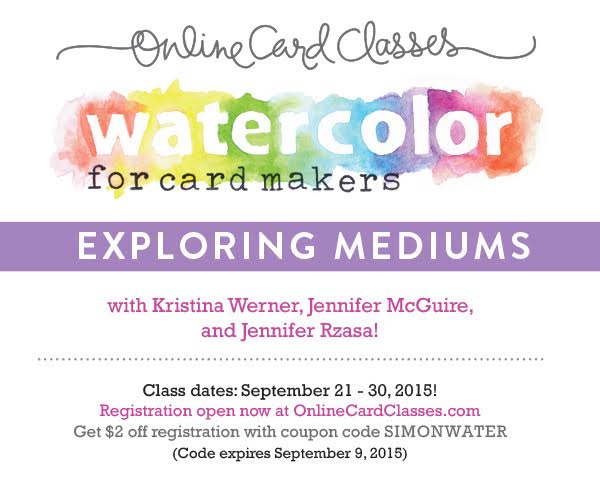 This blog includes affiliate links.