Hello and Happy Monday!
We're going on a number adventure this week with the Monday challenge group! Since it's May 5th (5/5), they thought it would be fun to challenge us to use 5 of something in our projects or be inspired by the number 5! This is such a fun challenge and we can't wait to see what everyone comes up with this week!
Below are three projects created by the design team. The rest can be found on the Monday Challenge team blog here and if you click on each designers name, you'll be taken directly to their blog where you'll get more details about their project! ;)
And don't forget that when you enter your projects into the challenge, you have a chance to win a $50 gift voucher to Simon Says Stamp!

Designed by Anna-Karin:
Anna-Karin had this to say:
I picked out five different products: Simon Says Stamp dye inks, Simon Says Stamp Falling Hearts stencil, a stamp set by Wendy Vecchi, Kelly Purkey washi tape and heart dies also by Simon Says Stamp. The only thing I added was paper. This page was done on Ranger's Specialty Stamping Paper, which gave the dye inks a really vibrant look. I also used a tiny piece of old book paper.
Designed by Sandra: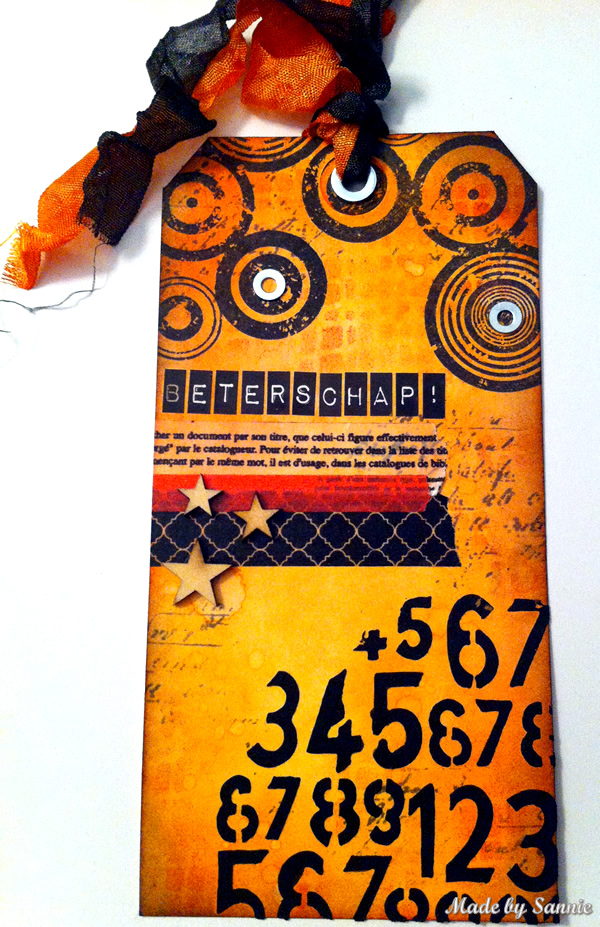 Sandra had this to say:
I made this tag for my colleague, who is just operated, to go on it's present we got him. I used 5 tools to create it. The first one I used is the Ink Blending tool to make the background, the second is a Stencil to create more interest and dimension. With the first stencil I used the third tool the Distress Marker Spitzer, love that new tool. For the second stencil I used a Palette Knife. And last but not least, my favorite tool of all, my favorite Stamp!
Designed by Dan: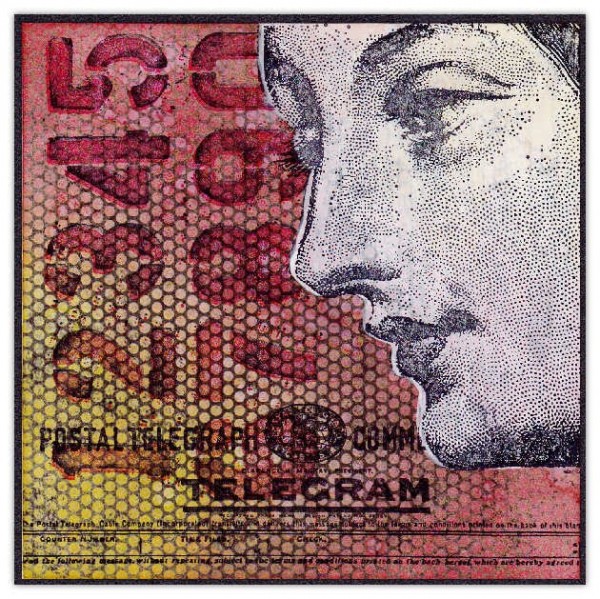 Dan had this to say:
While making this card I put stamp to paper 5 times, can you spot them all? It's not as easy as it might at first seem! Once again I played with some of the newer Tim Holtz releases this week, "Daydream" and "Purveyor". The background started out as a panel from the "Laboratorie" card stash.
Thanks for reading!
Blog Candy Alert!! Follow our blog via email and comment on this post for a chance to win a special blog candy!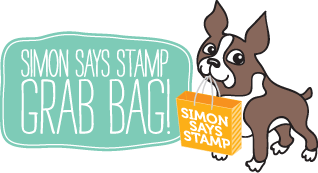 Congrats Blog Candy Winners!
From Surprise Pop: Sallee P.
From A Patchwork of Possibilities: Nandini
From Color Coordinates Schoolhouse Red: Jill Sharp
From Prima Color Bloom: Cheryl Hutcherson
From Sunshine on My Shoulders: Jennifer Scull
From Show Dad Some Love: Martine Dube
From Project Life Meets Traditional Scrapbooking: Nancy Walker
From Special Treats For Mum: Cortney Skerl
From Sea Glass Color Coordinates: Carol Mc
From Yay It's Your Birthday!: Angela Person
Please email [email protected] with your mailing address and the name of the blog from which you won.