Hi readers! Happy Saturday! I'm so excited to be sharing our second DIY feature (click HERE if you missed the first one), with you this month that might just make you a little hungry and inspired after reading if you're anything like me! ;)
Enjoy!
Hello, Debby here with a Simon DIY post to create a project using my supplies outside of the craft room! In my family if we aren't in the craft room then we are in the kitchen! This was a great family effort with my daughter helping me; we rolled up our sleeves and put on our aprons and prepared cookies to give to my Mum. The end result was three generations of women enjoying spending quality time together :)

To start, my daughter made a lovely crumbly shortbread dough and used one of the larger hearts from a heart cookie cutter set to press out the cookies.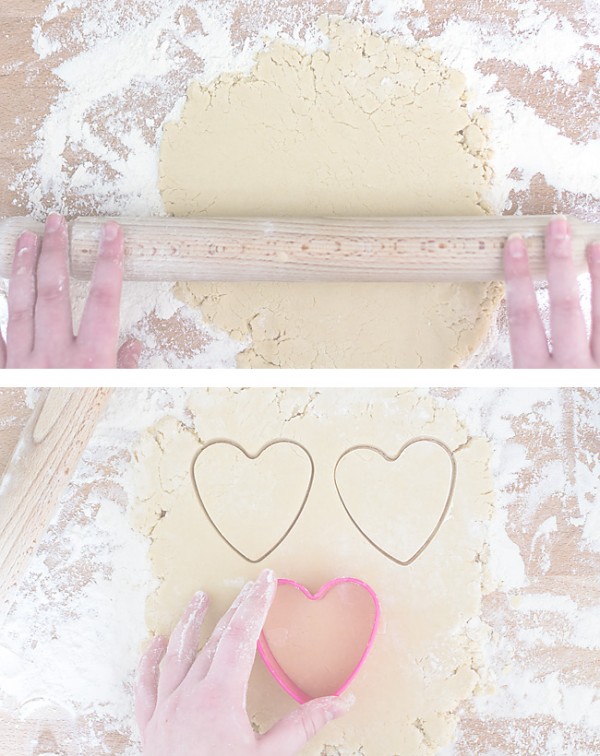 Once baked and I'd got a few cookies to experiment with I picked out an icing syringe. There are lots available but I chose the Tala one as it had a lovely retro feel to it and I'm sure my Mum had one of these when I was growing up!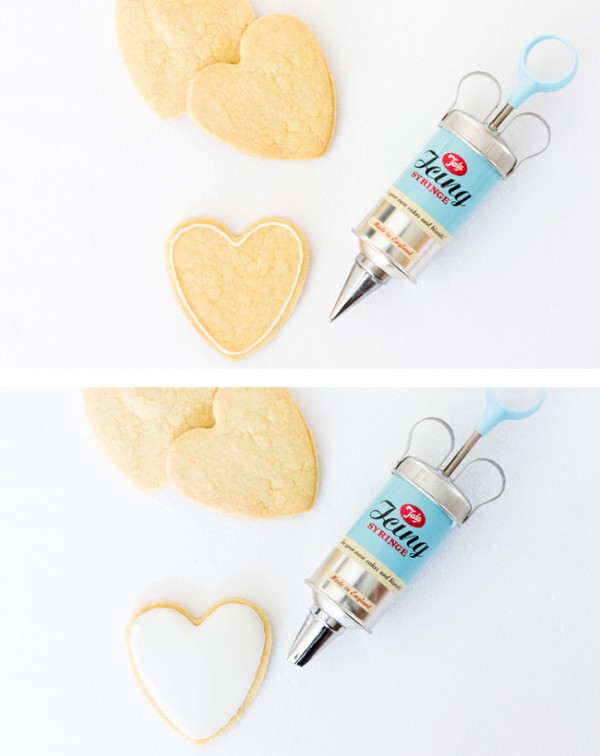 I mixed up a thick sugar icing to create a piped outline around the heart edge and then used a thinner mixture and a wider nozzle to flood the area with icing. I also experimented with rolling out some ready to roll fondant and using one of the smaller heart cookie cutters from the set to cut icing to fit on the cookie. I left the cookies overnight to allow the icing to really set and harden and then they were the perfect canvas for decorating!

I often browse through the cake decorating section of our local store and I'd previously noted that you can buy stencils to add pearlescent powders to your baking. Hmmm, that got me thinking – stencils – I love stencils! Now usually when I use stencils I reach for Wendy Vecchi white embossing paste ……. which is often described as having a texture like fondant icing! Yes! I now knew that I could use my supplies to create stencils for smearing icing onto my cookies much in the same way as I would smear embossing paste onto my cards!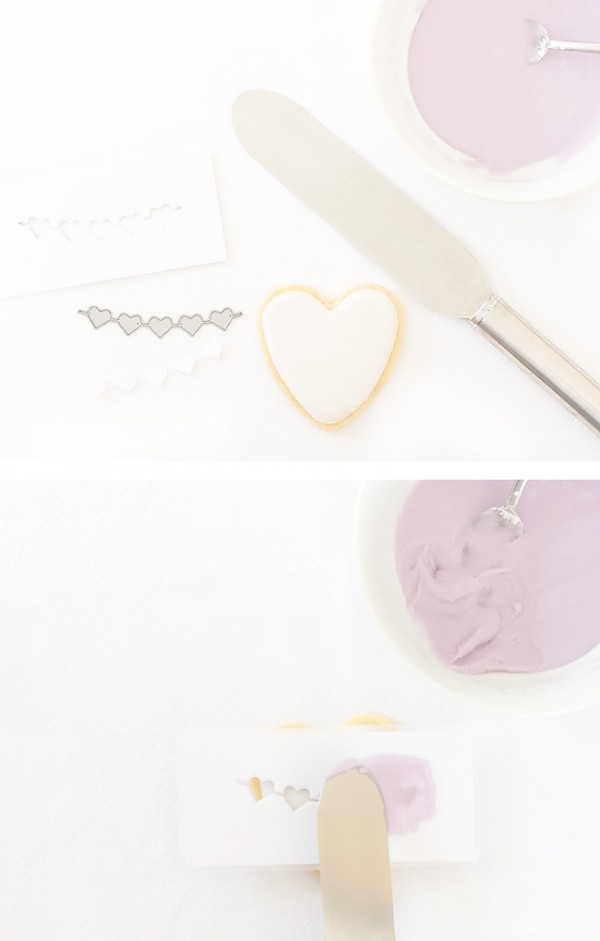 I chose the String Of Hearts die due to it's simple but recognizable shapes and well, it's cute and I wanted to tell my Mum how much I love her, so a score on all points :) I backed a piece of white card with baking paper and then die cut through both layers; the baking paper meant that the stencil wouldn't stick to my cookies. I mixed sugar icing with food colouring until I had a lovely lavender colour. Then I set the stencil over the cookie and, using a palette knife, smeared the thick paste over the stencil.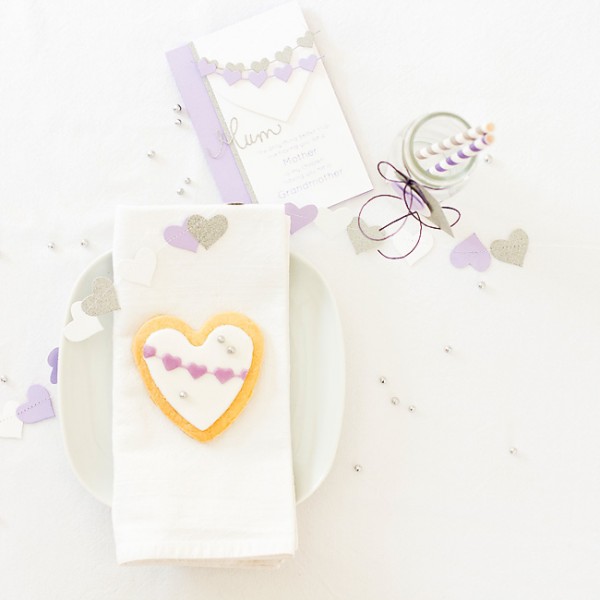 I think the results are really cute! I can see me icing lots of cookies in the future with all sorts of designs! The possibilities for using my Simon dies really are endless :D

For my table setting I added a string of die cut hearts using the Large Holiday Shapes die, a milk bottle with Stripy Straws and a matching Tag and finally a card. I kept to the same colour scheme throughout – white, lavender (in the form of Simon's new colour in both Card and Ink) and silver from some DCWV silver glitter card. I must admit that the table looked lovely; don't you think that white, lavender and silver are such a classic combination?! I liked using these colours with the hearts; taking them away from Valentine's day and yet still portraying love :)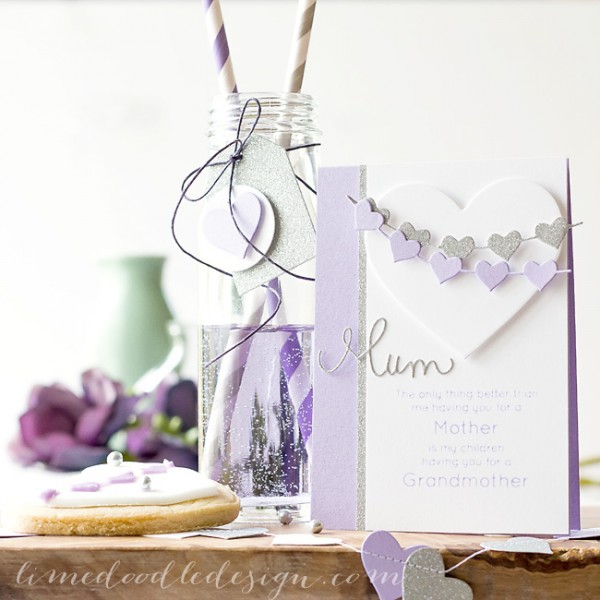 Here's a closer look at the card and tag. Although I adore a white table cloth it can make photography tricky! Here you can see more clearly that I cut two String of Hearts, one from Lavender and one from silver and mounted them onto a large die cut heart from the Hearts & Spoons set. The sentiment from Mother's Day was so appropriate for this project with 3 generations involved in the making and the eating! Stamped in Lavender it says

'The only thing better than me having you for a Mother is my children having you for a Grandmother'

Perfect for this joint collaboration! I added a silver Mum die cut and mounted the panel onto a Lavender card base.

For the milk bottle, I popped in some Stripy Straws – straws make everything better in my opinion! I also added a touch of food colouring to the water too. Then added a tag cut using the Medium Tag die set and layered a white circle (Tri Circle) and a Lavender heart (Large Holiday Shapes) on top.

OK, so who's going to be baking cookies today? My mouth is watering writing up this post so I think I might just run up another batch!
SUPPLIES:
Thanks for reading today and thanks to much to Debby for this gorgeous & delicious looking inspiration! Meet you all in the kitchen? ;)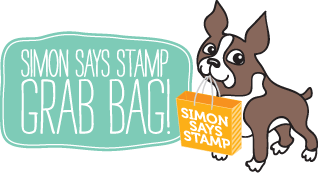 Blog Candy Alert!! Follow our blog via email and comment on this post for a chance to win a special blog candy!
Congrats! $25 Voucher Winner!
From: Summer Garden Blog Hop!: Tracy MacDonald!
You will be emailed with instructions on how to claim your prize. Enjoy!