STAMPtember® Exclusive: Clearly Besotted!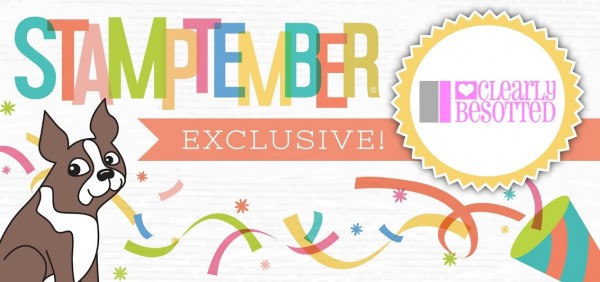 Hi friends! How are you enjoying STAMPtember® so far? We're excited to announce our latest reveal today from our sweet friends at Clearly Besotted called Layered Chrysanthemums.  The stamps are available for a limited time, while supplies last.  If you'd like to see some of the other beautiful products that Clearly Besotted has designed, click here.
Clearly Besotted is a small family owned business.  At the beginning of October, Clearly Besotted will be taking a break until 2017.  We anticipate their designs will sell out quickly, so now is your last chance this year to get in on some of the hottest products in our industry!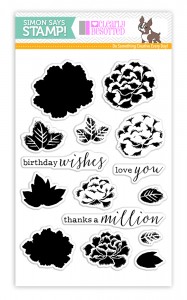 Be inspired by Nina Trapani.  Visit Nina's awesome blog to see more of her card.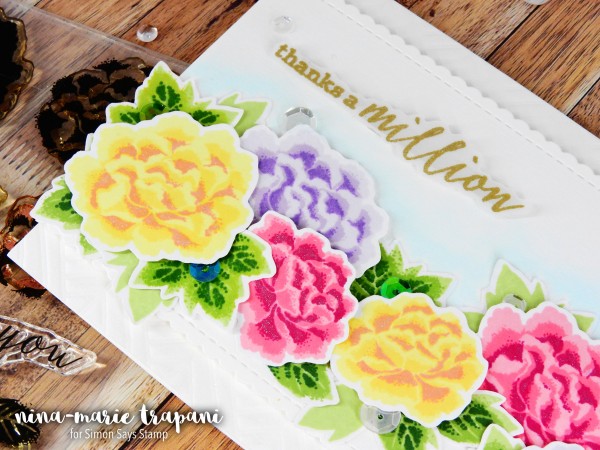 To see Amy's full card, be sure to check out her blog and give her some love:

To see more of Michelle's art and this card, visit her stunning blog: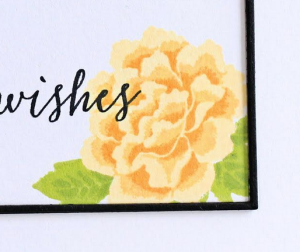 To see more of Keren's card, visit her inspiring blog: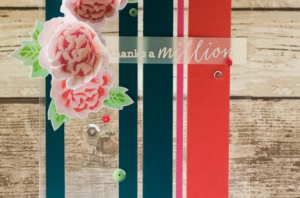 Have you entered our HUGE $5,000.00 Dream craft room giveway?  All you need to do is click on the image below and fill in your name and email address through the link.




Don't forget, Stamp n Storage is celebrating STAMPtember too!  They are offering 10% off all of your orders at www.Stampnstorage.com.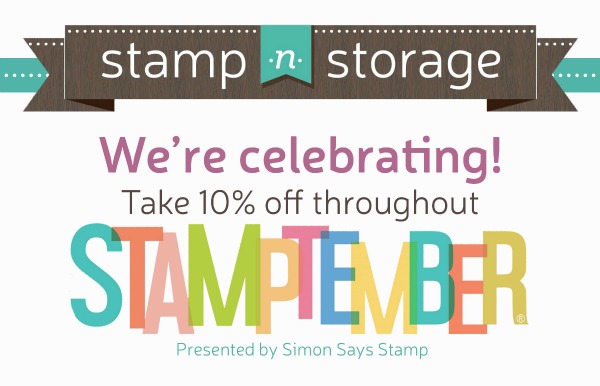 Thanks for joining us today in our celebration!  You can visit #STamptember on social media to see what others are sharing this month.  We appreciate your support and kindness and enthusiasm!