Hello!
Happy Monday!  I hope you all had an excellent weekend!  Ready for another week of crafting?  We are!  Here are projects by three members of the Monday Challenge Design Team!  If you'd like to see more, stop by the challenge blog and click the person's name or card to see all of the details and leave these wonderful people some comments! :)

Made by Andrea Ockey Parr
Andrea had this to say:
I hope any cowboy folk who may be reading this won't be offended that "belt buckle" was the first word that came to mind when I saw this theme. I just remember being oddly fascinated by the dinner-plate-sized belt buckles the self-proclaimed cowboys at my high school would wear. Since then, I have come to truly appreciate belt buckle art, which is as varied and interesting as any other art form. For this challenge, I decided to make a Western belt of my own with an eye-catching central buckle. It was insanely easy to make with October Afternoon's Sasparilla ephemera and plenty of Glossy Accentsglue.
Made by Dan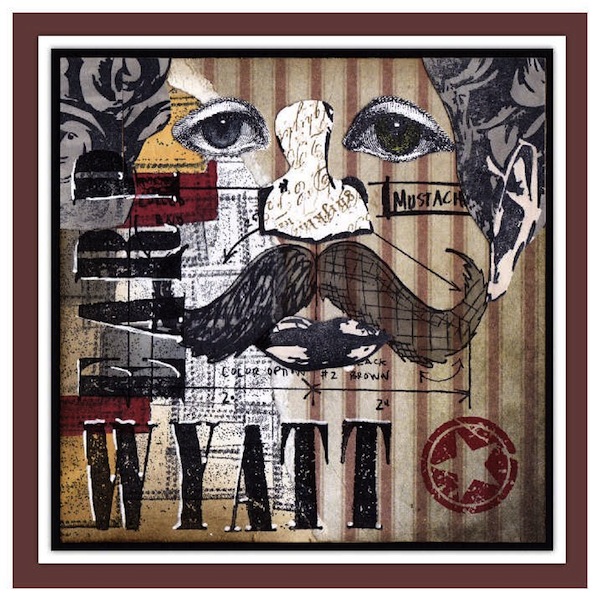 Dan had this to say:
Growing up I always hated war movies and cowboy movies. Always. Having said that, as a family we used to watch "The High Chapparal" when I was a kid and from an old Star Trek episode I think I've managed to come up with the name Wyatt Earp. Don't ask me who he is or what he did, but I'm pretty sure he had a droopy moustache, so that's what I went with! I made use of several stamp sets here, among them Ringmaster Blueprint, Classics #5 and Worn Text.

Made by Tracy Evans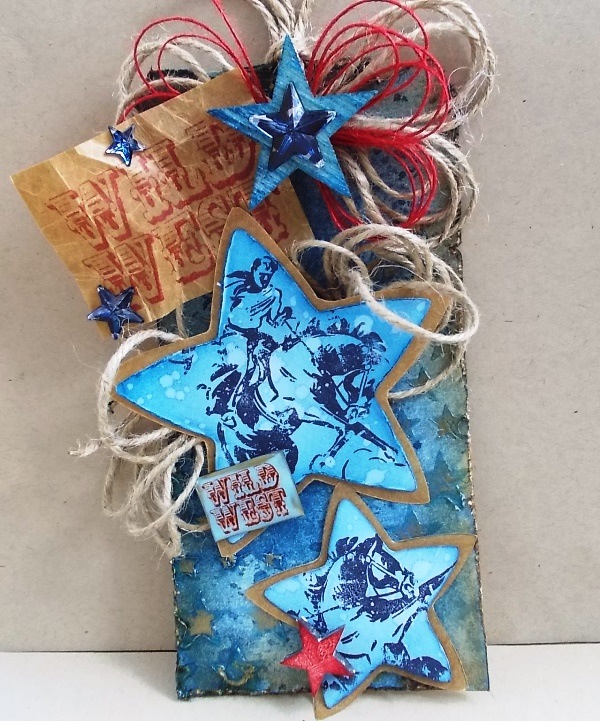 Tracy had this to say:
When I think of the wild west I am drawn towards Tim Holtz Wild West Stamp Set with the cowboy taking centre stage. Wild West conjures up stars, denims, leathery browns and rope for me, all represented in my tag, with the use of Faded Jeans Distress Ink, Faded Jeans Distress Stain, along with touches of red from Vermillion Archival Ink. This tag is extremely tactile and sums up the wild west perfectly for me.

Thanks for reading!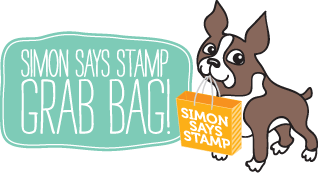 Blog Candy Alert!! Follow our blog via email and comment on this post for a chance to win a special blog candy!
Congrats Blog Candy Winner!
From You Melt My Heart: Christine Dring
From Hello Friend: Diane H
From Vintage Valentine: Barbarayaya
From Go On, Laugh A Little: Sarah Gray!
Please email [email protected] with your mailing address and the name of the blog from which you won.