Getting Inky with Ronda Palazzari!
Hi readers! How is your week starting off? I hope it's going great! I'm pleased to kick off the work week with some gorgeous inspiration from Ronda Palazzari using some of her new stencil designs from The Crafter's Workshop!
Enjoy!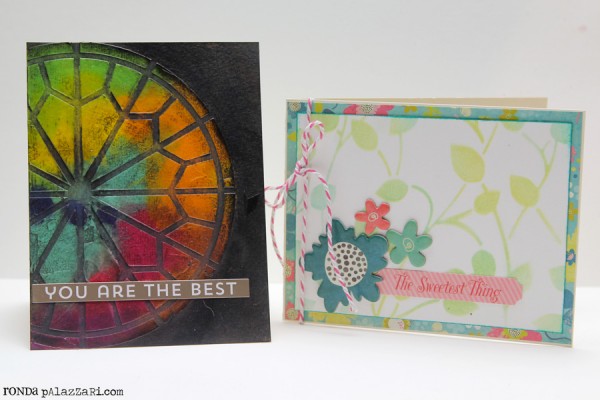 Stencils are such a great tool to have in your arsenal. They can create beautiful simplistic backgrounds or become the star of the show. Today I am going to show how to use my stencils in two very different ways so you can make a variety of cards.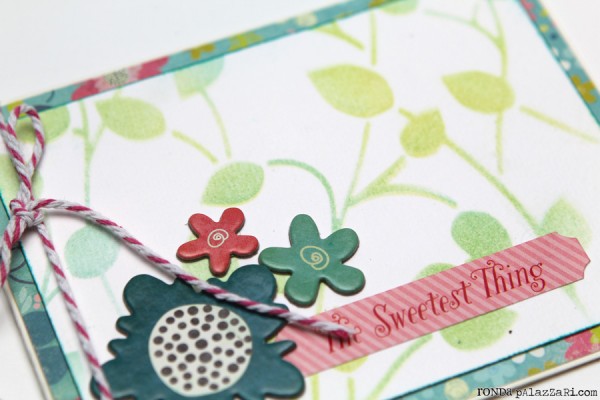 Simple backgrounds for cards are so easy to create using stencils. With one stencil and inks already in your stash, you can make multiple unique backgrounds.
On this card I used two colors of distress inks with the reverse climbing vine stencil. You could use distress paints, other inks, or spray inks on the background. I blended the shabby shutters and evergreen bough distress inks on watercolor paper. I choose these colors to complement the chipboard elements. Quick & simple yet beautiful.

To create this card:

1. Select a background type stencil

2. Blend two or more distress inks on watercolor paper

3. Trim the watercolor paper down to 3.75×5" and rub evergreen bough distress ink around the edge.

4. Trim patterned paper to 5.5×4.25" and attach to card front

5. Adhere the stenciled background to the patterned paper and add chipboard elements

6. Add the label sticker and twine cording to finish the card
Supplies: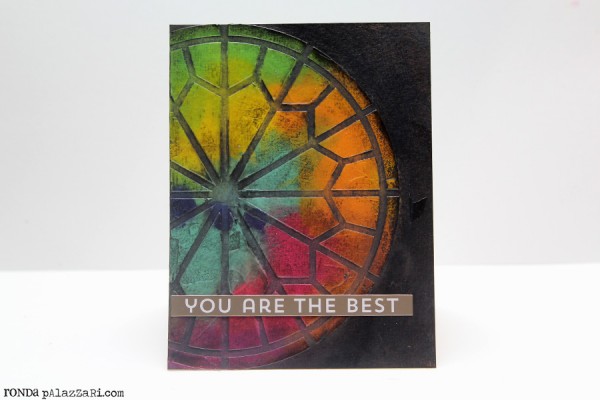 With this card, the stencil becomes the star of the show just by adding one more product. It's fairly easy to create but will "wow" anyone who receives it.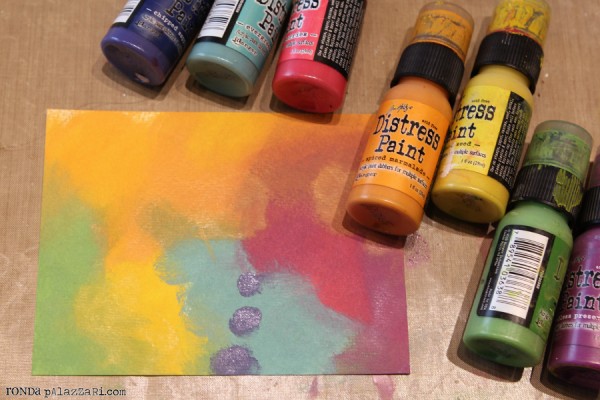 Using distress paints, randomly paint the watercolor background letting the paint dry between layers. You can blend the paints with a paintbrush or paper towel.
Place the stencil over the dried background. Using a palette knife, scrape the clear embossing paste through the stencil. Wash your stencil right away so the embossing paste doesn't compromise the stencil.
The paste should be spread a little unevenly to create wonderful hills and valleys. These become prevalent with the next steps! Let the paste dry completely.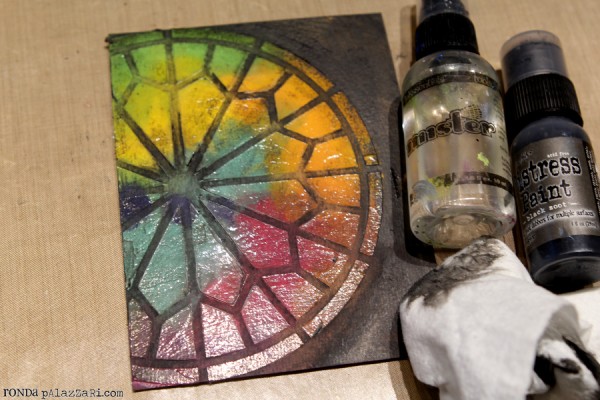 Cover the watercolor paper with black distress paint. With a wet paper towel, wipe away the black paint from the stencil leaving some paint in the peaks & valleys. Adhere the watercolor paper to a card front. Add a simple sticker sentiment, letting the stencil stand out on its own.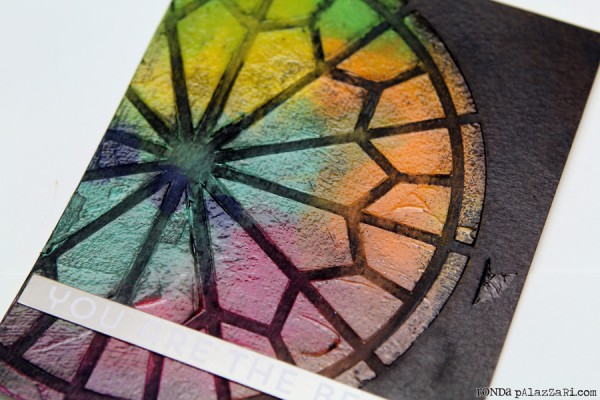 SUPPLIES:

Thanks for reading today and thanks to Ronda for being our guest today!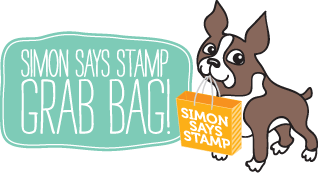 Blog Candy Alert!! Follow our blog via email and comment on this post for a chance to win a special blog candy!
Congrats Weekend Blog Candy Winners!
From: A Beautiful World: Ruth G!
From: Sizzle!: Penny Nichols!
From: Hey there, say CHEESE!: Lisa aka Myran!
Please email me ([email protected]) with your mailing address and the name of the blog you won from!