Hello and Happy Saturday!
Can you believe tomorrow is the beginning of STAMPtember®??  Here at Simon, the buzz of excitement is in the air – so many new products coming in and lots of fun surprises on the way!!  One round of products that recently arrived came from Bo Bunny!  Have you seen their new releases?   Included are Elf Magic, The Avenues, Autumn Song, Zip-A-Dee-Doodle, new Misc Me, stamps, kraft embellishments & bags, Fright Delight, and Silver & Gold!  Take a peek below and read carefully for a special give-away!
Autumn Song and Fright Delight are neat Fall-themed collections!  Autumn Song is absolutely lovely and captures the beauty of changing leaves, while Fright Delight is a little bit spooky and a little bit trick or treat!

This card by Tracee Provis of the Bo Bunny DT featuring Autumn Song makes me want to sing!  WOW!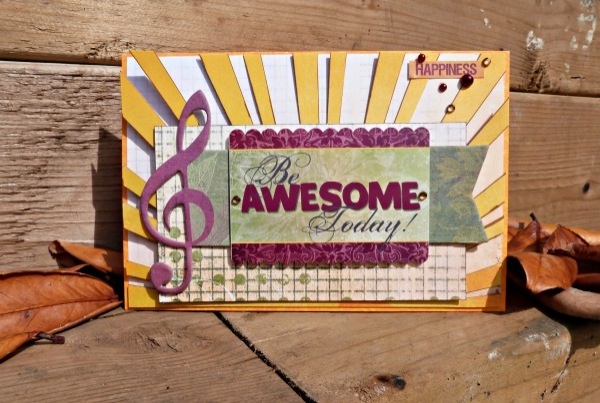 Here is Zip-A-Dee-Doodle!  Fun name, fun collection!!   If you like to scrapbook, calendar, and/or share recipes, you'll love Misc Me too!

These colors are just to die for!! Here is a card by Ulrika Wandler that features the Zip-A-Dee-Doodle collection!  Click here for more inspiration from Bo Bunny!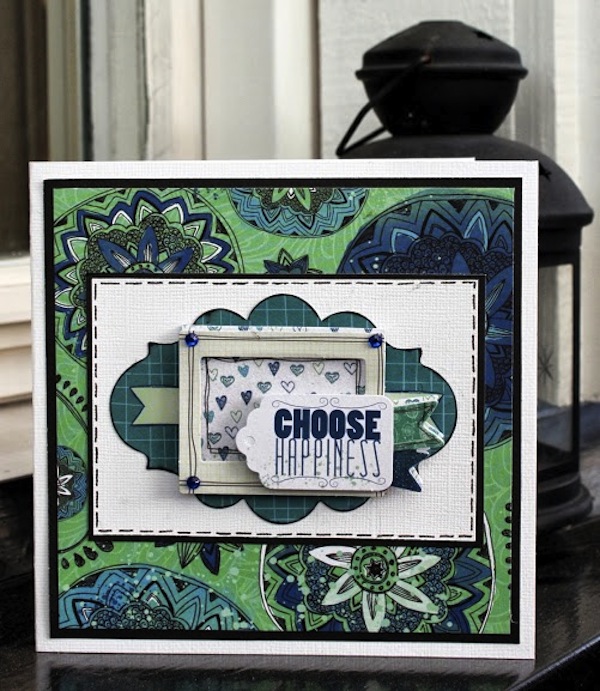 The Avenues is a classy collection.  I love it for the pinks, oranges, and blues.  Truly lovely!  I think my favorite piece from this collection might be the chipboard album.  It's composed of doors!  So many cool ways to personalize it with your favorite photos!

Here is a beautiful design by Romy Veul of the Bo Bunny Design Team!   Check out those details!  For more, stop by the Bo Bunny blog!
Elf Magic and Silver & Gold are the winter holiday collections – just right for Christmas!  How cute are those elves from Elf Magic?!?  The Misc Me additions are a neat way to share favorite cookie recipes too!


Of course, there are the basics too!  Kraft Gift Bags and Kraft Wood embellishments are some of the new items this year.  Must-haves for the gift-giving crafter!  I like these three stamp sets too!

Thanks for reading!
Blog Candy Alert!!  Follow our blog via email and comment on this post for a chance to win a special blog candy!
Want another way to win?  BONUS!! Make any purchase at receive a FREE Garden Girl Epoxy Brad Pack with each purchase!! Use code garden at checkout! Hurry!!! While supplies last! Photo shown below of what the pack looks like!!!