Welcome to our new DT member: Emma Williams
While I love every part of my job with Simon Says Stamp, one of my favorite parts has to be being able to work with the incredibly talented design team. Days like today, when I get to introduce you to a new member are simply the best.
Without further delay I am very pleased to introduce you to Emma Williams! Emma blogs at http://www.stickydots.blogspot.co.uk/ and has such an eye for design, gives her projects such attention to detail, and I look forward to seeing what she creates for us here as a part of the team!
Here are a few projects, as well as a few notes about Emma in her own words.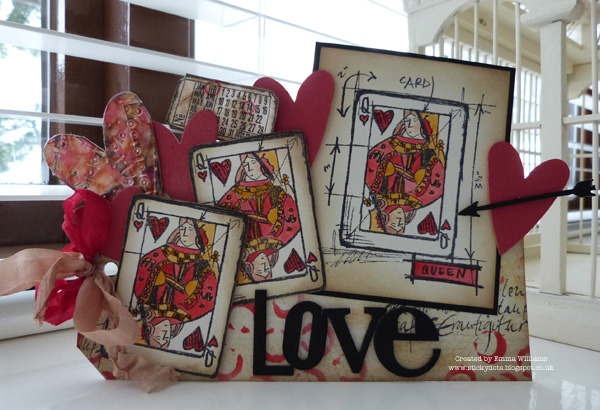 I live in London, UK and thrilled to be joining the Simon Says Stamp DT and working alongside such a wonderful team.
I've always enjoyed crafting, even as a child but my creative journey began in 2008, when I started making cards as a hobby and I quickly became addicted to the world of craft.
My style is vintage shabby and I love creating anything from greeting cards and tags to art canvases and altered art but I'm never happier than when surrounded by inks and paper and finding new and exciting products to work with.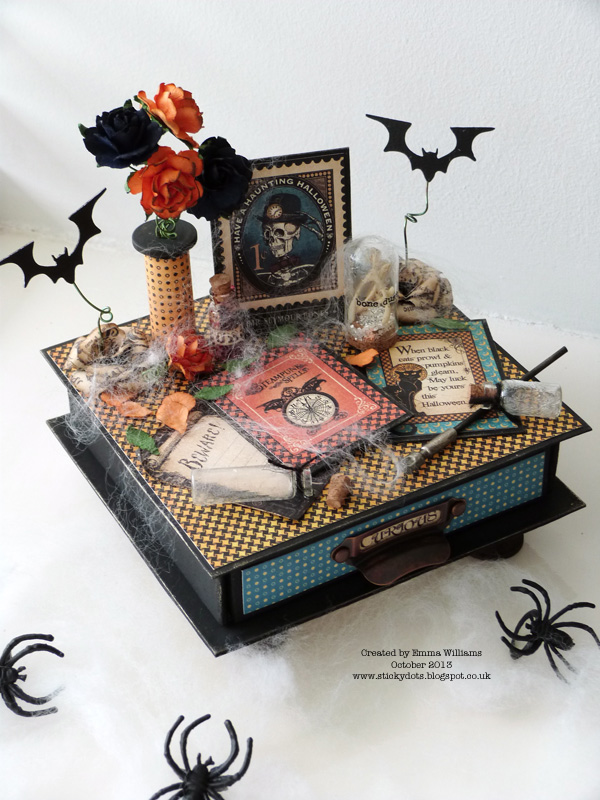 When I'm not crafting ~ which is rare these days, I love watching movies, football and listening to music. I also have a passion for design and adore modern art and fashion.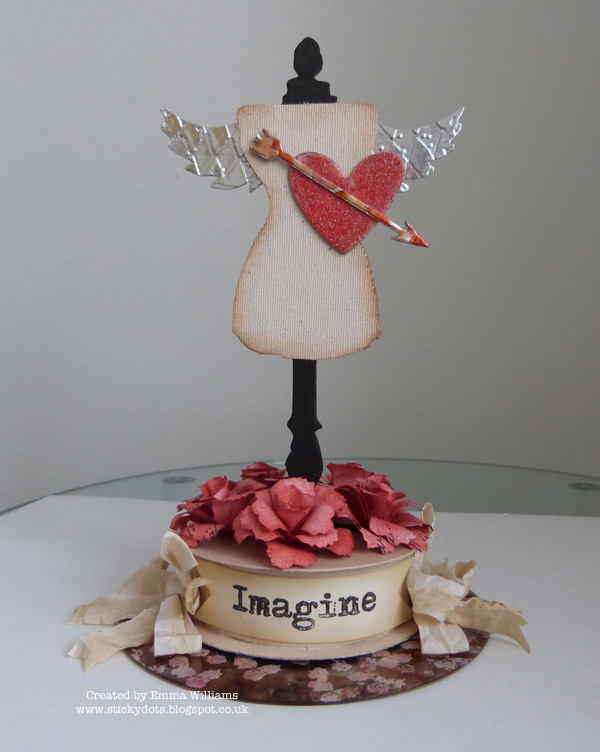 Welcome to the team Emma! You will begin to see her be a part of our challenges starting Monday.