Introducing: Nicole Wright
I'm excited to introduce you to Nicole Wright, our newest design team member! Nicole has blown me away with her textured and unique pieces for a few years now and I know you're really going to enjoy all she contributes to our team! Here she is to share a bit about herself, as well as some of her favorite creations.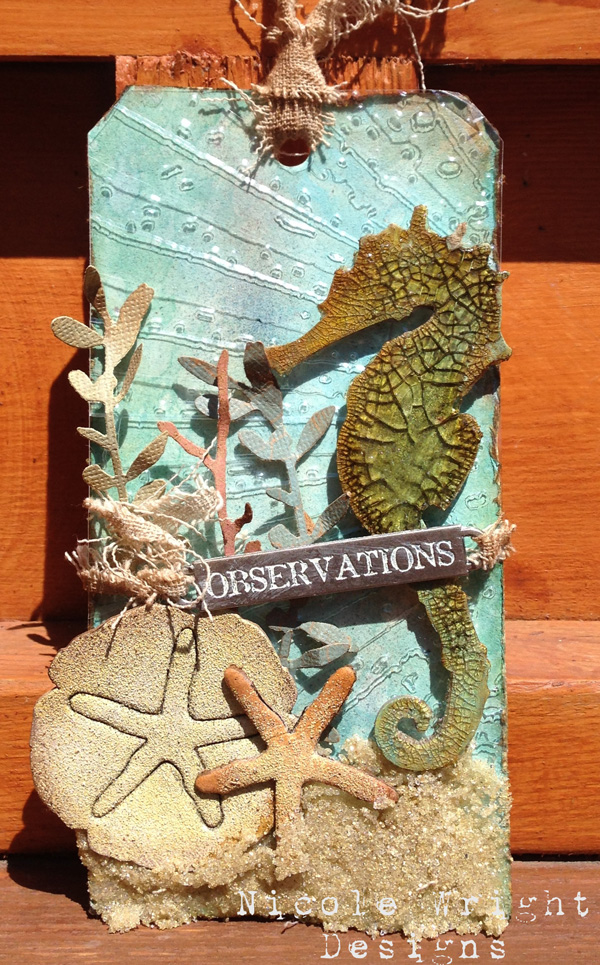 Just another Canadian trying to keep warm with my hot glue and heat gun. I started scrapbooking about 20 years ago when I started my family. I thought it was am inexpensive way to make a few gifts. I know, you're laughing and nodding your head in agreement because you thought the same when you started.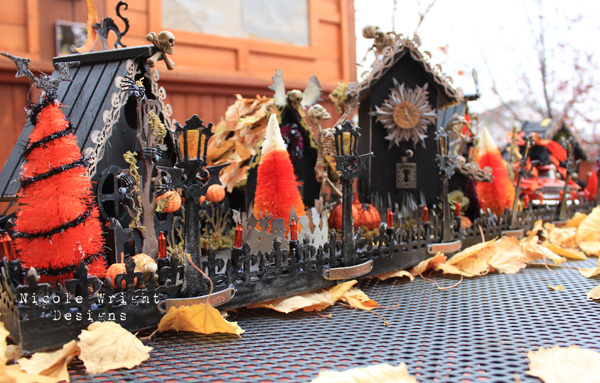 Since then my style is ever evolving with new techniques, products and inky things. I'm a technique based crafter and I love creating 3D Projects. I love to be challenged and try new things. If I make a mistake I don't start over. I work with it because when you're a craft ninja you can do that.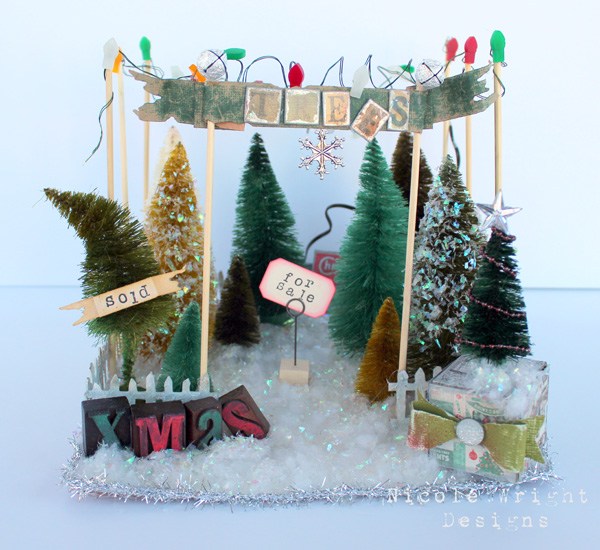 Please join me in welcoming Nicole to our team! You'll get to see her first project on Monday…