Introducing… Maura Hibbitts
From inventive mixed media creations to soulful art journal pages – Maura Hibbitts is full of great ideas! We're excited to announce that she will be joining our team here. Maura is here to share a few favorite projects, and introduce herself today: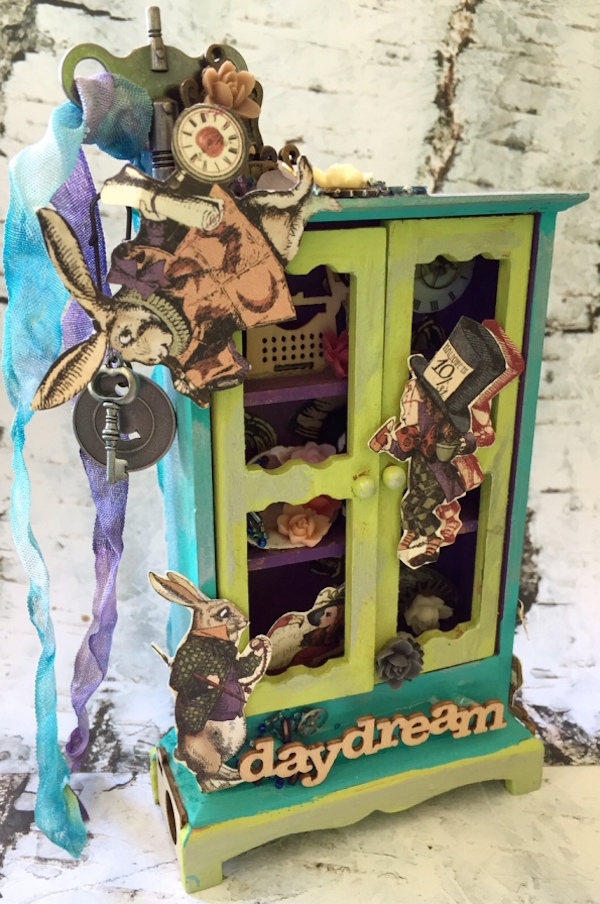 Greetings from upstate New York. I share a small house on a hill overlooking the Adirondack Mountains, with my husband, two sons, and Jasper, our Jack Russell. I've been working for many years on the left side of my brain, teaching science, and now it's time to flex the right side and play creatively. As a child, I remember sitting out under a tree and drawing, so this crafting love started young. I am always excited to learn new ways to create and then experiment. Mixed media and art journaling are two of my favorites. I have recently discovered yoga and meditation to add to my interests of reading, gardening and travel. I am really excited to begin sharing my creative projects with you!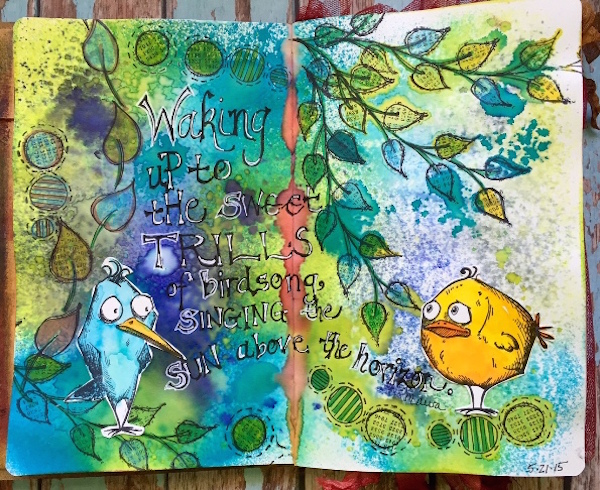 Welcome Maura! We're excited to have her join in, and see what fabulous creations she comes up with. Please join me in extending her a warm welcome – and stay tuned her first challenge project will be with us on Monday!