Happy World Card Making Day from Simon Says Stamp!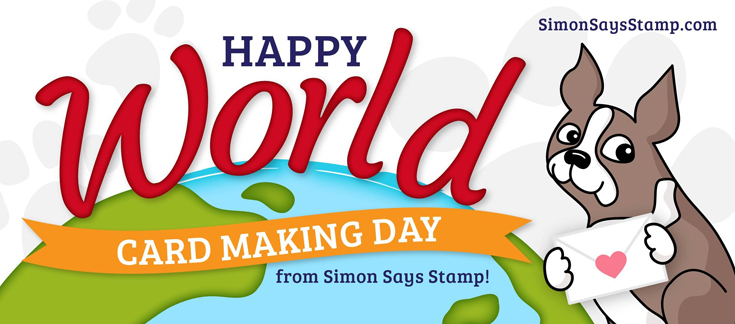 Happy World Card Making Day from Simon Says Stamp! It's a holiday created just for all of us, and we're SO excited to share an epic video and some inspiration with you!
The best thing about World Card Making Day is not only making cards, but the idea that there are people all over the WORLD making cards, too. These people share our passion for creativity and happy mail. In the spirit of this connective nature and to celebrate our favorite holiday, we've compiled a video featuring designers from around the world. Meet your favorite designers, peer into their worlds, and hear what they love about making cards (in 8 different languages)!
How fun was that? And now we want to hear from you… tell us your name, where you live, and what YOU love about card making!
World Card Making Day was created in 2006, and the original purpose was to kick-start the holiday card making season. Chances are you make lots of cards for Christmas, but we all know that those beautiful cards don't come together in one night. So grab your scissors and adhesives and cardstock and stamps and make some cards today! Your family can fend for themselves, right? You deserve to celebrate.
And of course you are looking for inspiration to get those Christmas cards started, so here are some beautiful cards from Yana Smakula, Nichol Spohr, and Barbara Tarayao using some products from our STAMPtember® 2021 release!
Yana used the Happy Poinsettia stamp and die for this beautiful classic Christmas card.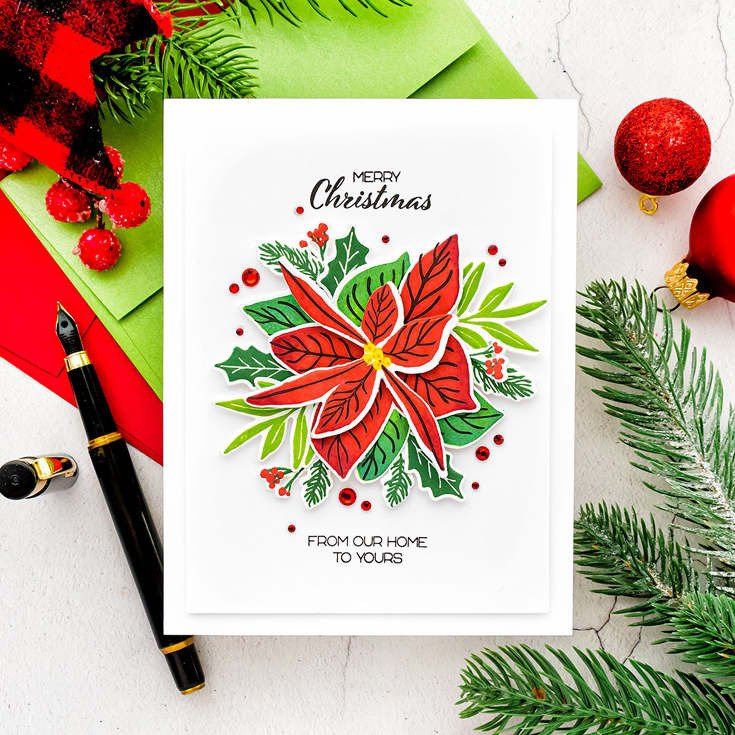 Nichol used the Peace Love Hope Joy die and Reverse Merriest Christmas sentiment strips with the Filigree Snowflakes embossing folder for a striking wintry design.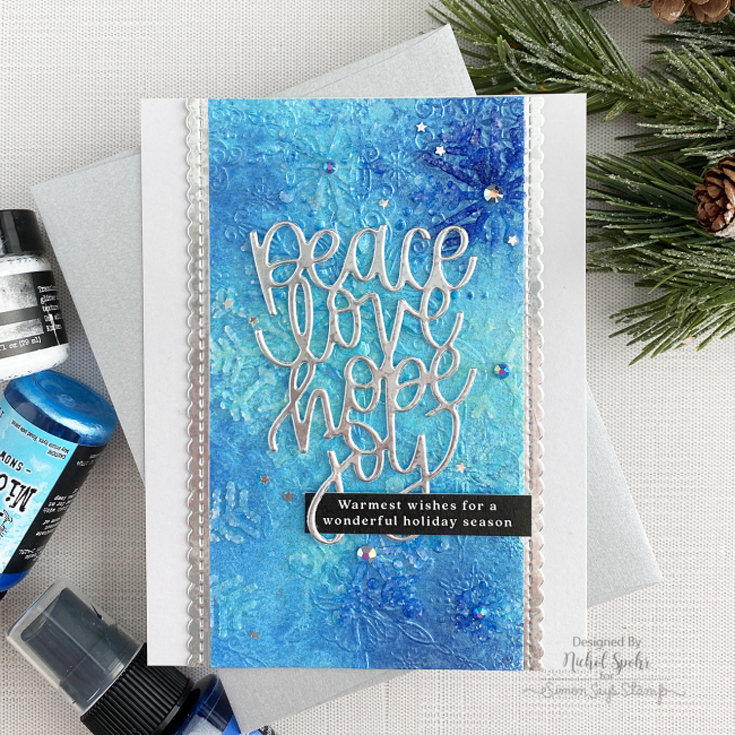 Barbara used the Outline Ornaments cling stamp and the Merry Christmas die for this modern and colorful holiday card design.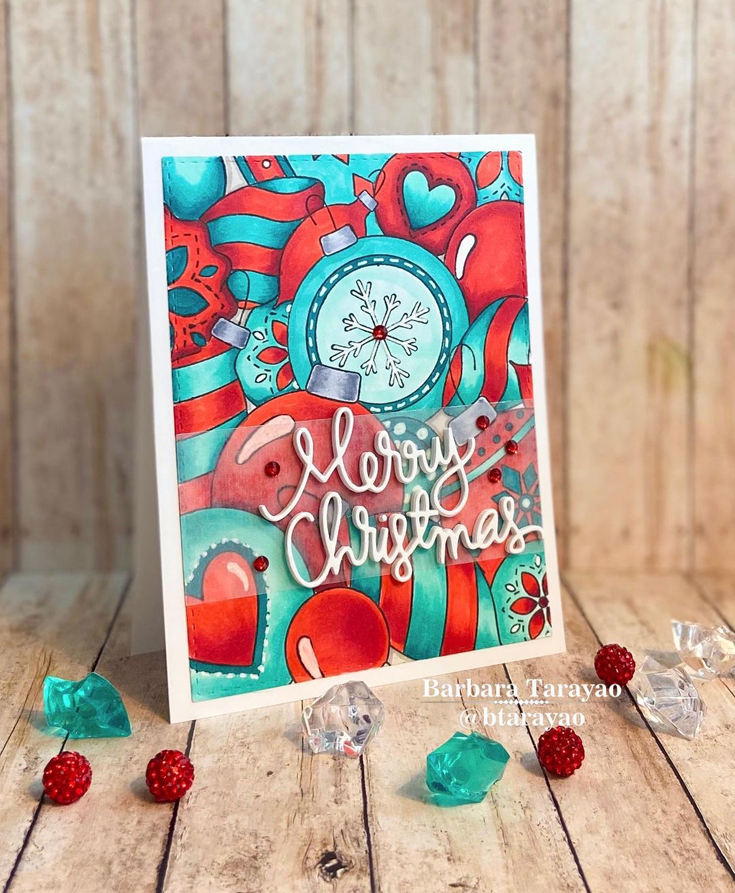 What would World Card Making Day be without prizes? Show us what you're making today for World Card Making Day! Upload your cards at the InLinkz below by 11:59 pm on Saturday, October 9th, and we will choose 1 random winner to receive a $100 gift card from Simon Says Stamp!
Merry Christmas, Joyeux Noël, Buon Natale, Feliz Navidad, щасливого Різдва, Wesołych Świąt, 메리 크리스마스, Vrolijk Kerstfeest, καλά Χριστούγεννα, Fröhliche Weihnachten, 聖誕節快樂, and Geseënde Kersfees to you all!
Have an awesome World Card Making Day, and we can't wait to see what you're making!