Happy World Card Making Day from Simon Says Stamp!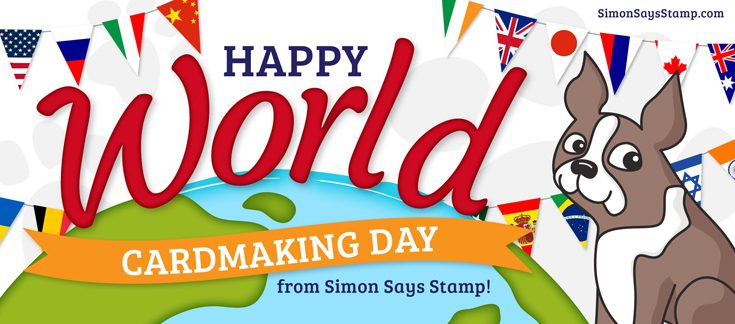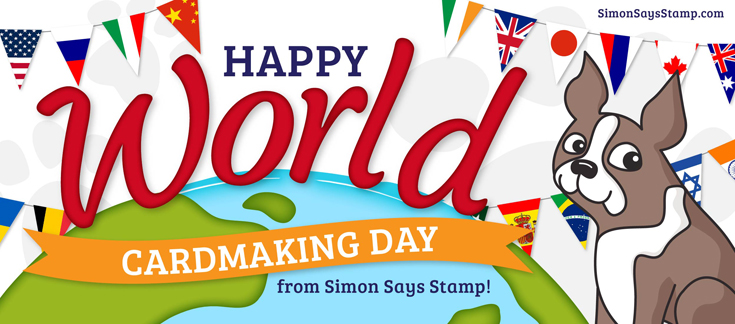 Happy World Card Making Day from Simon Says Stamp! It's a holiday created just for all of us, and we're excited to share inspiration with you!
World Card Making Day was created in 2006, and the original purpose was to kick-start the holiday card making season. Chances are you make lots of cards for Christmas, but we all know that those beautiful cards don't come together in one night. So grab your scissors and adhesives and cardstock and stamps and make some cards today! Your family can fend for themselves, right? You deserve to celebrate.
Two of the best things about card making are inspiration and creative connections, and today we're bringing you both with inspiring creations from designers in 5 different countries! Each designer has created a holiday card using the Simon Exclusive Chunky Christmas stamp set from our 2020 STAMPtember® release.
Let's take a journey around the globe and be inspired. And stick with us, because there are prizes to be won, because every good holiday deserves gifts!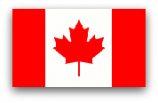 Representing Canada – Amy Rysavy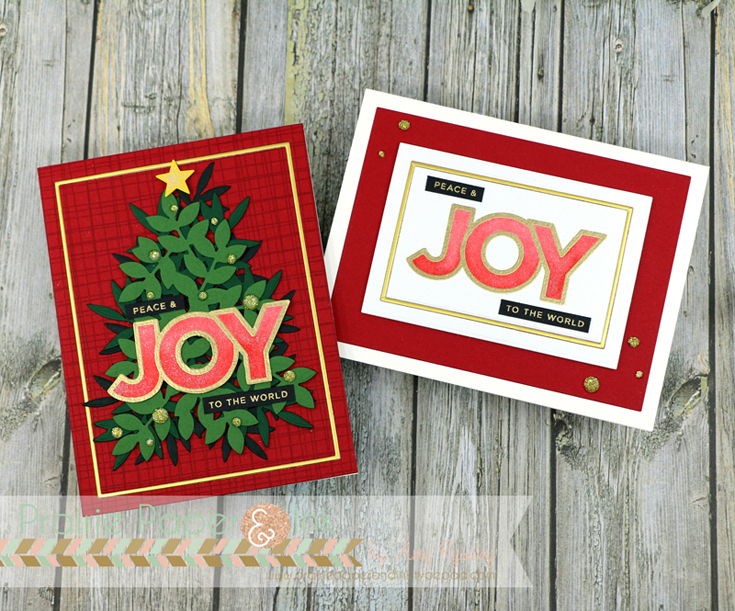 Amy Rysavy resides in Saskatchewan, and it seems fitting that she chose Canadian Maple Leaf red as the main colour (see what I did there?) in her two cards. In addition to the Chunky Christmas stamp, she used the Leafy Christmas dies to create the pretty tree for her card on the left.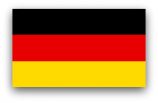 Representing Germany – Laura Bassen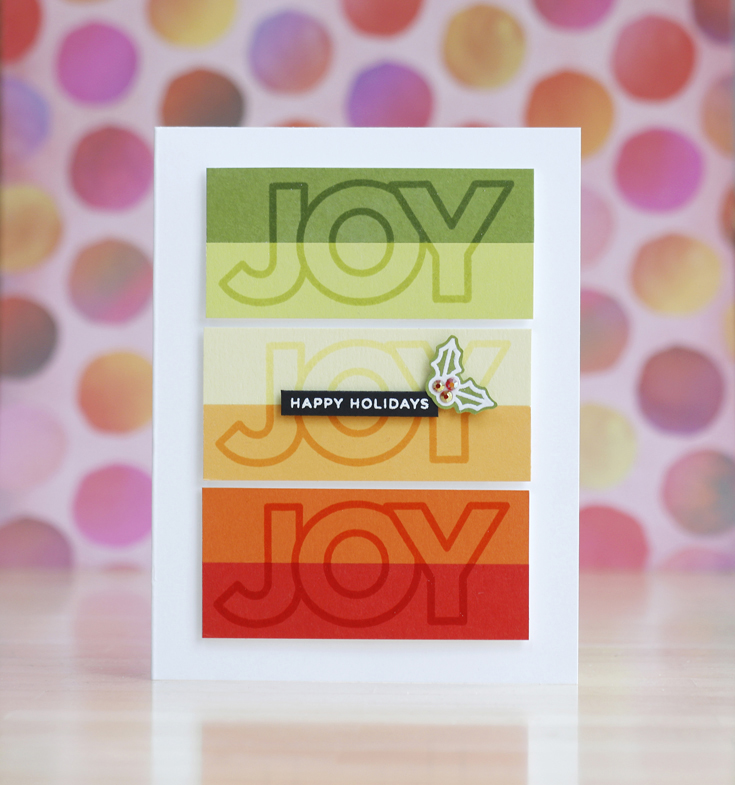 While Laura Bassen is a US citizen, she currently resides in Germany with her family. She, of course, used the Chunky Christmas stamp set with a gorgeous array of colorful cardstocks. Jawohl! We love it, Laura!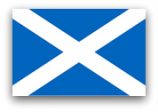 Representing Scotland – Debby Hughes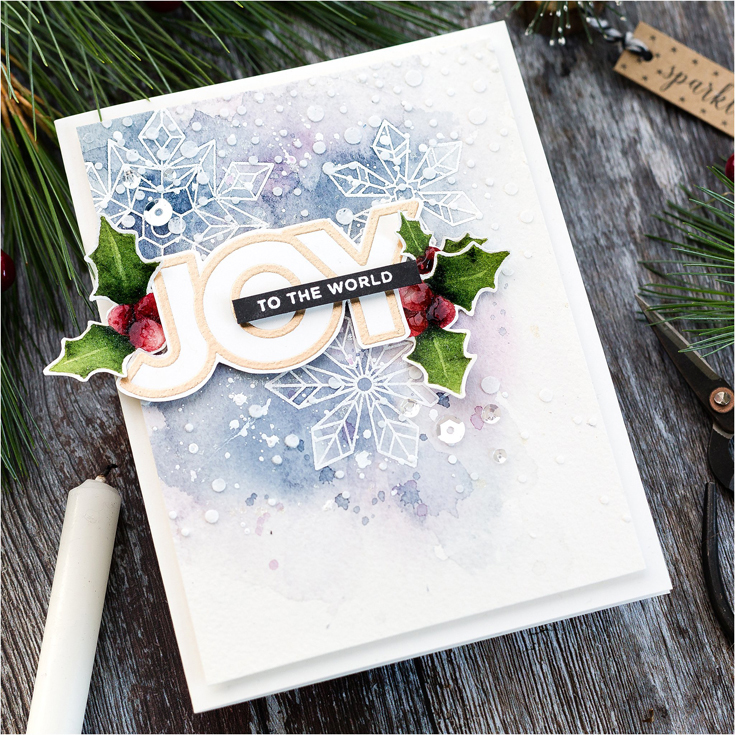 If you've ever watched and listened to a Debby Hughes video, you've had the pleasure of hearing her soothing Scottish accent. In true Debby style, she added a soft and lovely layer of prettiness behind components of the Chunky Christmas stamp set. She used the Prismatic Snowflakes stamp set to achieve this look.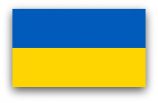 Representing Ukraine  – Yana Smakula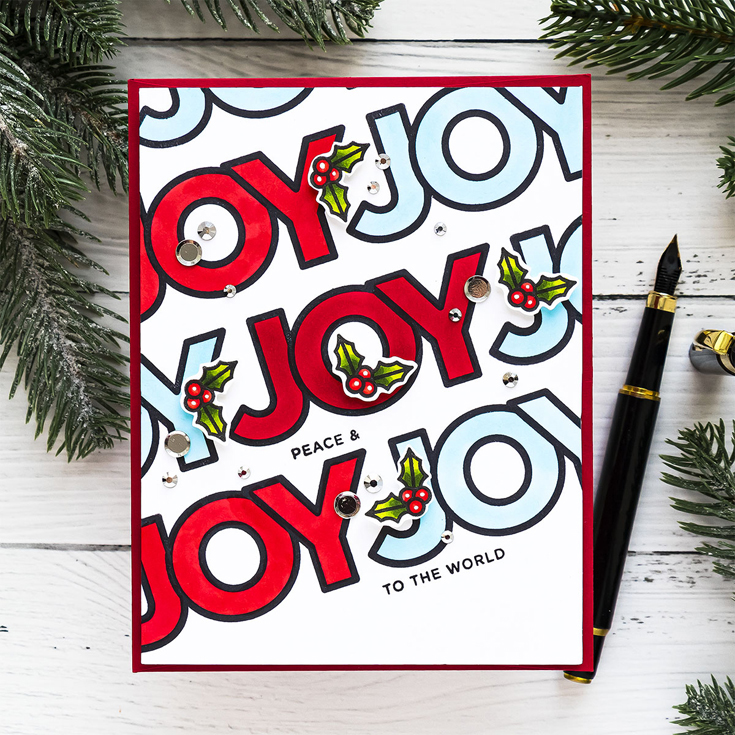 Our Ukranian friend Yana Smakula speaks superb English, but you can definitely hear her soft accent in her videos. She has taken the Chunky Christmas stamp set to new heights by repeating the word joy to create a bold background. So eye-catching!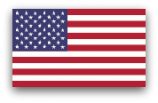 Representing the United States of America – Cathy Zielske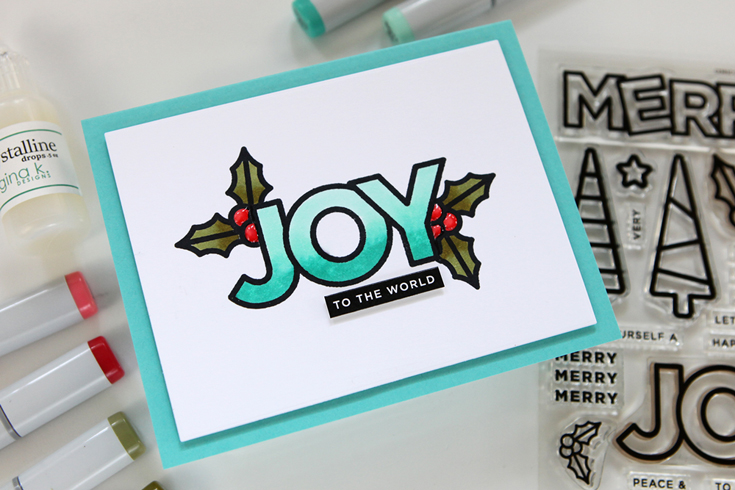 Cathy Zielske lives in Minnesota, you betcha she does! And the Chunky Christmas stamp set was designed by Cathy herself under the CZ Design brand exclusive to Simon Says Stamp. Cathy's clean and simple style shines in this pretty card.
What would World Card Making Day be without prizes?
Show us what you're making today for World Card Making Day! Upload your cards at the InLinkz below by 11:59 pm on Saturday, October 10th, and we will choose 1 random winner to receive a $100 gift card from Simon Says Stamp!
Merry Christmas, Joyeux Noël, Buon Natale, Feliz Navidad, щасливого Різдва, Wesołych Świąt, 메리 크리스마스, Vrolijk Kerstfeest, καλά Χριστούγεννα, Fröhliche Weihnachten, 聖誕節快樂, and Geseënde Kersfees to you all!
Have an awesome World Card Making Day, and we can't wait to see what you're making!