Hello there!
I hope your week is going well!  Winter just decided to pile some more snow on us, here in Ohio!  Luckily for us, the temperatures are above zero and the wind chills are no longer in the negative 40's!!  Phew!  Although it's hard to see beyond the snow at the moment, it's time to look toward the future – and we see Valentine's Day!!  Can you believe it's only 9 days away?  Time to add hearts to projects and send some Valentine cards!
Here are projects by three members of the Wednesday Challenge Design Team that showcase this week's theme: hearts!!  If you'd like to see more, stop by the challenge blog and click the person's name or card to see all of the details and leave these wonderful people some comments! :)

Made by Jo Nevill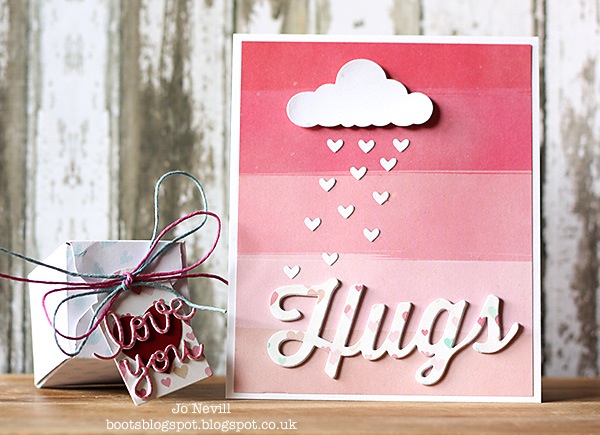 Jo used


Made by Melissa Bove
Melissa used


Made by Mandy Stacey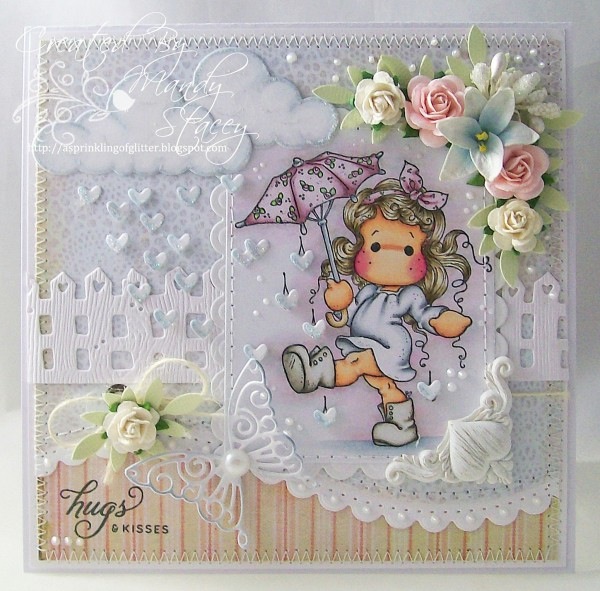 Mandy used


Thanks for reading!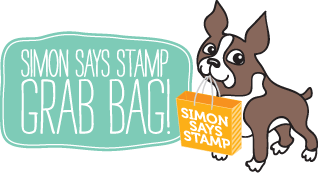 Blog Candy Alert!! Follow our blog via email and comment on this post for a chance to win a special blog candy!
Congrats Blog Candy Winner!
From Love Is Sweet: Kelly Flaherty
From Vivacious Valentines: Louise Charlton
From Smile! Everything Will Be Okay: Larissa Heskett 
From: Box Card Valentine with Shari: Sabrina Radican!
Please email [email protected] with your mailing address and the name of the blog from which you won.