THS: Tim Holtz Sizzix A.K.A. The Hot Stuff!
Hi There!!
I thought I'd start out with a warning:  by the end of this post, you'll likely have some Christmas songs stuck in your head!!  I know I do from writing it!  I hope you're having a great day so far!  I'm excited to announce that brand new Tim Holtz Sizzix products are now available for Pre-order at Simon Says Stamp!!  Plus, I have some photos from the show.  The Sizzix booth was really impressive…take a peek below!
How cool are those books?!?  I love that they were interesting to look at and then there are these amazing cards tucked in!
My!  What big antlers you have!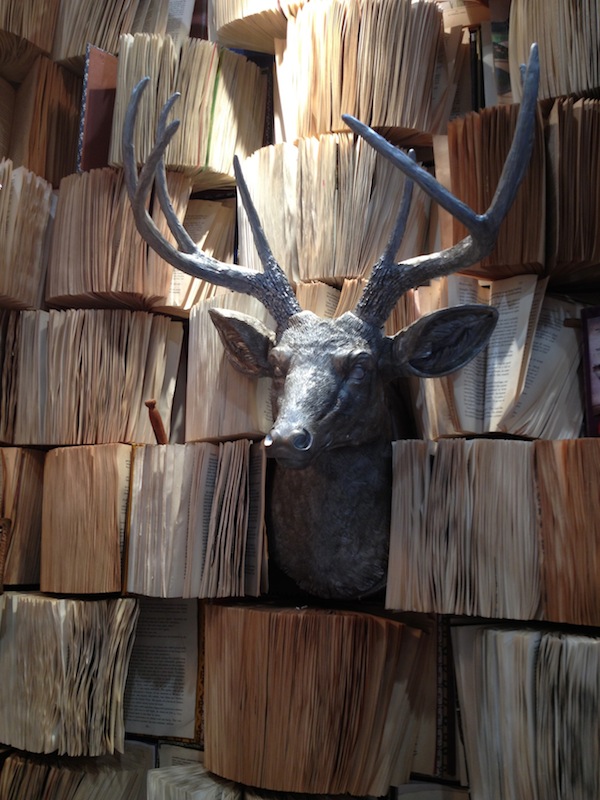 Such a cool configurations and idea-ology filled scene!  I spy some Tim Holtz dies too!!
Check out the cobwebs on that tag!!  WOW!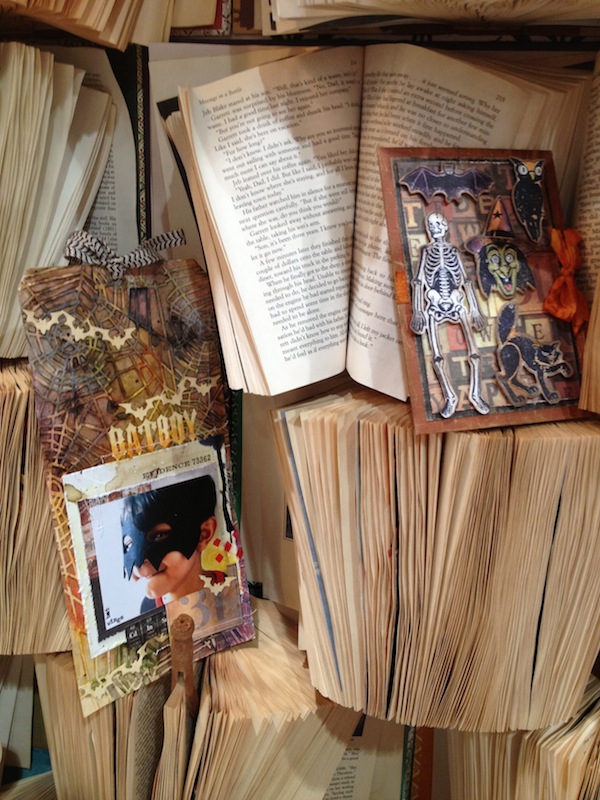 It's beginning to look a lot like CHRISTMAS!  Holly Branch and Noel are from an older release, but I couldn't resist including them!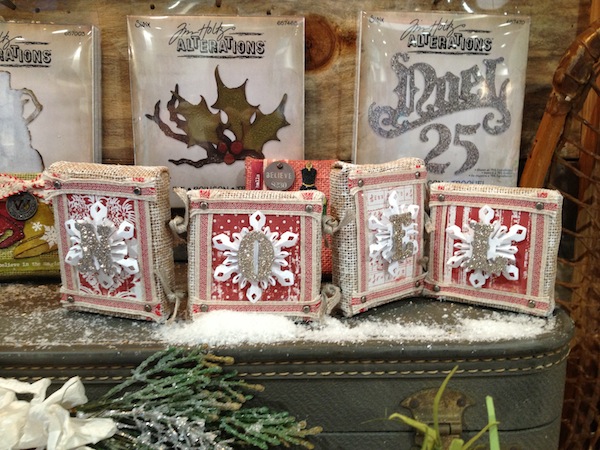 The bells used here aren't only limited to Christmas – think wedding, Independence day, and really any celebration!
So much to see…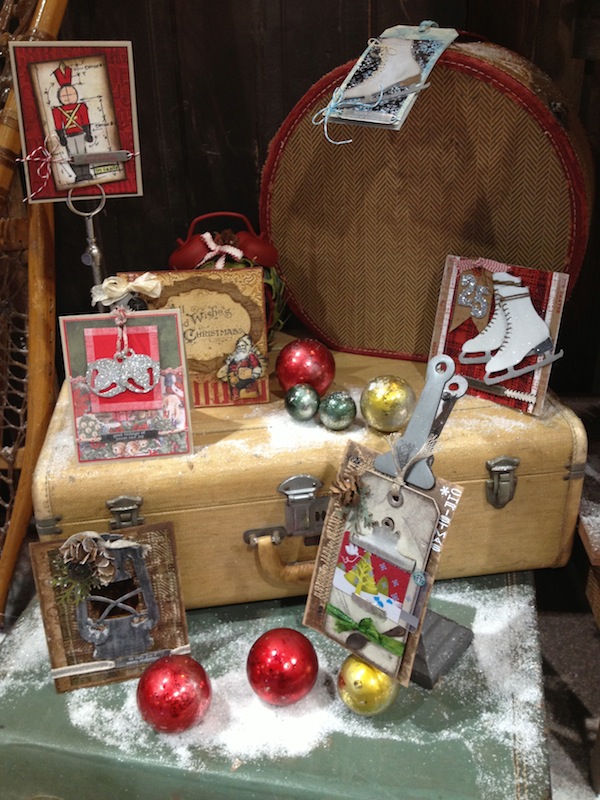 This piece is neat : )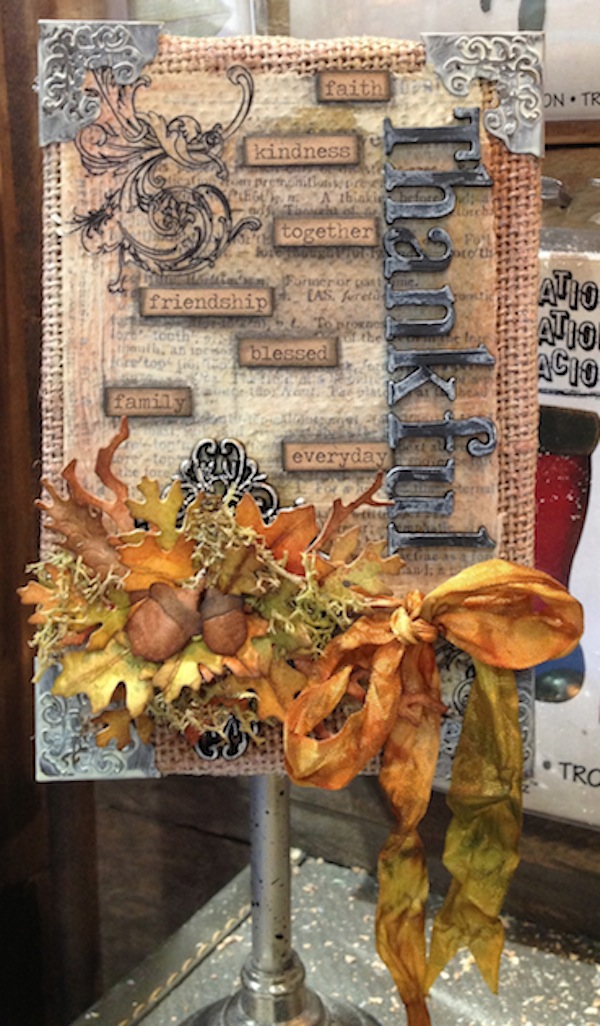 When I first saw pictures of this 3-D luminary, I was thinking it must be huge!  Check out the background for scale though.  It's just the right size for centerpieces, mantle decorations, a little nightlight for a bedside table…way cute.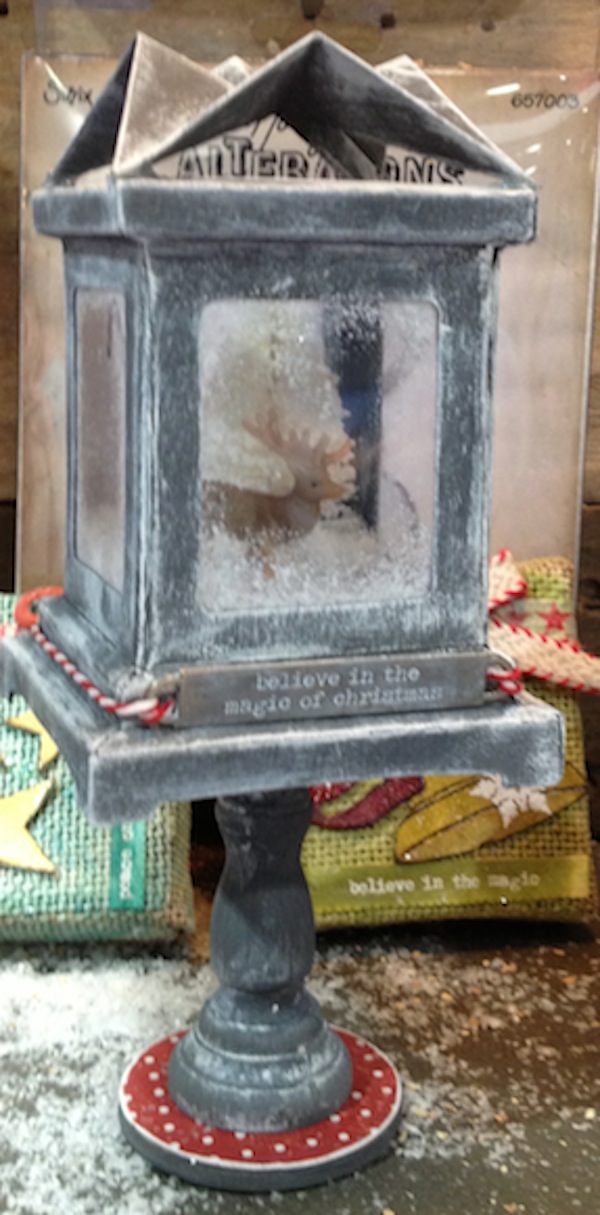 I like the scene on this card – welcome home!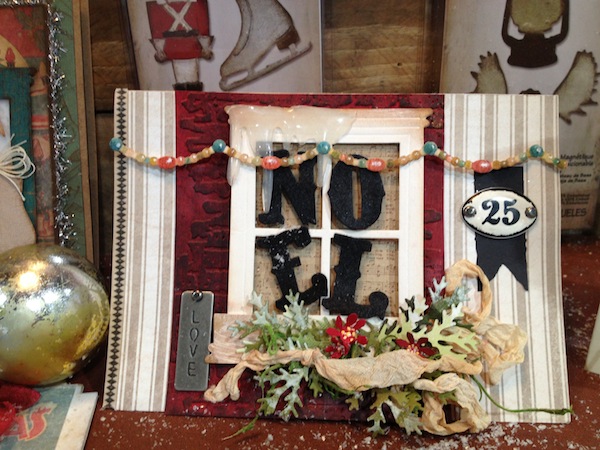 Oooh Ribbon Flags + Vintage Market Alphabet = my happy!
Good advice:
Nice ice skates!  Can you skate?  My skating skills include wobbling and falling, but I love to watch figure skating and hockey!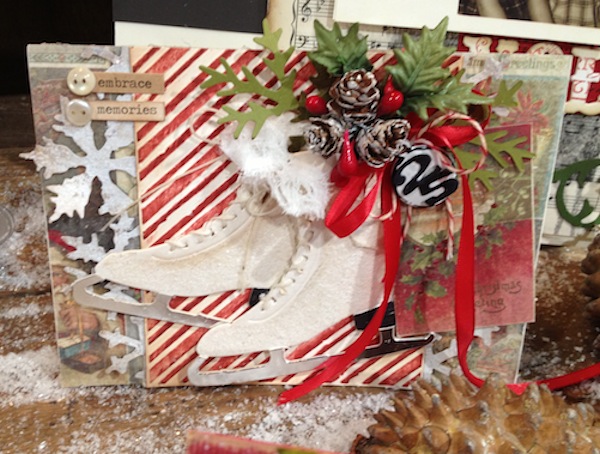 So what do you think?  Are you as impressed by these designs and what you can do with them as I am?!?  Just in case you feel like browsing….

Thanks for reading!
Blog Candy Alert!! Follow our blog via email and comment on this post for a chance to win a special blog candy!