Hi readers! We're back with an awesome tutorial from the one and only amazing Copic color-er, Sandy Allnock! I'm amazed at her skills with each and every video & tutorial! If you're an expert or a beginner, Sandy has graciously provided 3 options of getting some cool smoke effects for your Grill father!
Enjoy!
I always love making cards for guys – I'm not much for flowers and butterflies but give me a shot at something funny for guys and I get all kinds of happy! The line of Everyday Hero stamps from Art Impressions are right up my alley! Fun to color, they make you laugh – and there are lots of options to have fun with them!
In the video, I promised you'd have the color list to color dad himself, so here you go:
And here's another look at the crazy smoke options!
I don't know if your Father's Day will require a call to 911 or a run in the house for the fire extinguisher – but whatever you're up to, make it a great day! Leave me a comment below and let me know what your dad's favorite thing to do is (or was) on his day!
SUPPLIES:
Thanks for reading today and thanks to Sandy for giving us great inspiration! Now, who's hungry?
Blog Candy Alert!! Follow our blog via email and comment on this post for a chance to win a special blog candy!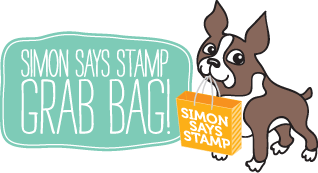 Congrats! Blog Candy Winners!
From: Prima Metal TV: Carol Doggett!
From: Let's Paint the Town!: bunnyfreak!
Please email me ([email protected]) with your mailing address and the name of the blog you won from to claim your prize!