Take a Friendly Frolic through our NEWEST Collection!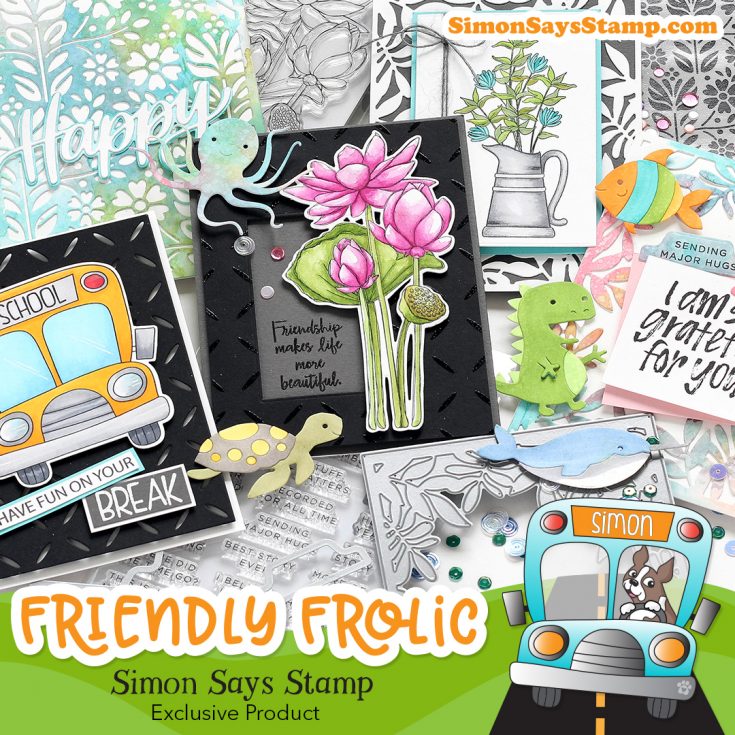 Hi friends! Welcome to our latest exclusive release lovingly titled, Friendly Frolic! We've thoughtfully hand-picked each piece within this collection to bring you an assortment of crafty-goodness to delight may creative styles!
For the pun lovers, we have, Plantiful Puns, full of the on-trend atrium and botanical images as well as some fun and whimsical sentiments. For those that love flowers, we've reintroduced the popular Folk Dance stencil, now as both a cling stamp and a background die! The gorgeous Sketch Lotus Flower stamp and die set has beautiful greetings and a gorgeous bouquet that is perfect for coloring!
Still feeling our Good Vibes? Check out the new, More Good Vibes set! We've stuffed this groovy stamp set with fun-loving images and greetings, illustrated by Suzy Plantamura! CZ Design fans will be excited to see 2 new sets to love: Tabbed Sentiments and Simple Tabs! These work together to help you document and label life's best moments (or use on a card for fun statements)!
For those that love to add encouraging phrases to your projects, you'll want to check out Uplifting Sentiments. Sea Critters and Dinosaurs are a-plenty as the newest additions to our Picture Book Animal collection! Which is your favorite?
A nice rounding out of this new release are three fabulous sequin mixes; Hawaiian Sunset, Mother of Pearl, and Dino-mite! Each will add a little bling to your next project. Scroll on to see the entire Friendly Frolic Collection after you watch the video walkthrough of our new collection with the fabulous Laura Bassen!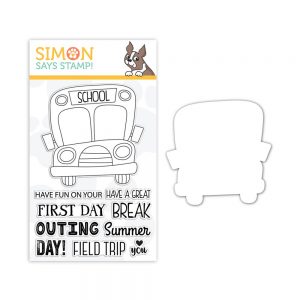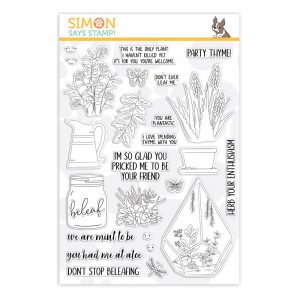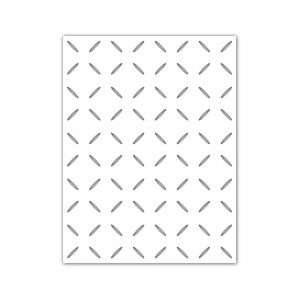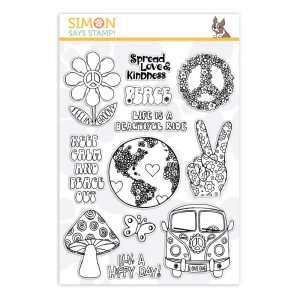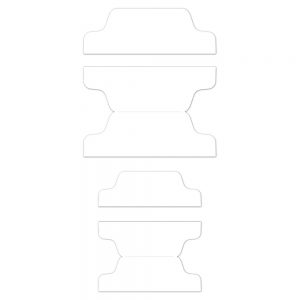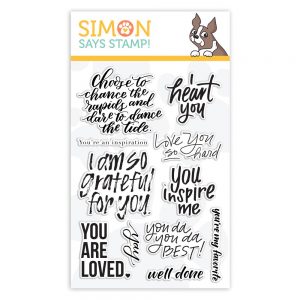 STAY TUNED!
We have two inspiring blog hops coming up! The first will be tomorrow (July 27th at 8 AM ET) and the second will be on Saturday (July 28th at 8 AM ET)!
For even MORE inspiration please visit and add to our galleries!