STAMPtember® SugarPea Designs Exclusive: Koalaty Time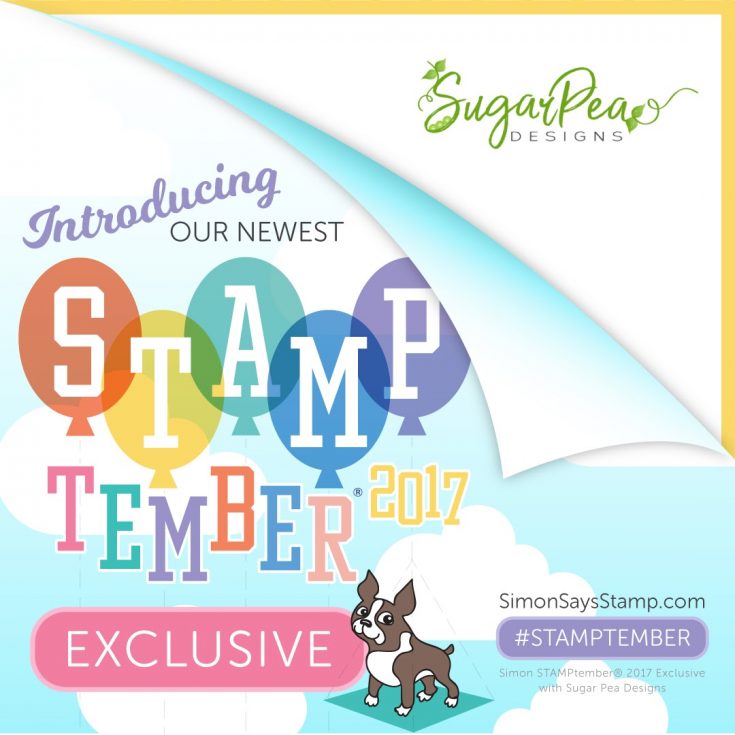 Hi friends! SugarPea Designs has some of the "sweetest" designs available in stamps today.  To learn about this family owned business, check out their page here.  We will be posting more about SugarPea Designs, their owner Wendy, and their great products throughout STAMPtember®.
Happy Tuesday, and welcome to our STAMPtember® SugarPea Design exclusive design "Koalaty Time"! How cute is this limited edition set?  Thank you to Wendy and SugarPea Designs for bringing this adorable Koala family to life for us!  Can I just say……..ADORBS TO THE MAX!!
Koalaty Time is available while supplies last for a limited time, so hurry!  I think this cutie is going to be a STAMPtember® favorite.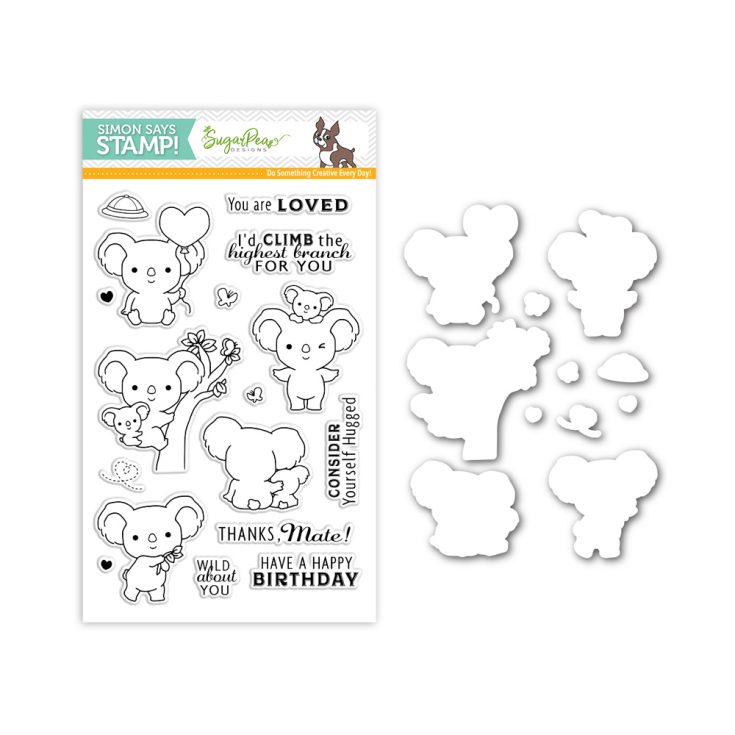 Be inspired by these delightful designers who used this new stamp set to make your hearts sing :)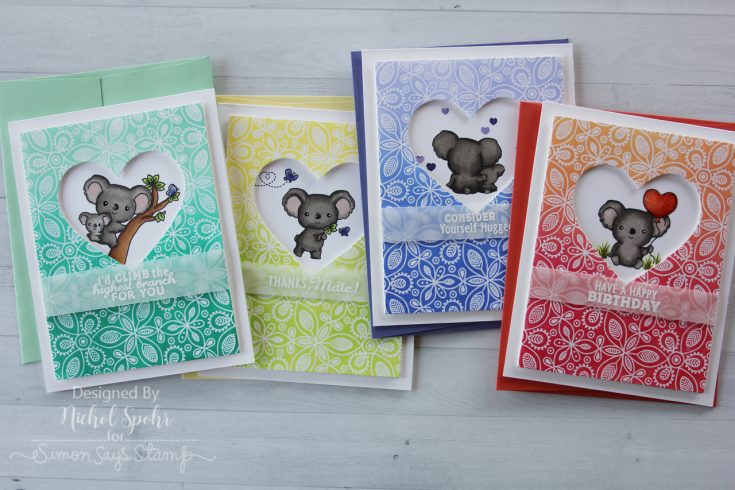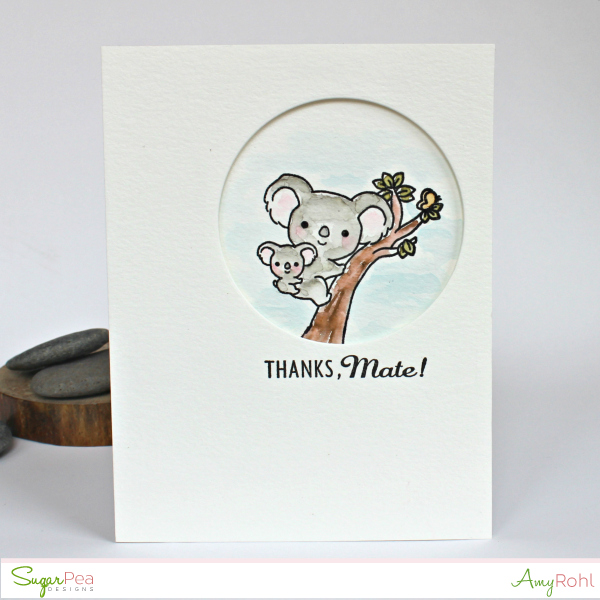 Thanks so much for joining us today :)  We will be posting some SugarPea favorites later today and hope to see you sharing yours too!  Have an awesome week!