STAMPtember® Exclusive: Newton's Nook!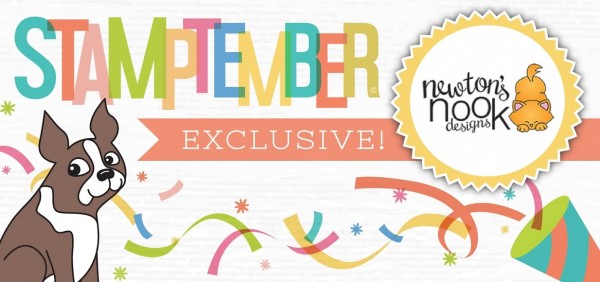 Hi crafty friends! Can you believe we're into the last week of STAMPtember®?! We hope you love our Newton's Nook exclusive called, "Bushels of Love". If you click below you'll see loads of inspiration with this new stamp set.
Newton's Nook Designs is made up of a husband and wife team, Jeff and Jen, located in Southern Wisconsin (Go Packers!) Their goal is to provide you with unique and whimsical stamp designs that are fun to use and make you smile!
Newton is Jen and Jeff's adorable sweet orange tabby cat and the inspiration for Newtons' Nook name and logo. One of the first stamp designs that Jen sketched was a kitty – just like Newton – so they thought it was fitting that he be the namesake of the company. You can find out more about Newton on his page here.
Click here to see the many adorable Newton's Nook products in our store!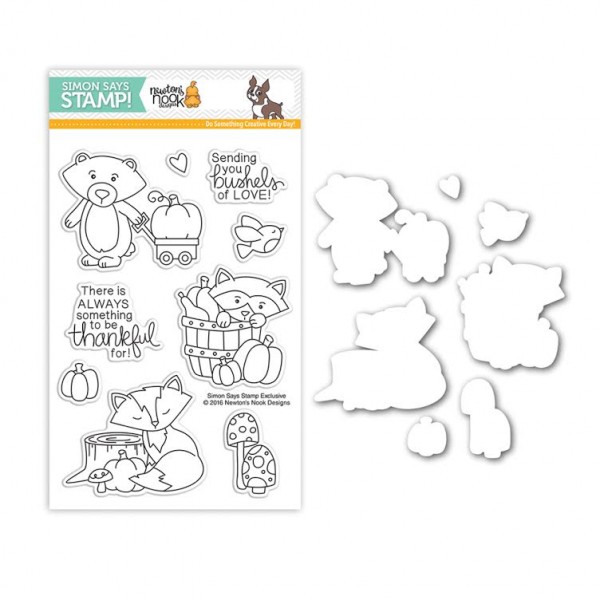 Be inspired by Wanda Guess: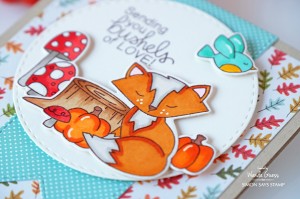 Be inspired by Yuki: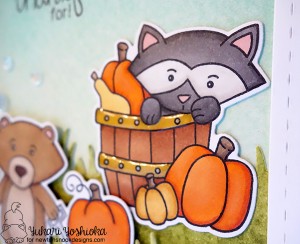 Be inspired by Samantha: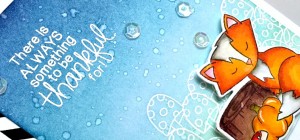 Be inspired by Naki: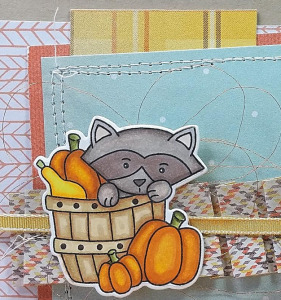 Be inspired by Stephanie: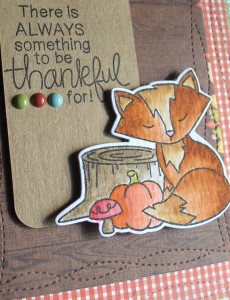 Be inspired by Jessica:

Be inspired by Newton's Nook Mom (Jennifer):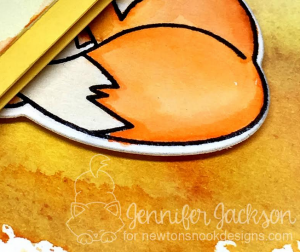 Be inspired by Danielle: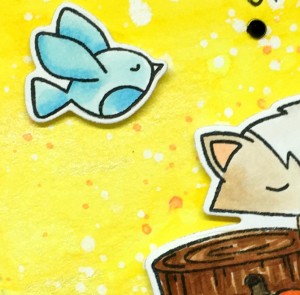 Be inspired by Kimberly Rendino: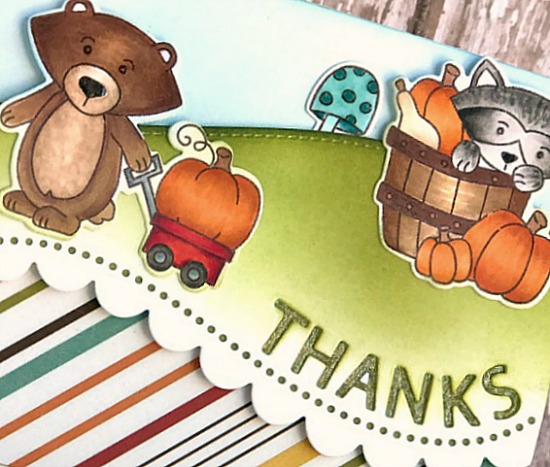 Thank you for joining us today as we celebrate an awesome company who also named their company after their furry friend.  We named this company Simon Says Stamp after our beloved Boston Terrier, Simon.  Do you have a pet?  We would love to hear what type of pet and his/her name.  Have an awesome week!!