STAMPtember® Exclusive Limited Edition: Waffle Flower
Welcome to the reveal of the super awesome and latest STAMPtember® exclusive for 2018 called "Sweet Tooth" from Waffle Flower! This fun set is perfect for those that love the sweet side of Halloween with great sentiment fonts, a pair of ghosts, a jack o 'lantern, haunted house, bat, and of course the star of the show, the super cute vampire! Scroll on for LOTS of inspiration below!
If you love this stellar set as much as we do, you will want to act fast! This fun set is only available while supplies last!
How cute is this Halloween scene by Laura Bassen?! If you'd love some tips and tricks be sure to watch the video too!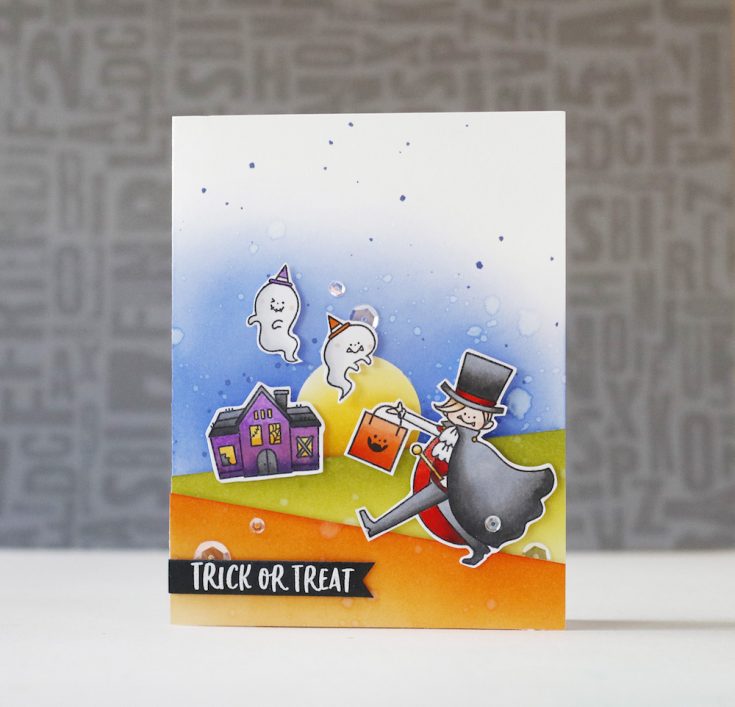 Look how Channin Pelletier combines a new Waffle Flower set and the STAMPtember® exclusive in this super awesome interactive card!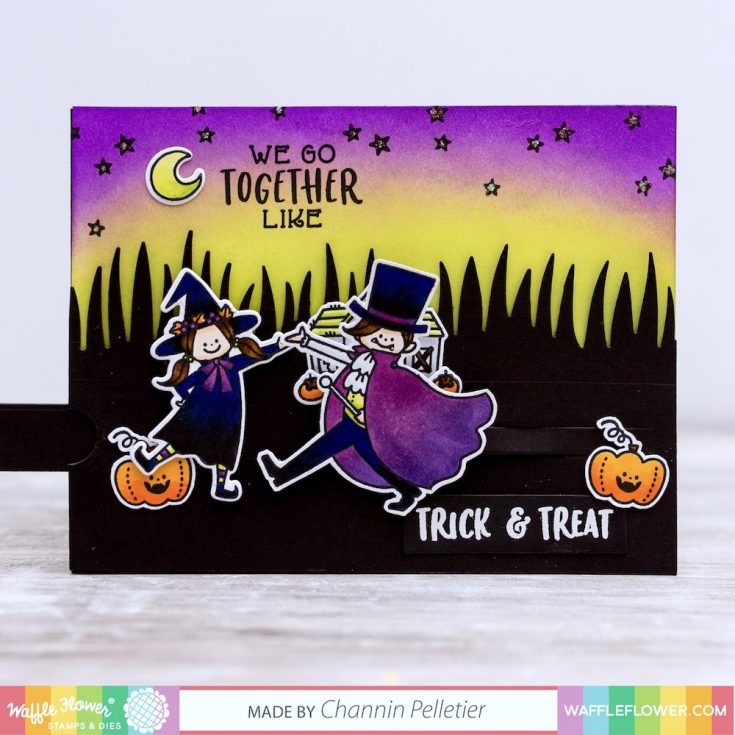 Pop on by Debby Hughes' blog for more information on this super fun card: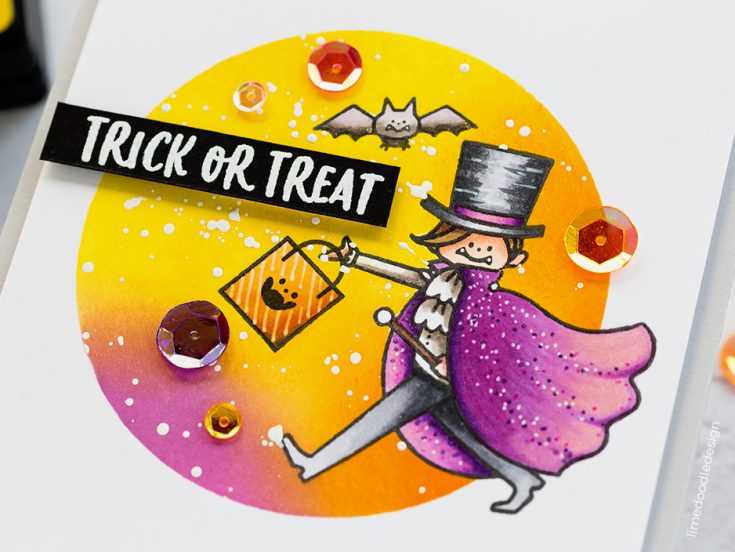 Don't miss this super fun card created by Amy Rysavy with a plethora of candy!!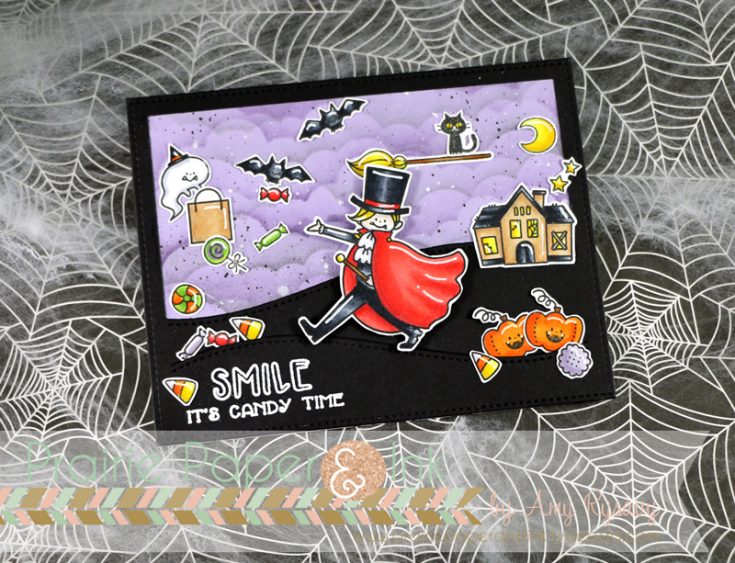 We love Waffle Flower! Show us what you've made with their products for a chance to win a $100 Gift Card to our store!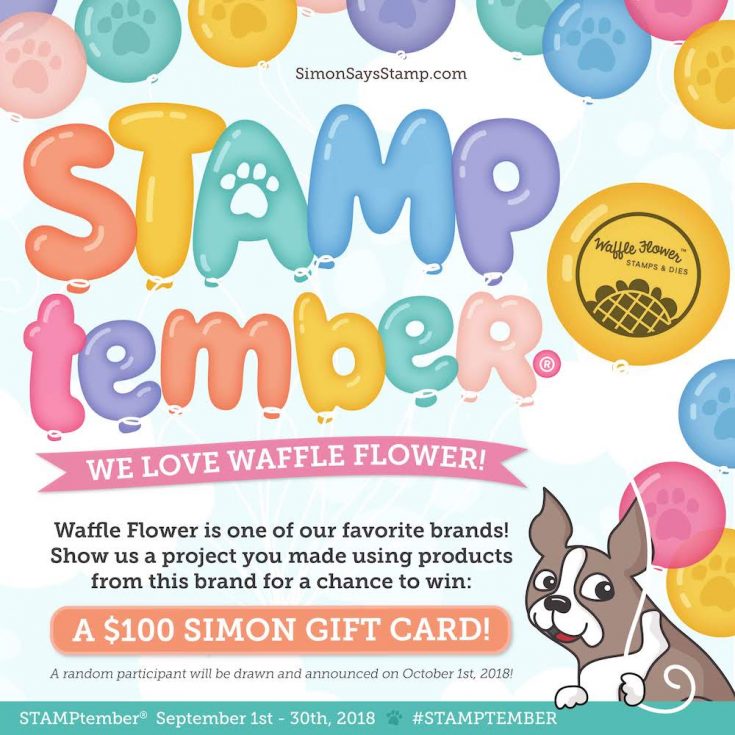 Show us a project you made featuring ANY Waffle Flower products for a chance to win a $100 Gift Card to our store! Winners will be announced on October 1st!