STAMPtember® Exclusive: Altenew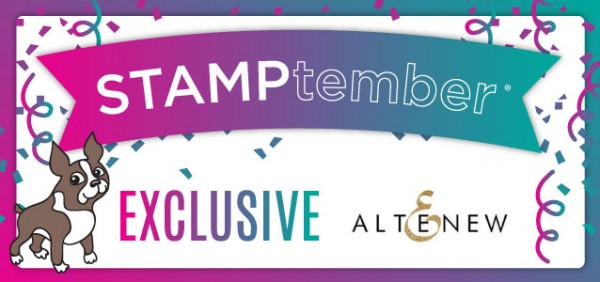 Hi friends! Happy Monday! I hope you all had a great weekend! Can you believe this month is almost over? It sure has flown by! We hope you've enjoyed the features, exclusives, and surprises along the way! Today we're so pleased to unveil our exclusive stamp set created by the kind and clever folks at Altenew, that is called "Layered Flowers".
There is just SO much you can do with this set for all four seasons, and my goodness with the watercoloring craze right now, this set is PERFECT! If you love, be sure to snatch this limited edition stamp set up while you can!
Established in April 2014, Altenew strives to bring fresh, innovative and versatile designs in paper crafting products. Our clear stamps are made from high quality photopolymer, and are manufactured in the US.

Altenew's distinct style has consistently inspired artists all over the world. We are excited to be serving customers in over 30 countries, including all 50 states in the US.

Whether you are a card maker, a scrapbooker, or someone who makes things with paper and stamps, we hope that you will find something here to add to your collection.
In addition to their blog and online shop, follow along with Altenew on Twitter, Facebook, Instagram, Pinterest, and Youtube!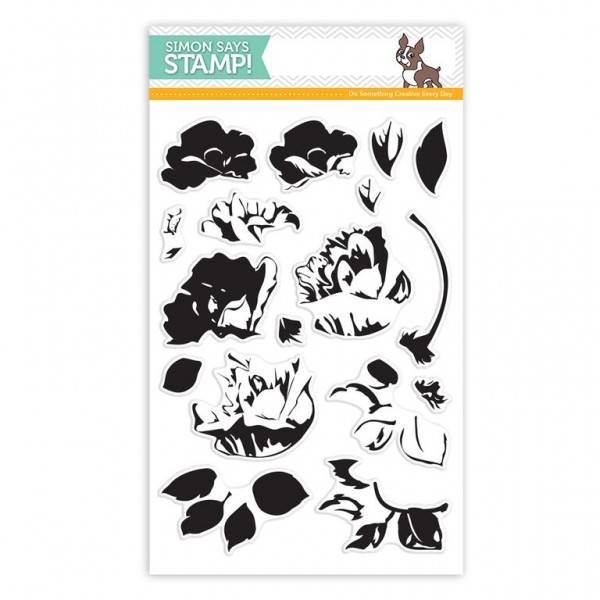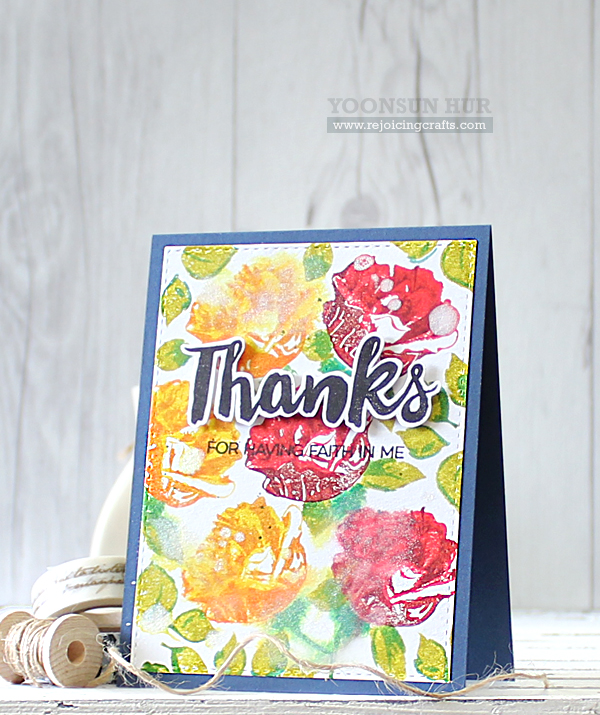 Created by Yoonsun Hur! Be sure to check out Yoonsun's blog to see how she made this card!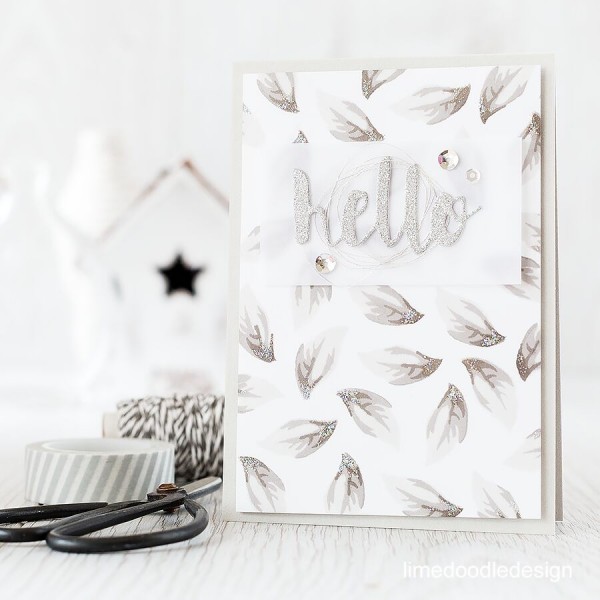 Created by Debby Hughes. Be sure to check out Debby's blog to see how she made this card!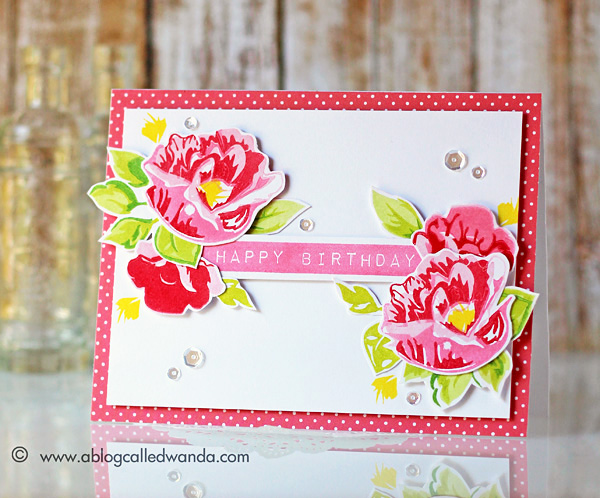 Created by Wanda Guess. Be sure to check out Wanda's blog to see how she made this card!
We love seeing what you are creating for STAMPtember. Be sure to use hashtag #Stamptember on Social Media to share what you are making and be inspired by others.
Check out more information on the beautiful cards above, as well as some additional cards made using Altenew Products!
Debby Hughes
Wanda Guess
Yoonsun Hur
Yana Smakula
Thanks for visiting today! We hope you enjoy this new release! In fact, tell us what you think below and you could win a $50 shopping spree to Simon Says Stamp's One Stop Shop!