Special Savings + Limited Time GIFT!
EDITOR'S NOTE: Update! We have sold out of the Bitty Ball French Bulldog gift in rapid fashion! However, the sale is still valid until 12/29/22 at 11:59 PM ET! :)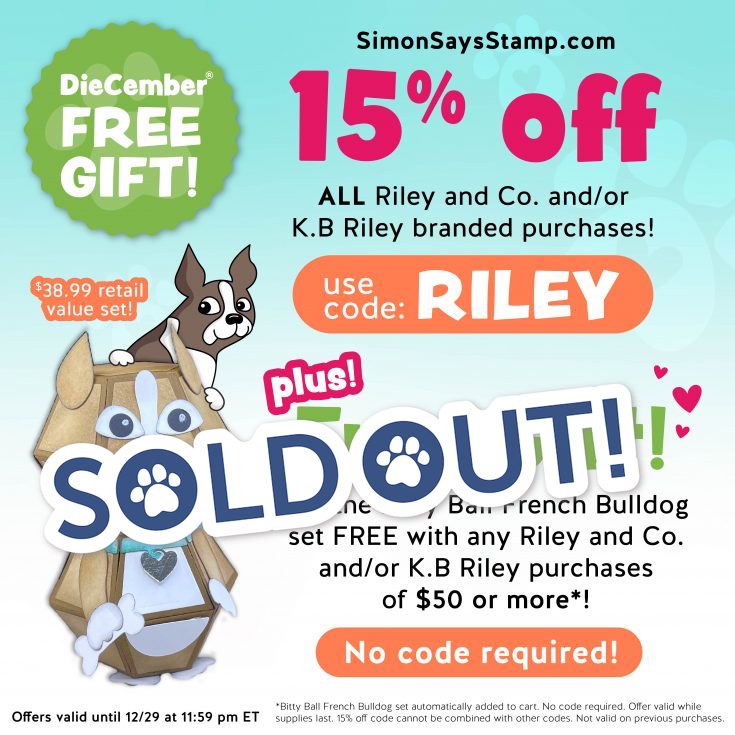 Hi friends! Happy Tuesday! We have a super fun treat to share with you continuing our love of dies and die cutting in DieCember®! Our friends at KB Riley have shared the exclusive French Bulldog add-on to allow us to gift to you an ADORABLE die set to make this adorable 3D pup with any $50 or more purchase of KB Riley and/or Riley and Company while supplies last! As a special BONUS, take 15% off both brands with code RILEY at checkout! Enjoy!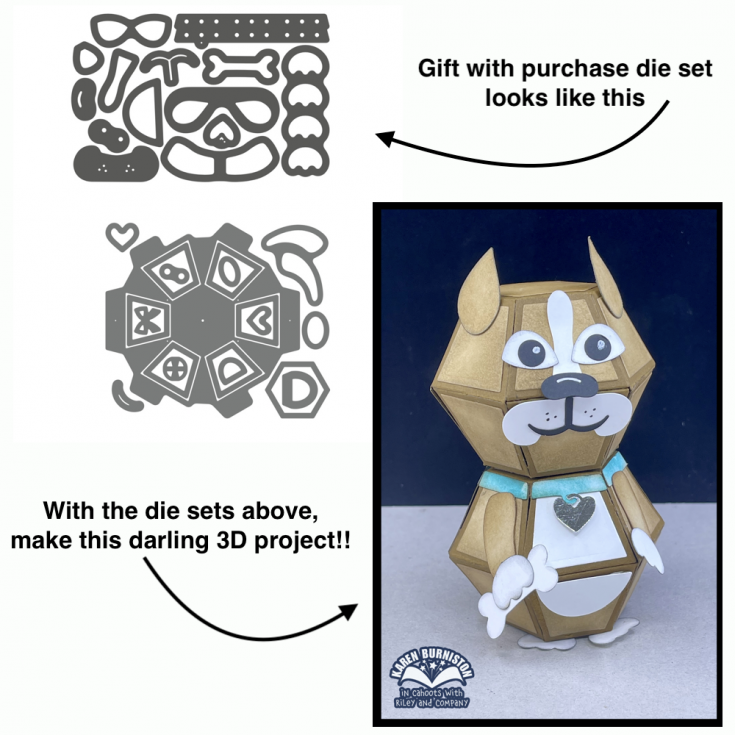 GET INSPIRED!!