Vagabond Signed by Tim Holtz WINNER!
Hi readers! If you attended our Create Event last weekend, you will know that with each purchase you made in our onsite store you got a ticket put into our lottery to win a Sizzix sponsored Vagabond machine signed by Tim Holtz!
If you have this ticket, please take a snapshot of it with yourself and send it over to me at [email protected] so we can mail you your GRAND prize!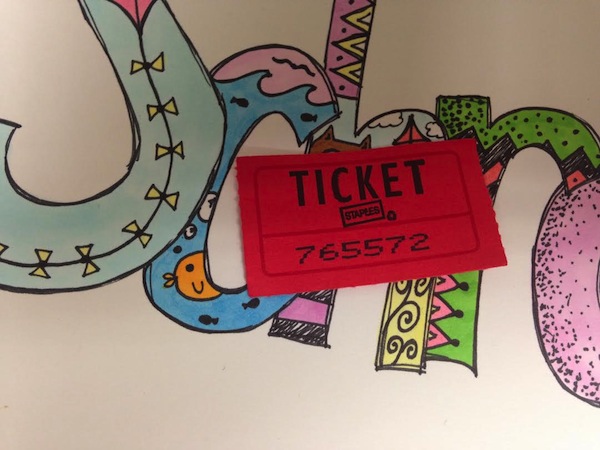 A big THANK YOU to all of you that made it out to class and/or to the onsite store this past weekend! We hope you all had a great time! Stay tuned for some more fun recaps of the event coming soon on our blog!
Have an awesome day!