Shop SMALL, Save BIG! (on shipping!)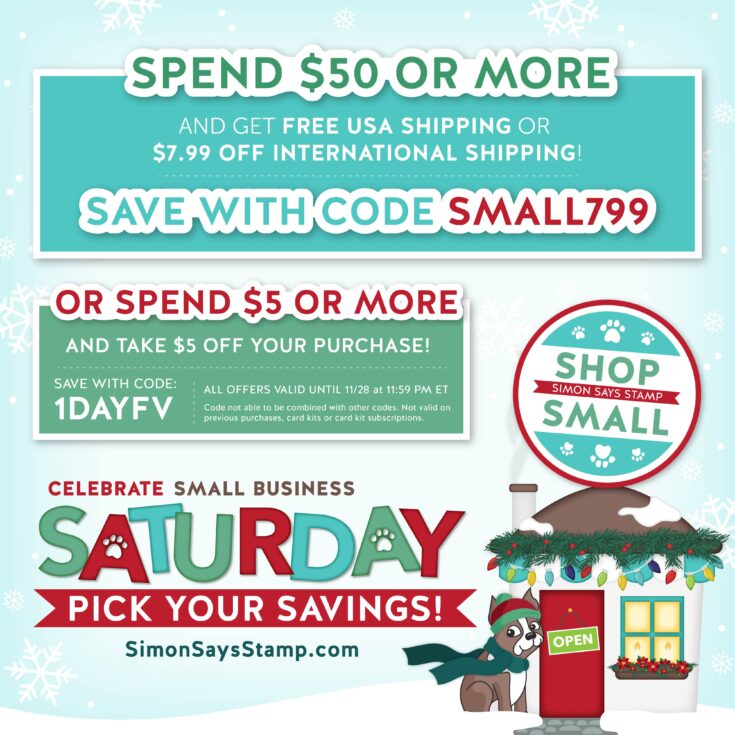 Hi crafty friends! Happy Small Business Saturday! Did you know that our business started on the dining room table of SSS Founder, Heidi Crowl? We've come a long way, but like to think of the celebration of this special day as a tribute to our roots.
Since you can't pop in our shop, we thought savings on shipping would be a great way to say THANK YOU to all who have and continue to support us! Please enjoy FREE USA shipping or $7.99 off the cost of international shipping with code SMALL799 on any orders that are $50 or more!
Please enjoy!