Save the Date: Simon Says Create is coming back in 2019!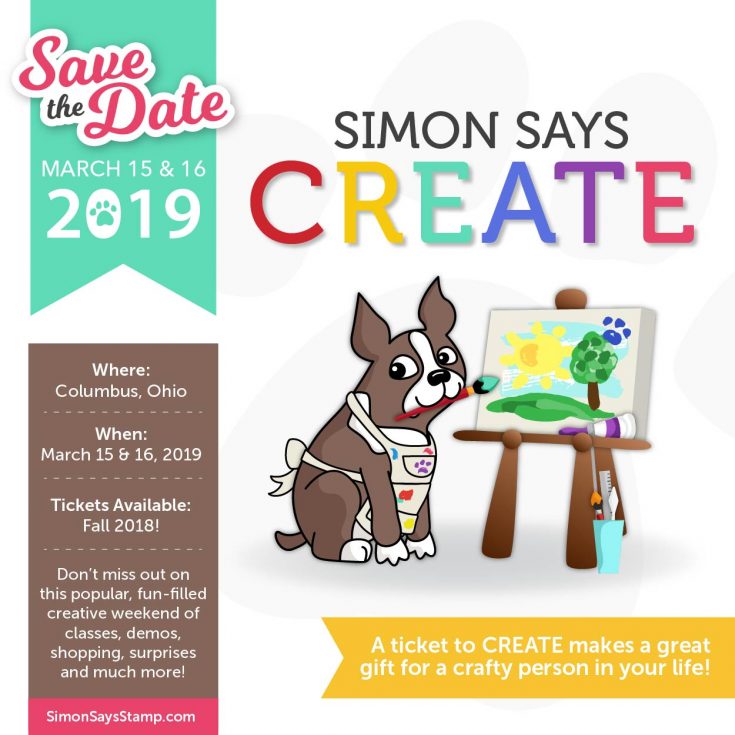 You can go HERE to click the notify me when in stock button be notified as soon as tickets go on sale.  Similar to previous years, there will be classes available to a limited number of students. The store access with make and takes will be available to the public.  This Create will be bigger and better than ever!

THIS IS YOUR VERY LAST CHANCE!
Please note that any exclusives with our sponsors sold throughout this month will not be available after September 30th, so if you missed any that are still available now is the time to scoop them up! Please read on for a list, and enjoy!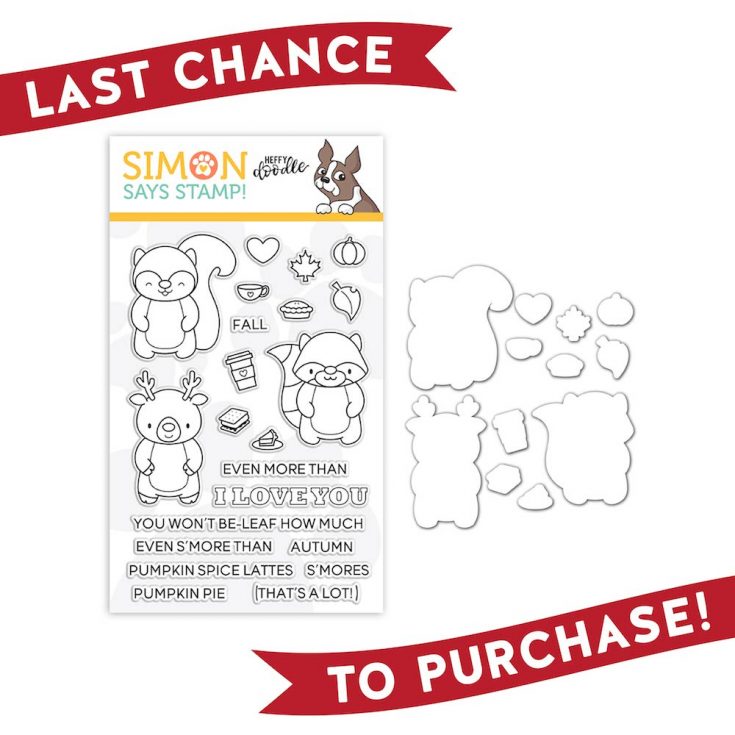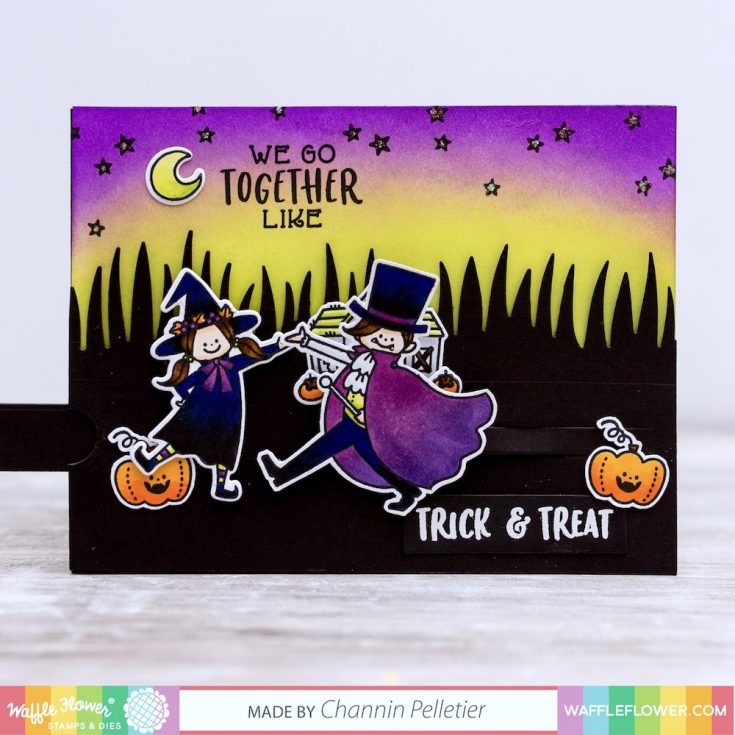 We still have a handful of our Limited Edition card kits left! Shop while supplies last!