Welcome to the blog today everyone! We have an exciting new release to share. We're all about Shaker cards lately and have come up with some super fun specialty dies that we think you will Love! There are 4 new shaker dies, a Shaker Shack bead pack and large roll of foam tape, all perfect for creating unique shaker cards.
I've created a card using the Gumball Shaker die and have used the new Shaker Shack bead pack.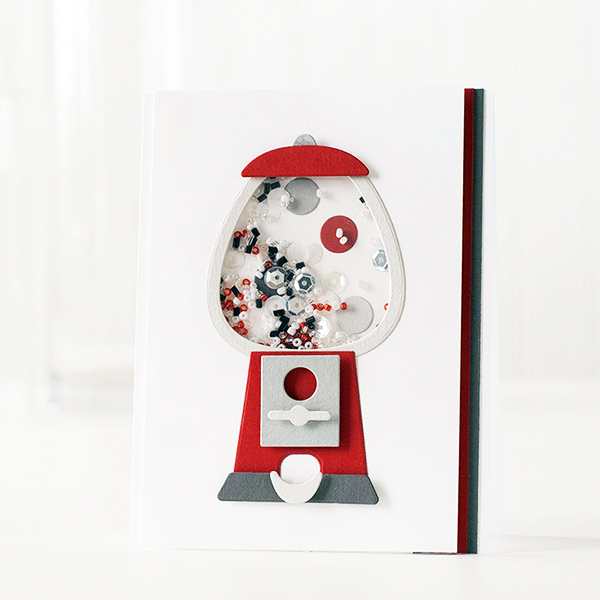 The Simon Says Stamp Slate, Fog, Smoke and Schoolhouse Red card stocks make the machine come alive!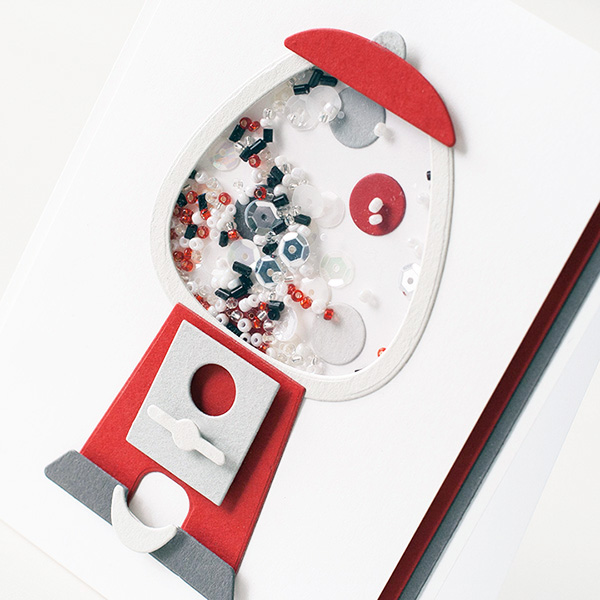 I've shot a video showing how these new dies work plus a walk through of how my card came together. You can also view the video HERE.
Thanks for stopping by today, I hope you have a great weekend!
Card supply list: