Peace Wreath for Die-Cember™
Hi everyone! It's Shari here with a card idea using dies in an unexpected way. When I was preparing for Die-Cember™ I got this crazy idea of using a couple dies to create a natural looking wreath. So here is how it began.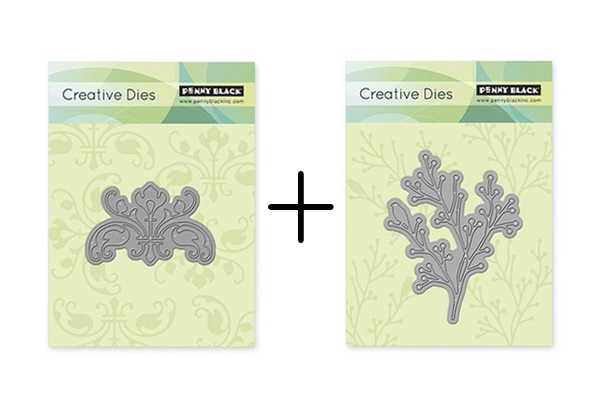 The branches are recognizable, but the flourish pieces are hidden within the arrangement. I had the best time putting it together!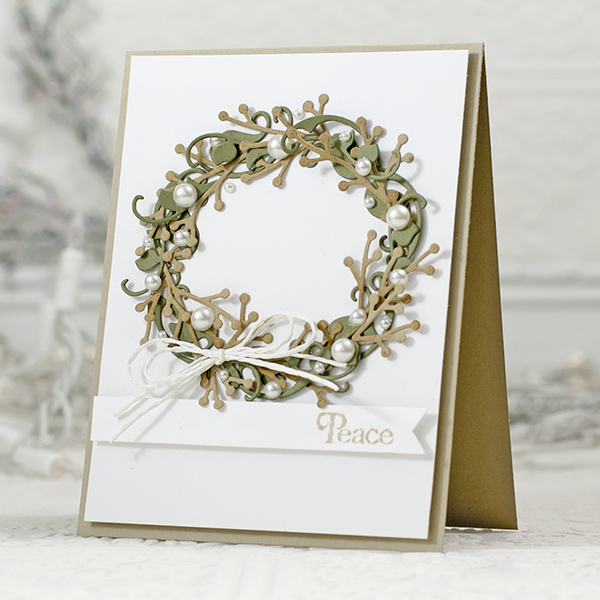 With a little snip here and there before I knew it, I had a wreath. I didn't glue the pieces down in their entirety, I secured them enough which allowed me to lift up parts for added dimension.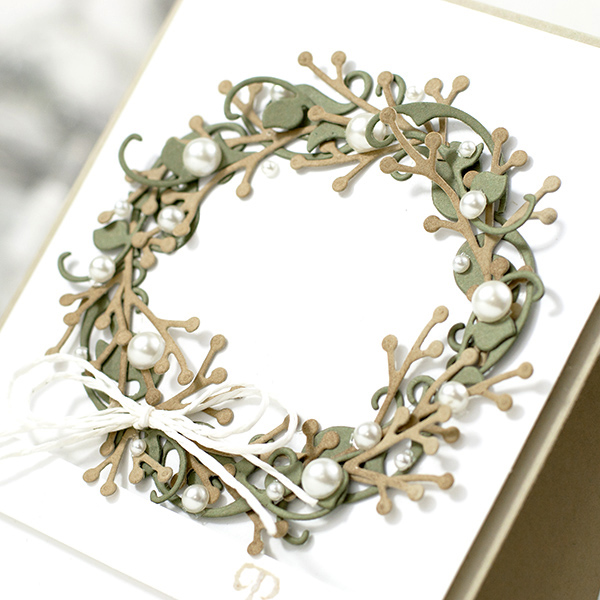 I put together a video showing how it all came together. Enjoy!
Thanks for stopping by today. I'd love to hear how you use your dies in unusual ways.