OWH Memorial Day Blog Hop!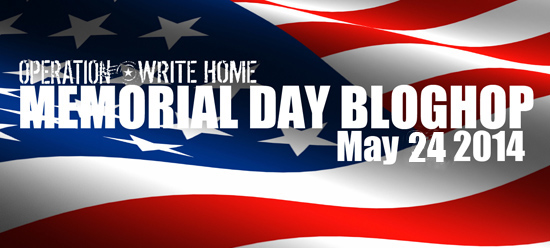 Welcome to the Operation Write Home Memorial Day blog hop!
Operation Write Home supports our nation's armed forces by sending blank handmade greeting cards to write home on, as well as "AnyHero" cards of  gratitude to encourage them. We are proud to support this amazing company!
I created an "AnyHero" card based on one of the great sketches that OWH provides.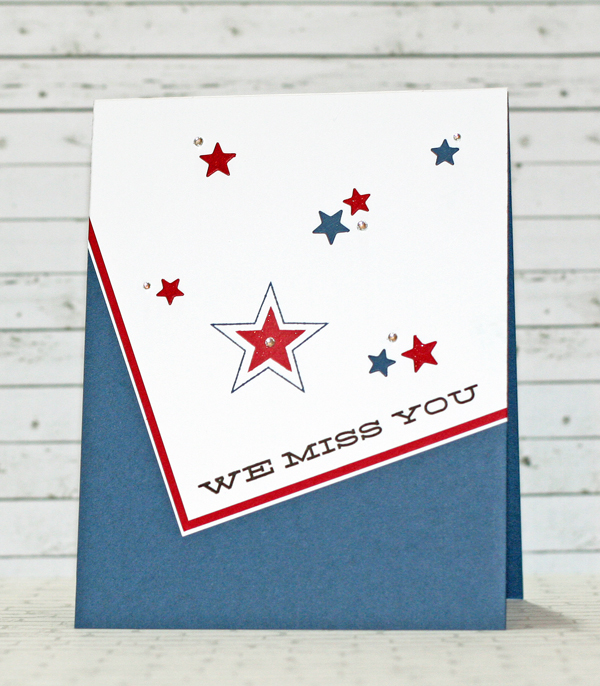 Since I have an 'oops' on this card, I thought it would be a good time to add a little reminder about OWH guidelines to keep the troops safe… no glitter!
When I created this card, I completely forgot and added a bit of glitter to a couple of the red stars. I have since removed those and replaced them with regular non-glittered stars. ;)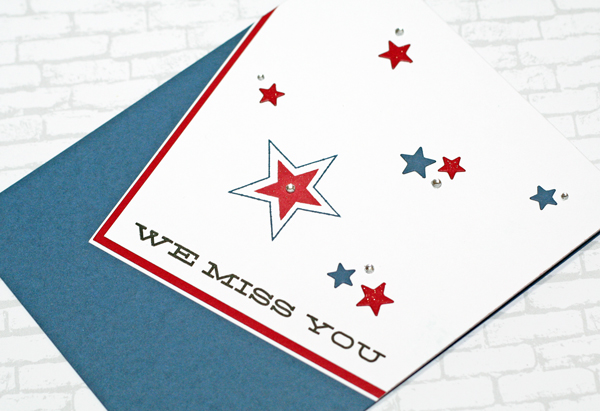 SUPPLIES
Happy hopping!