Our NEW Collection Celebrate YOU is HERE!?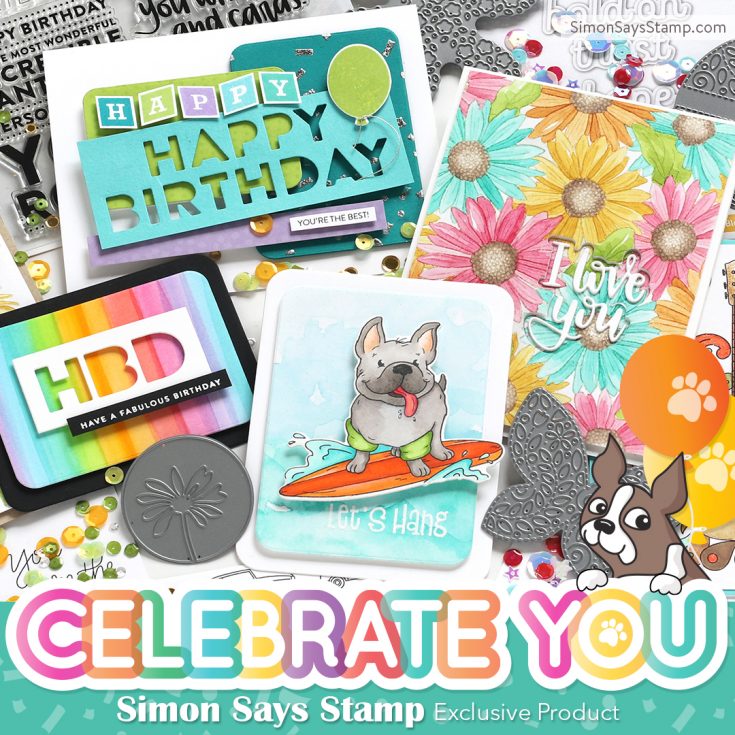 Hi friends! Happy Wednesday! Welcome to the reveal of our latest exclusive collection called Celebrate You! This collection was named as it was due to the nature of the theme of this collection. You can celebrate Birthday's with our Stop Drop Party set or Big Birthday Greetings set! You can celebrate summer with our Chillin' Frenchies set! You can celebrate the brave military with our Patriotic Services set! You can celebrate Dad with our new Suzy Watercolor Prints set! Who doesn't need a few sequins to celebrate? We have two new mixes in Fresh Cut Grass and Star Spangled!
No matter what you're celebrating, we hope you peruse this new collection and find something that speaks to you! Want to see this collection up close and personal? Give a watch to the video below going through all the goodies in our new collection with Laura Bassen!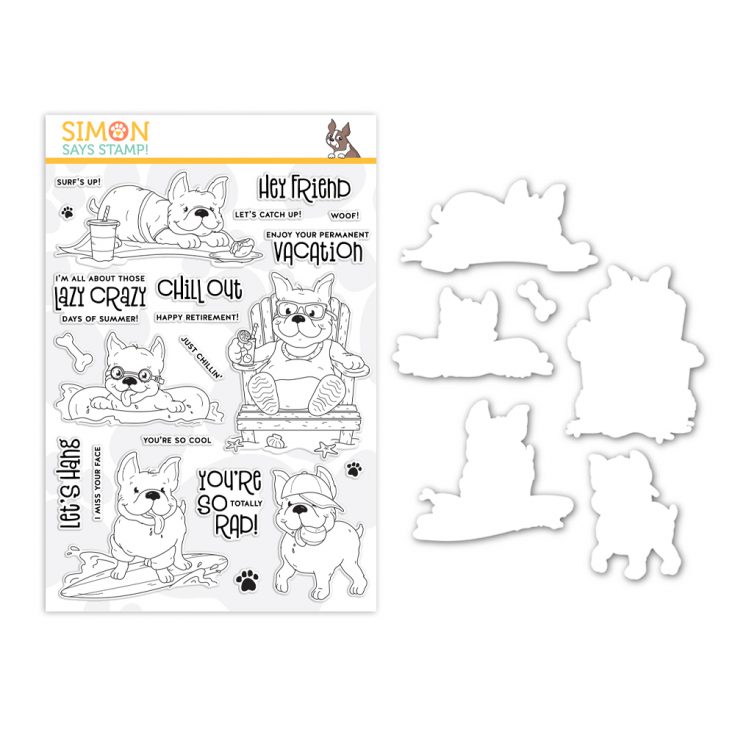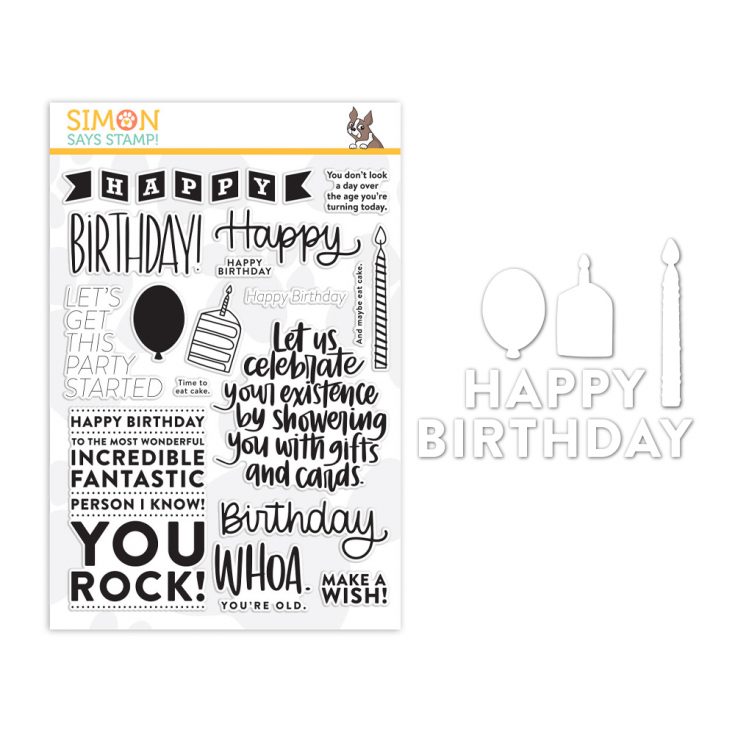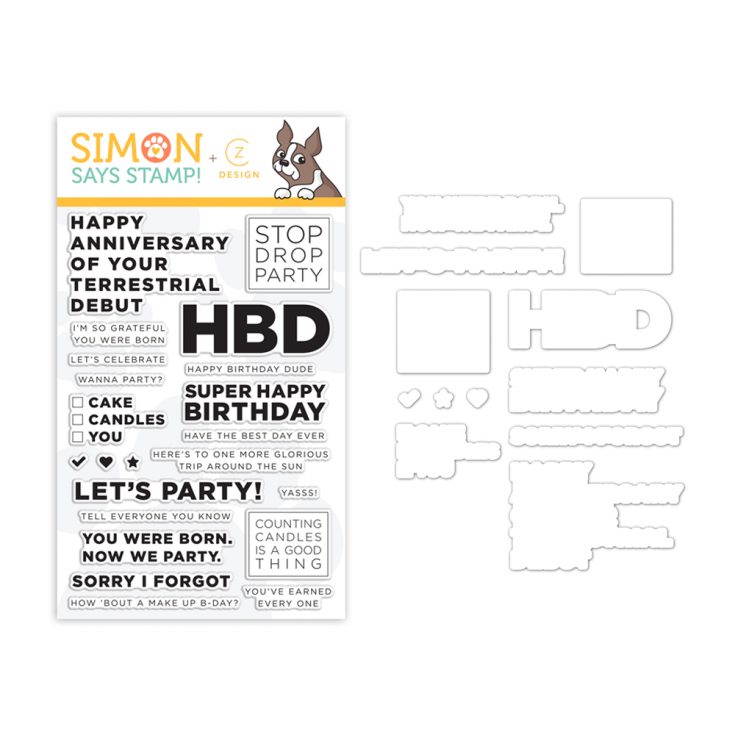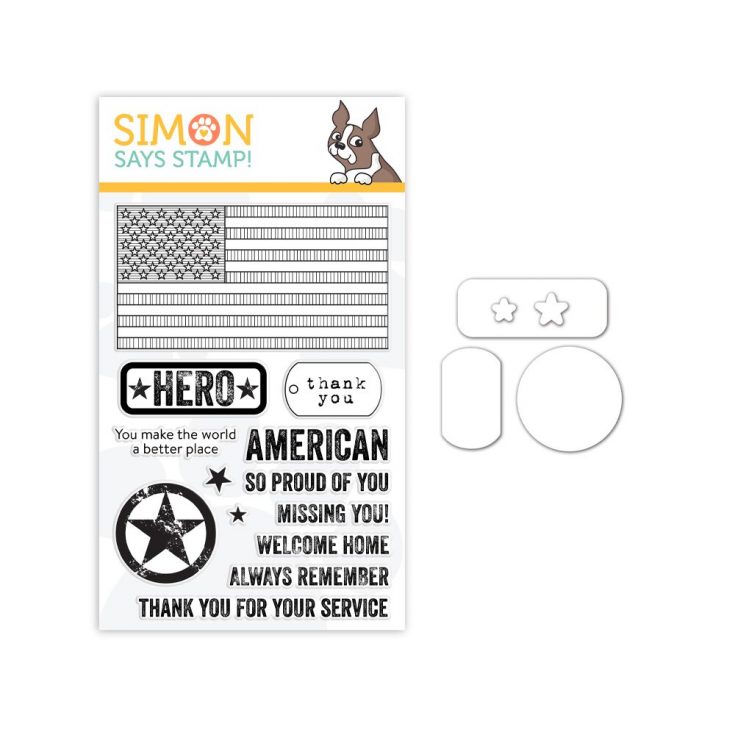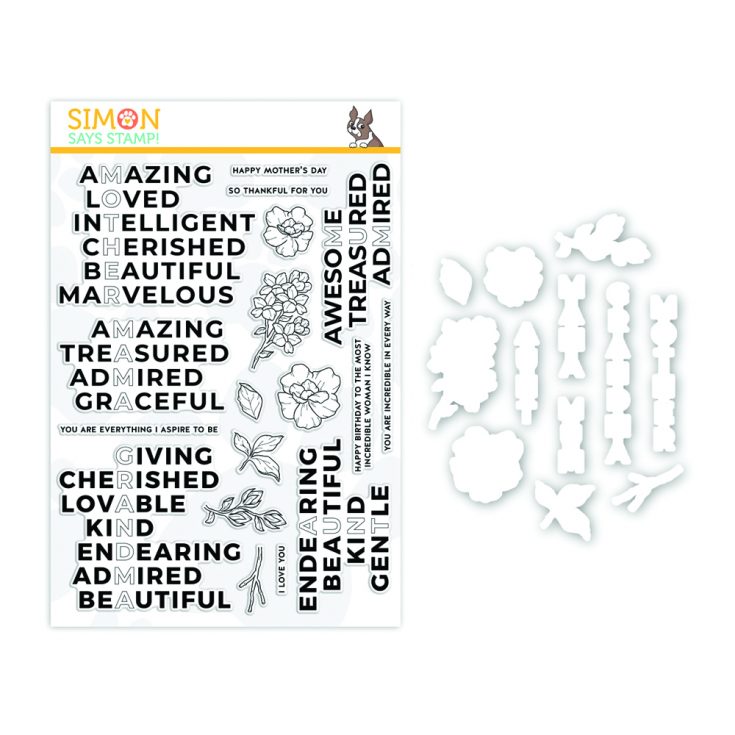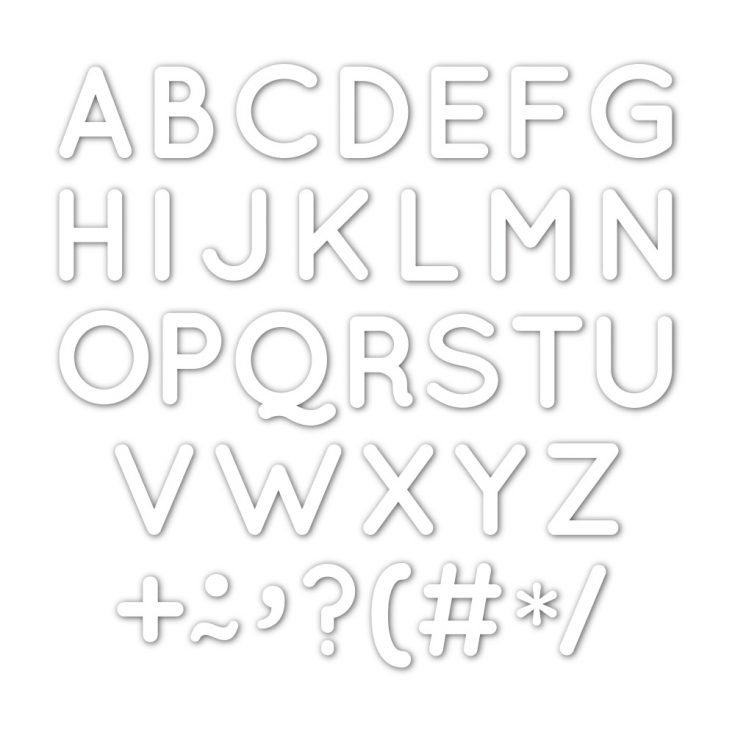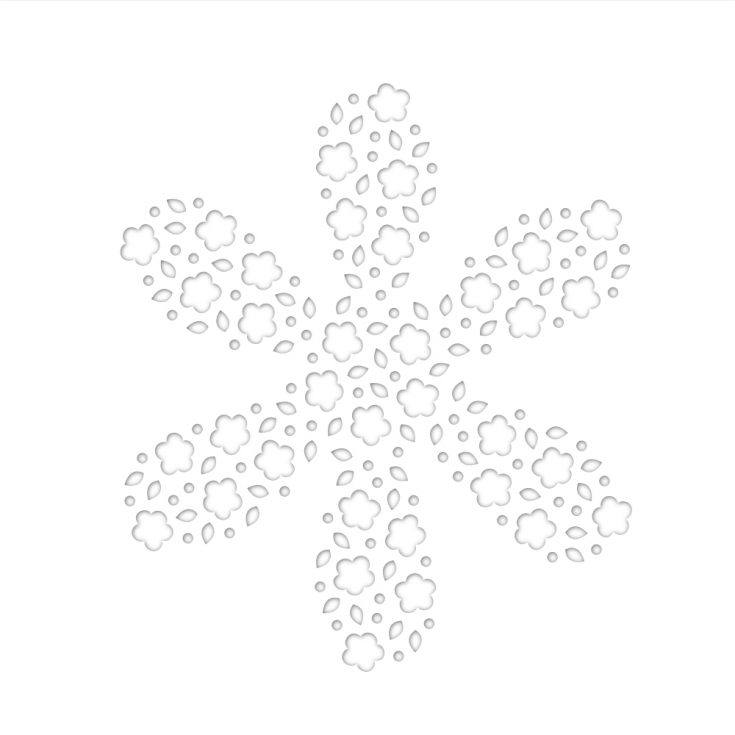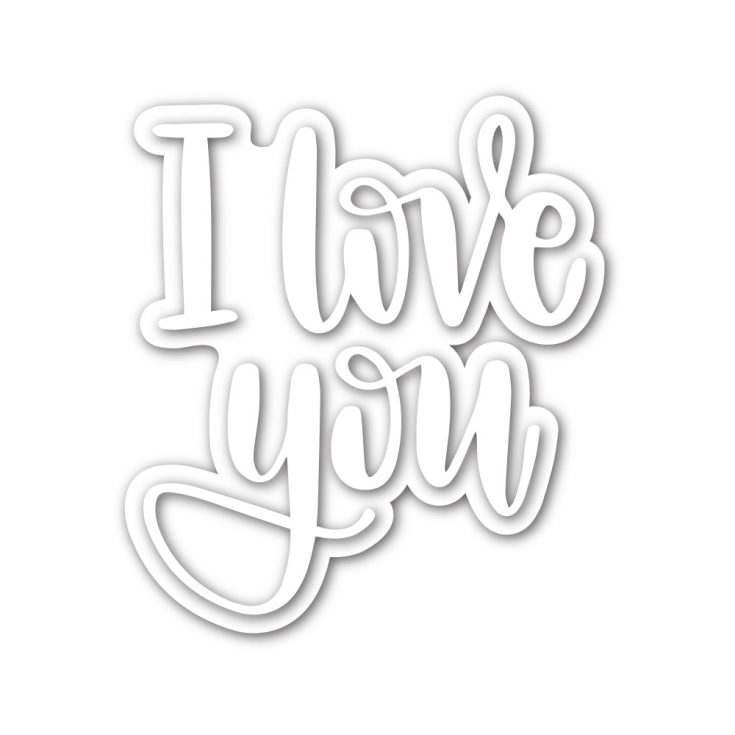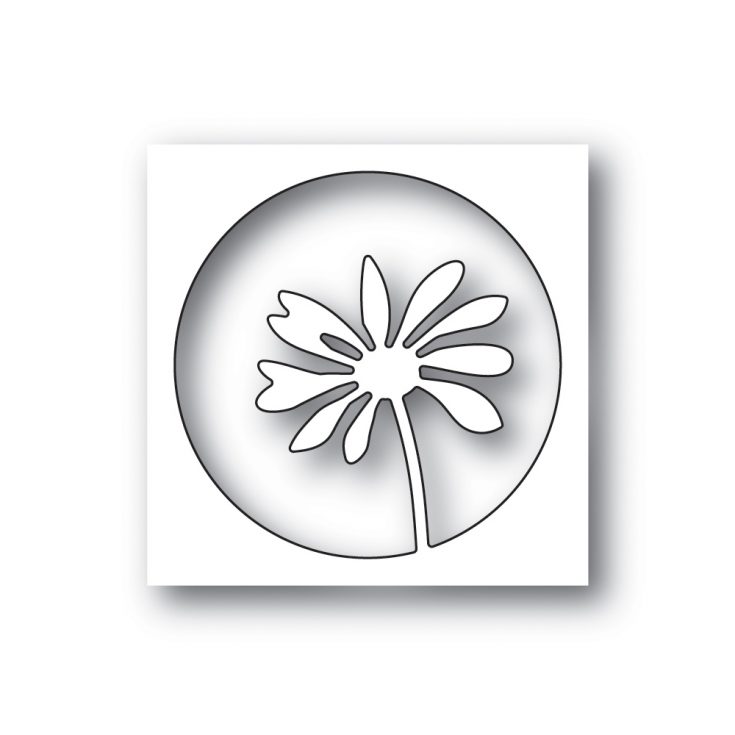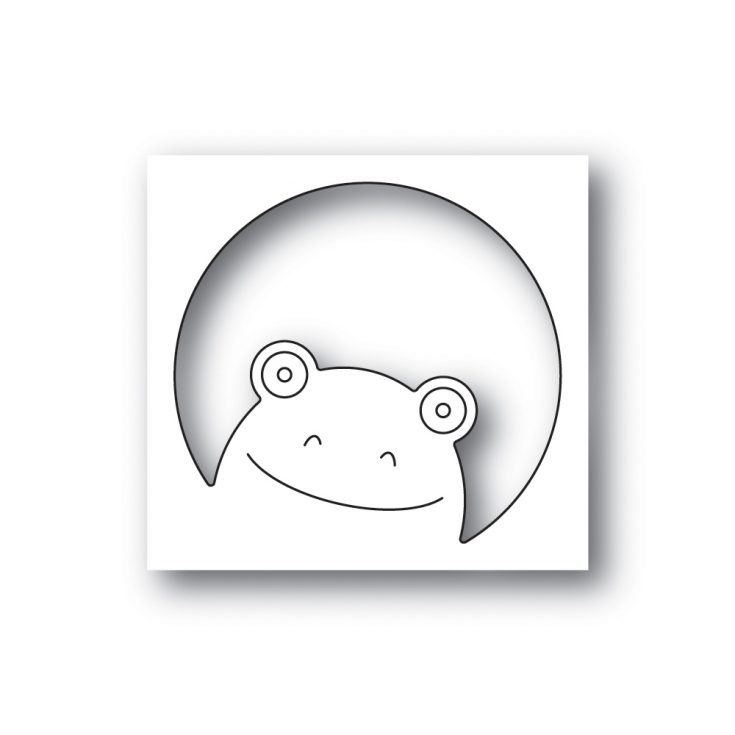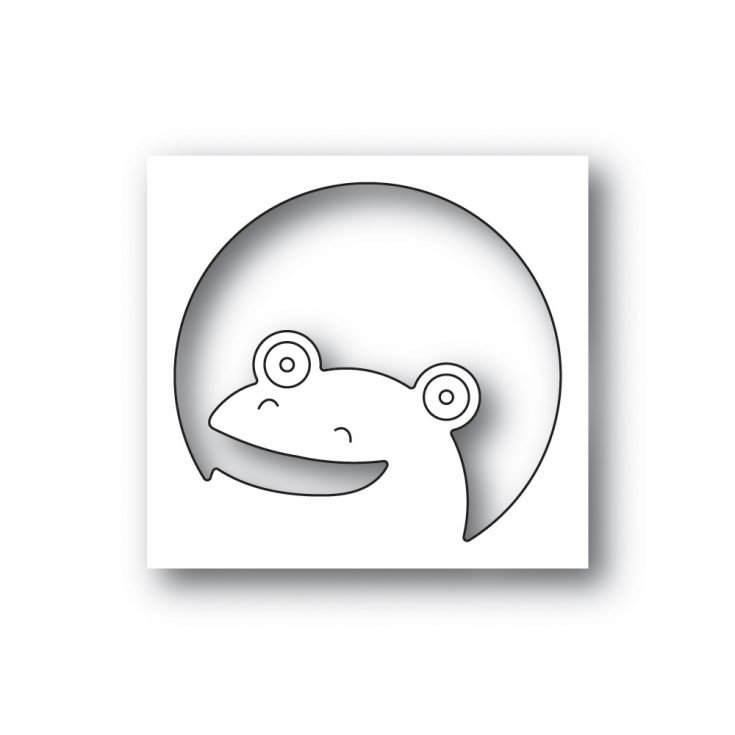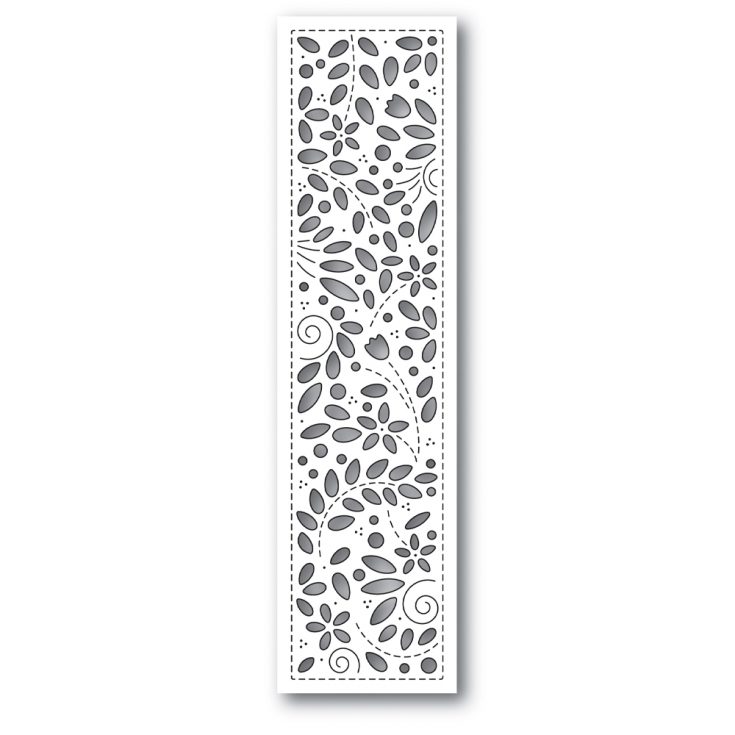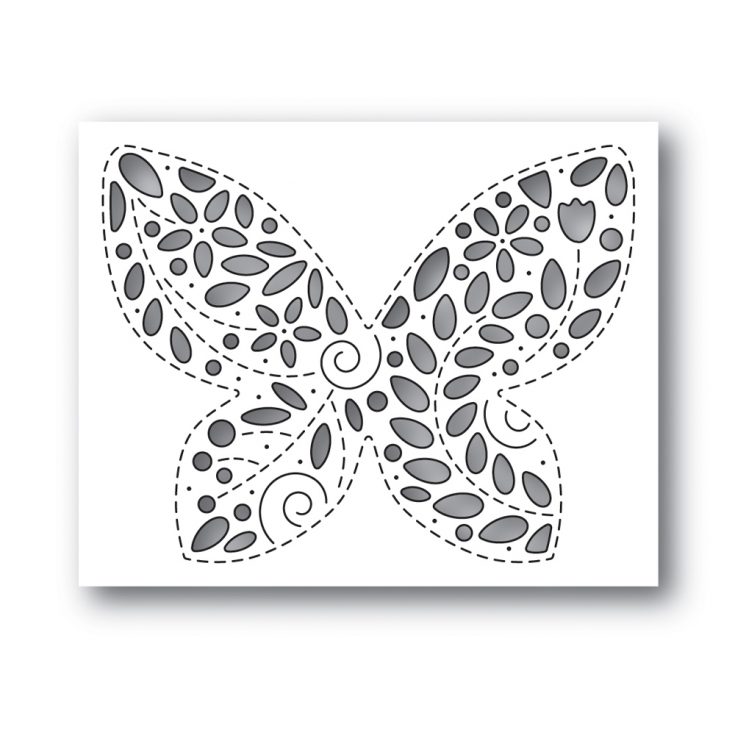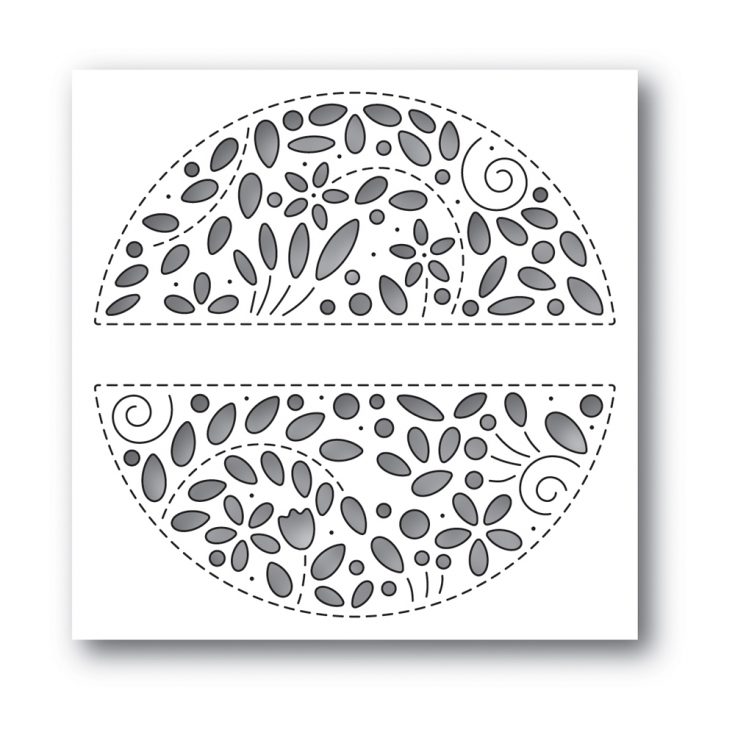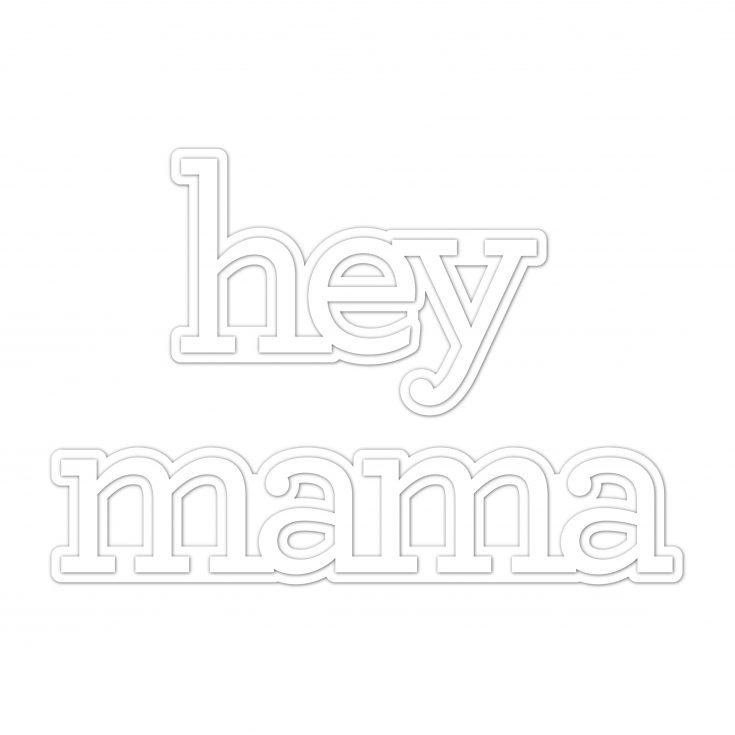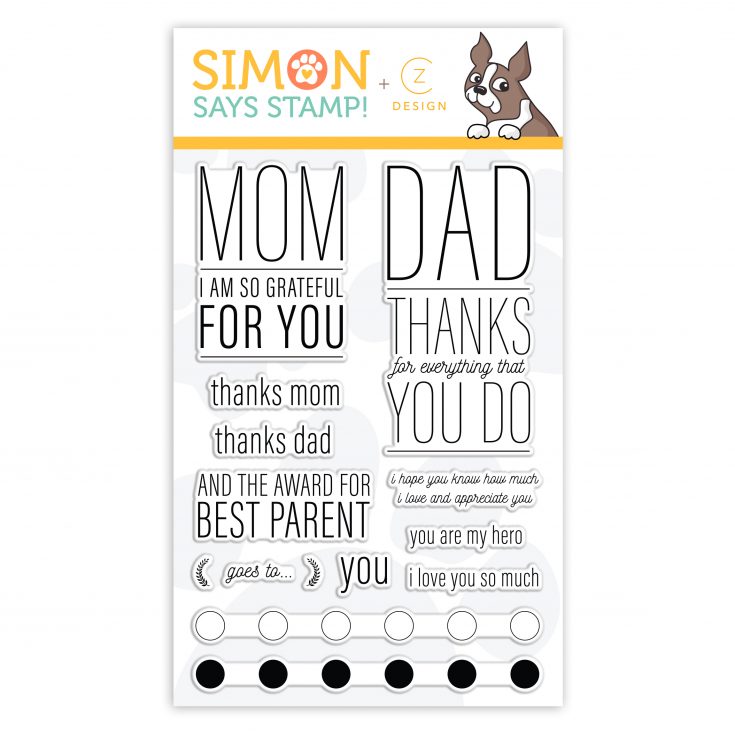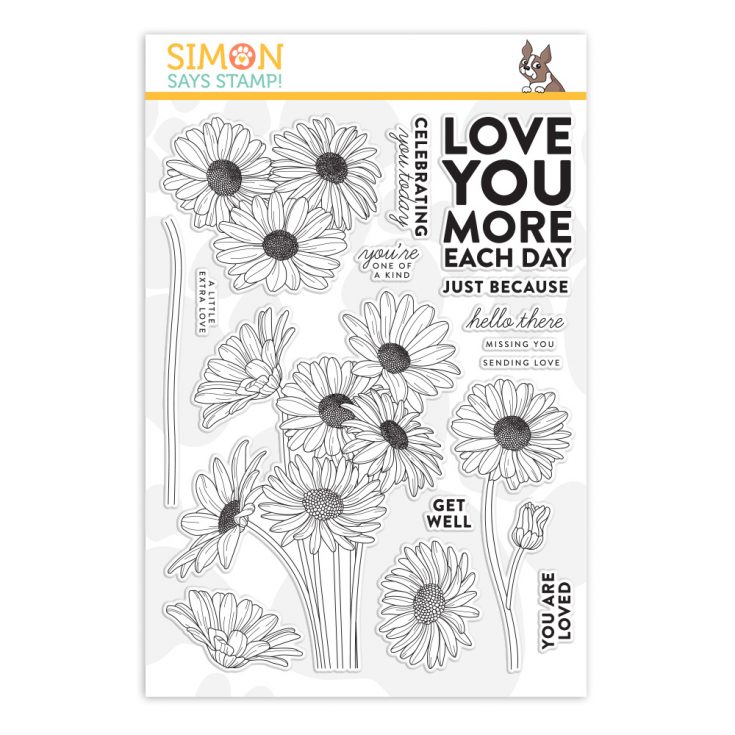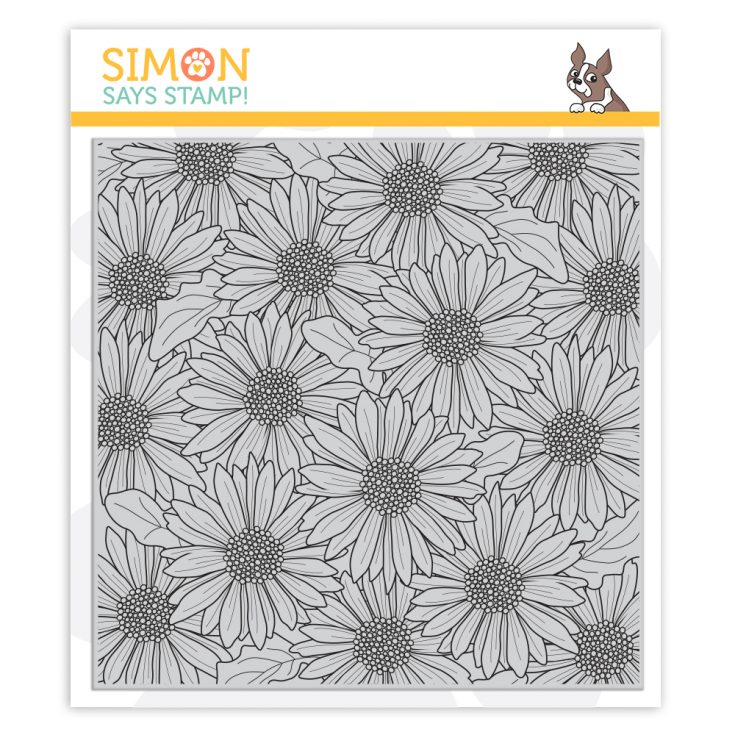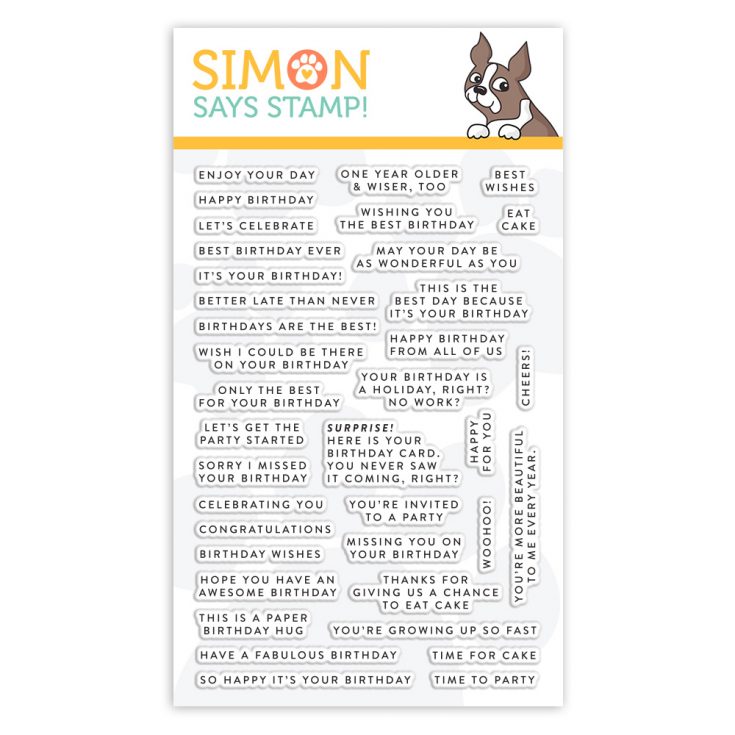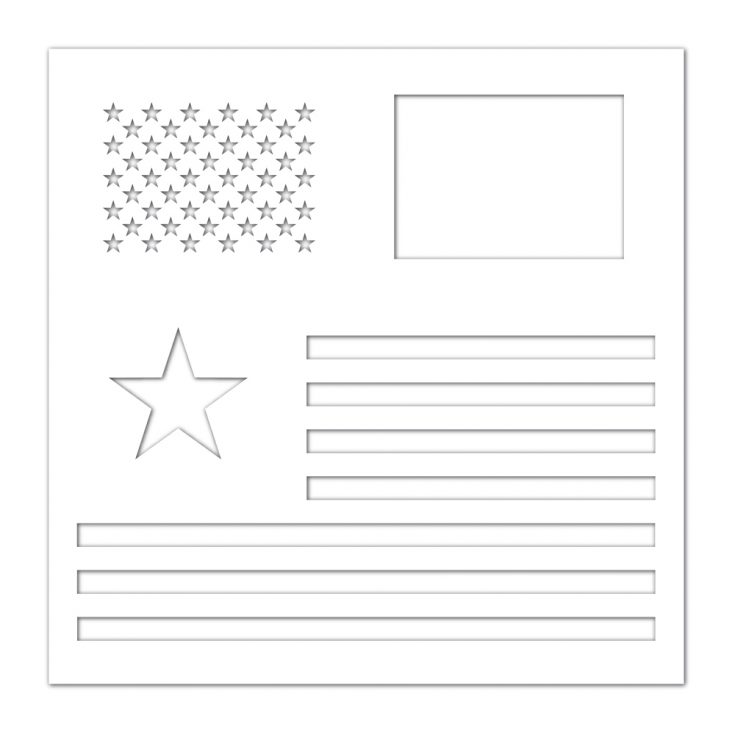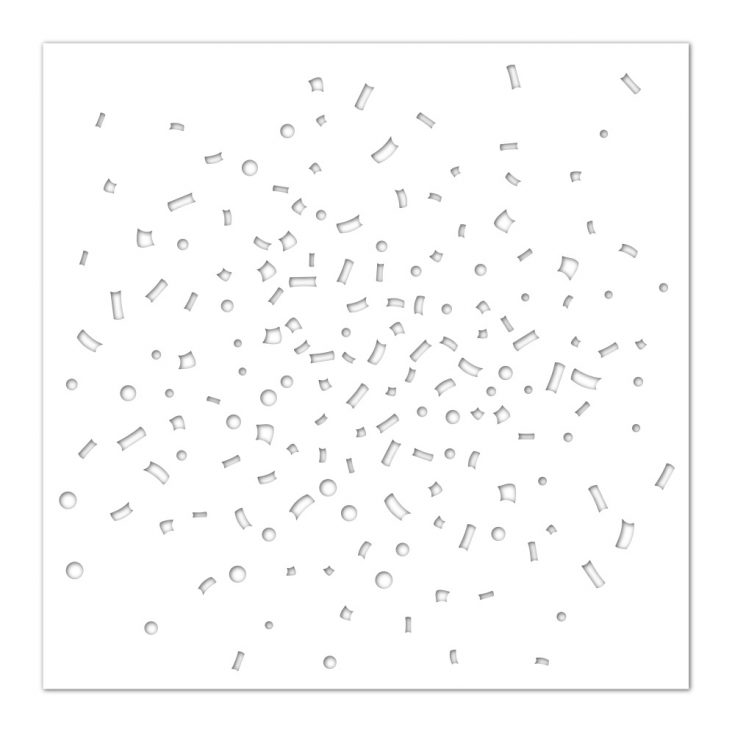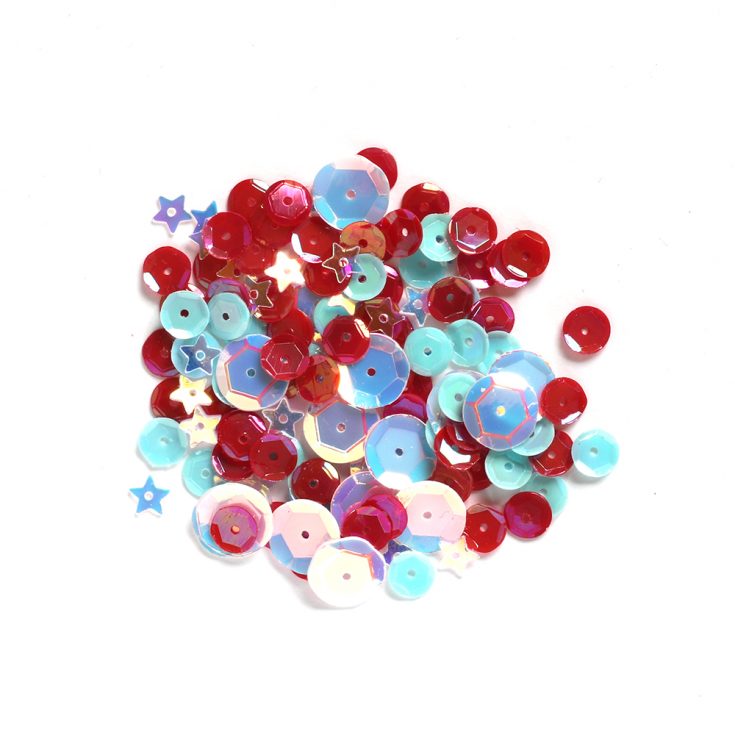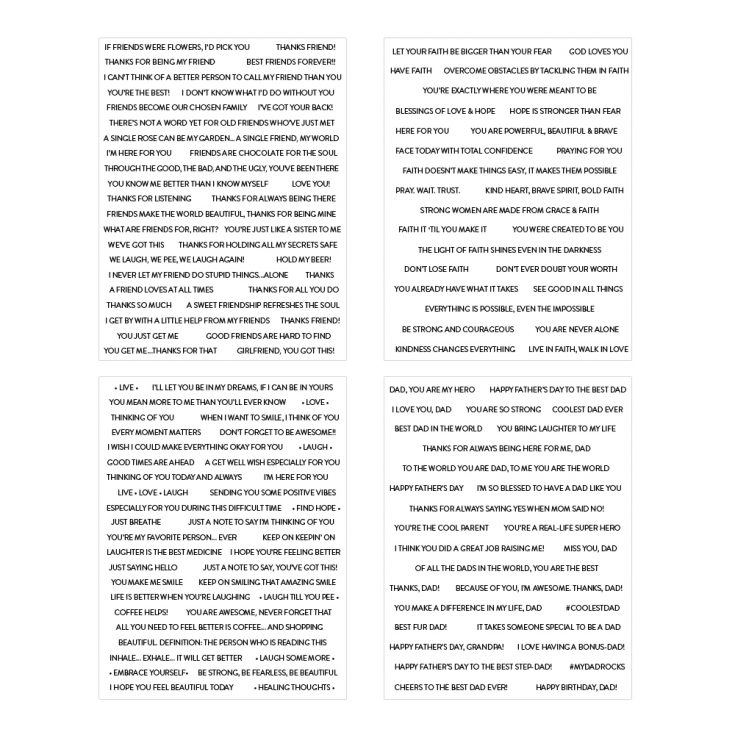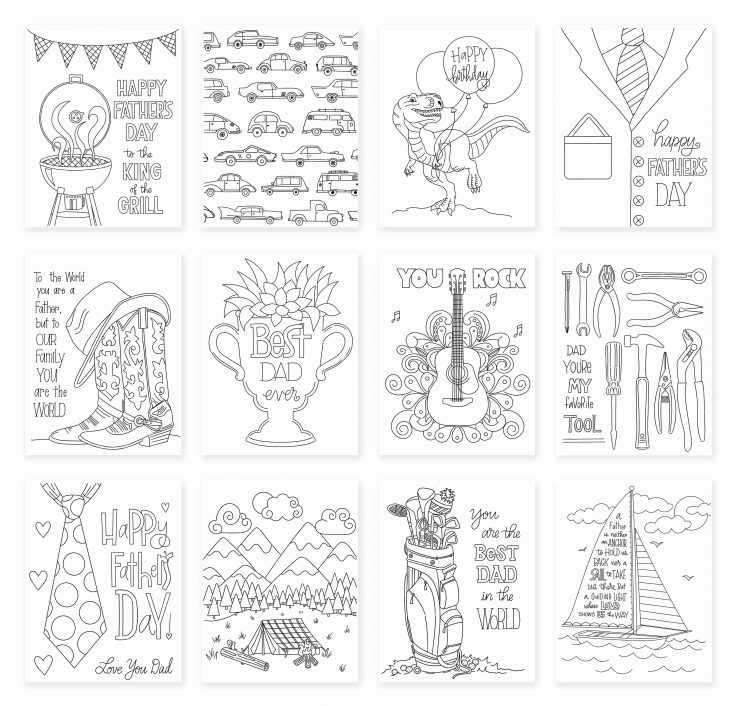 Stay tuned! 2 days of FRESH inspiration starting tomorrow at 8 AM ET right here on the blog! See you there!