Hi readers!  It's not too late to get a STELLAR deal on the True Stamp class coming up on Saturday, April 5th!
For 24 HOURS ONLY (or until the 50 spots sell, whichever comes first) they are offering only 50 spots at the special price of $49! (Regular Class Price is $97)
Use the code ROLLBACK to claim one of only 50 discounted spots for True Stamp!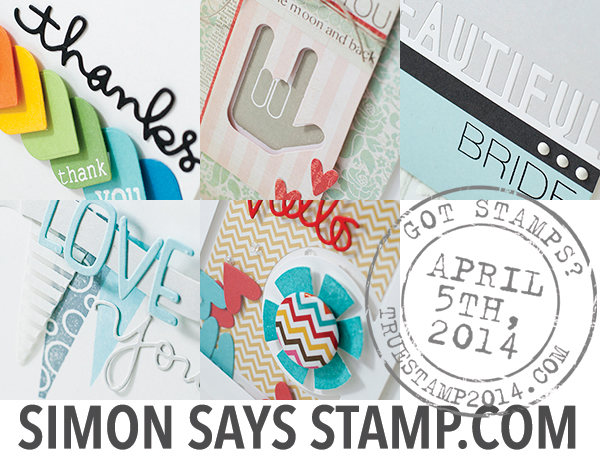 See you in class!