NEW Tim Holtz Halloween Idea-ology for 2023!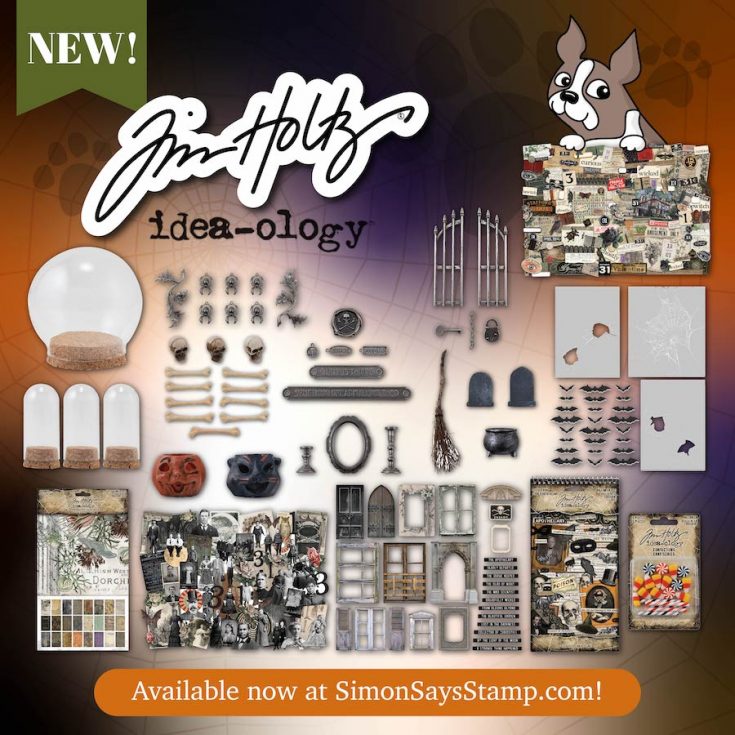 Hi friends! Happy Wednesday! Halloween fans, you are going to LOVE this Halloween 2023 collection of Idea-ology ephemera, bobbles, and bits! What a perfect combination for making 2D and 3D projects to decorate and/or delight your recipients for the season! Keep scrolling to find a new favorite!

In case you missed it! Tim Holtz just released FIVE new varieties of Etcetera that provide the perfect base to so many different kinds of makes! Can't just pick one? Click or tap HERE to get them all! Pssst! Tim will be live on his Youtube channel on Saturday, July 22nd at 12 PM ET demoing these cool new tiles and panels! Be sure to check it out!