New and Exclusive BEST DAYS Collection is shipping now!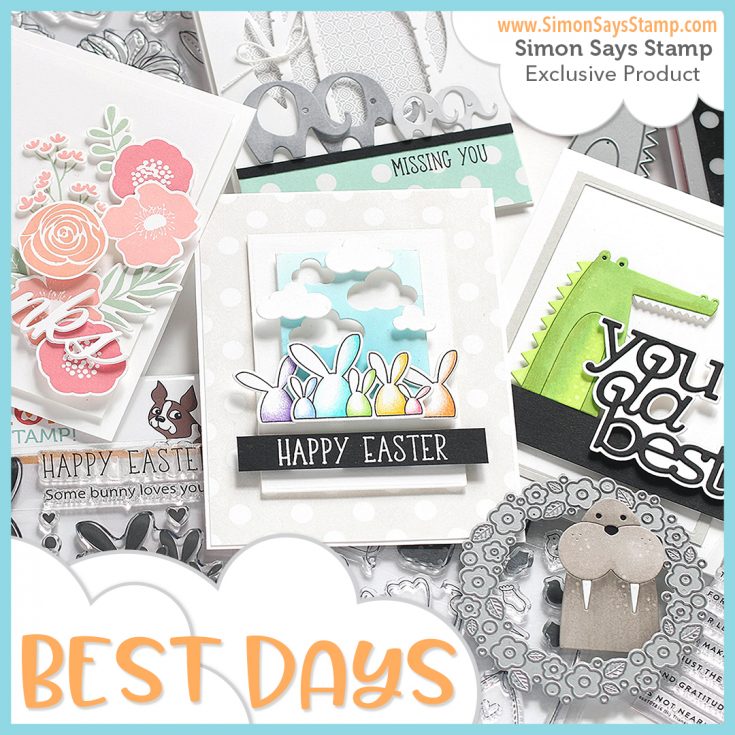 Hi dear friends! Welcome to the full reveal of our brand new collection lovingly named Best Days in the eager anticipation of Spring weather! Winter has its beauty, but what could be better than bike rides, barbeques, and fresh blooms!
HOT NEWS! * We've brought some of our very popular designs to life for you in watercoloring sheets complete that are easy to use complete with watercolor ink!  Each sheet is 5'5 inches x 8.5 inches and features one of our Simon Exclusive designs printed onto high quality watercolor cardstock.  To kick it up a notch, we included 4 colors of Daniel Smith Watercolor paints onto each sheet for you!  The sheets are ready for you to paint and play!  When you are finished, you can cut them into your own card fronts, frame as pieces of art, use for practice, and even give away to friends with a note on the back.  I'd love to hear what you think of these new coloring sheets!  Our water brushes are the perfect covenient tool to help you color these cool designs.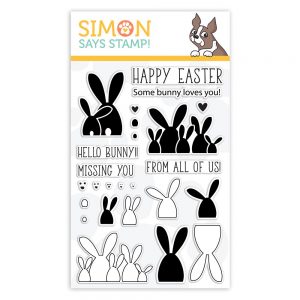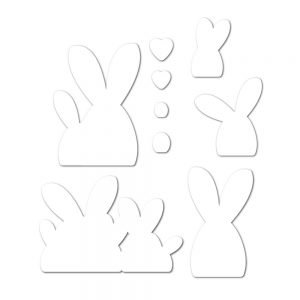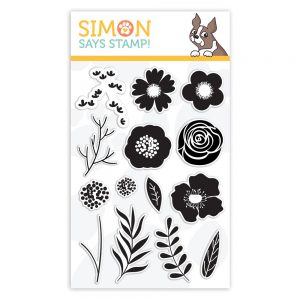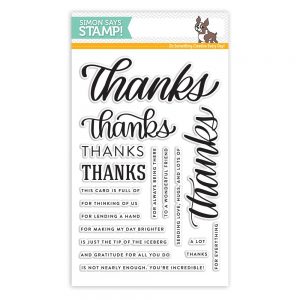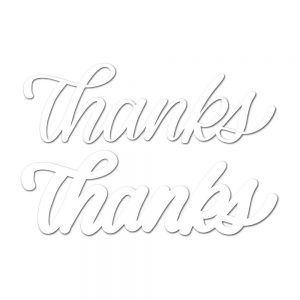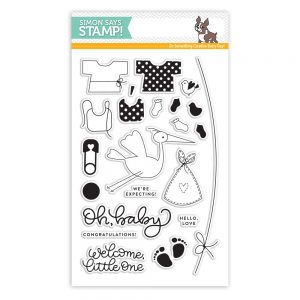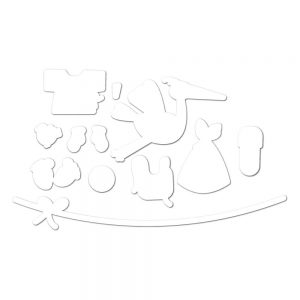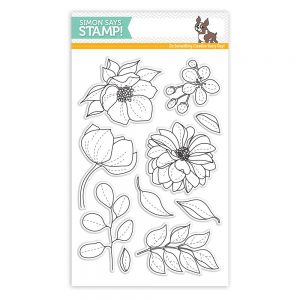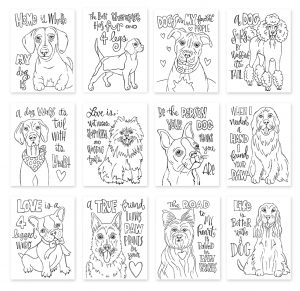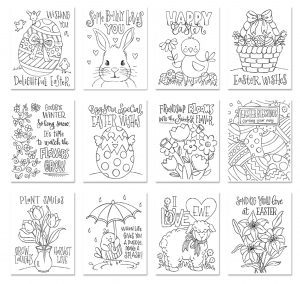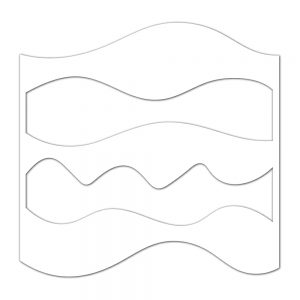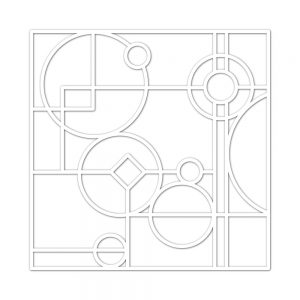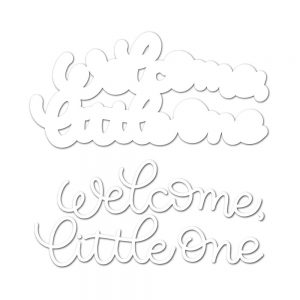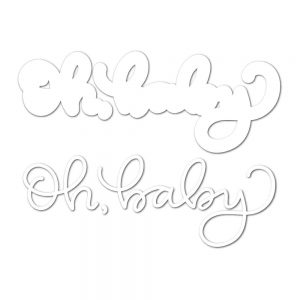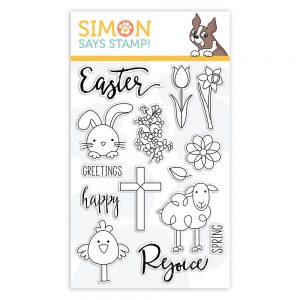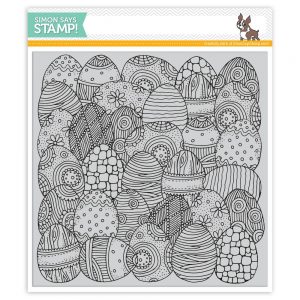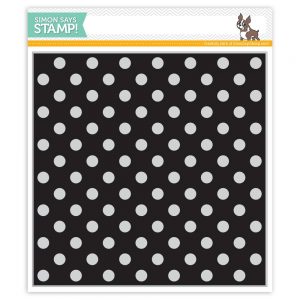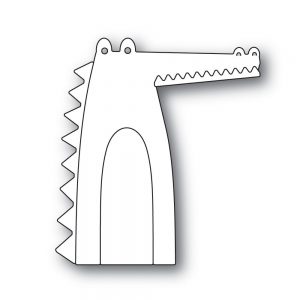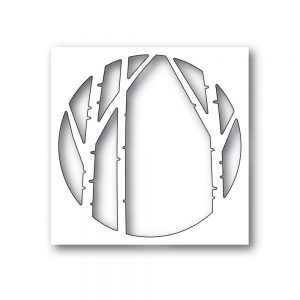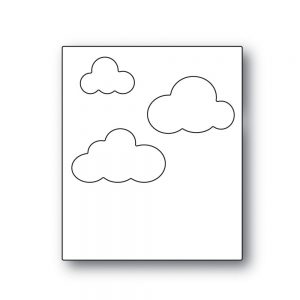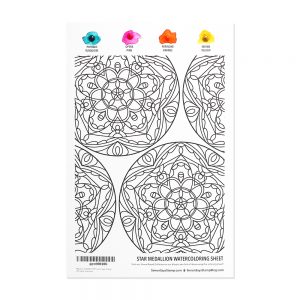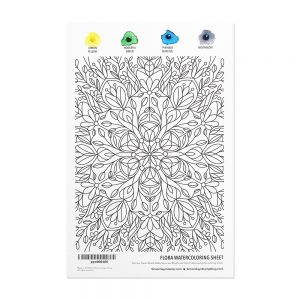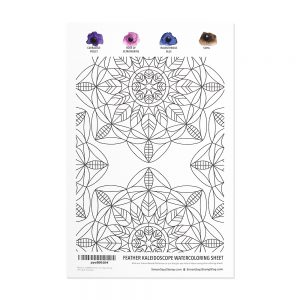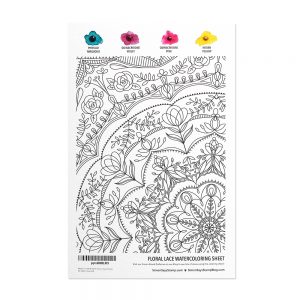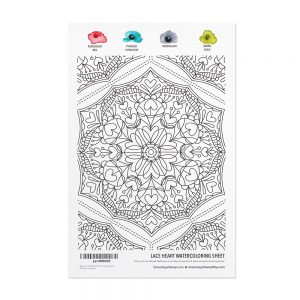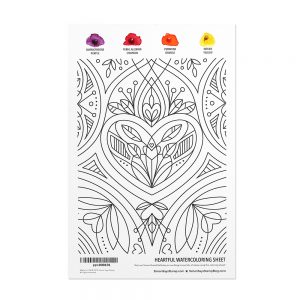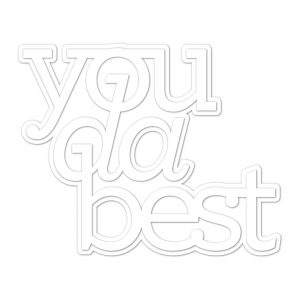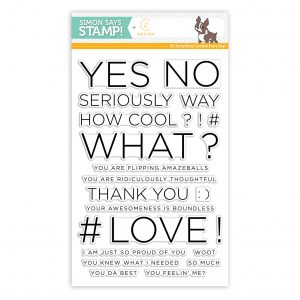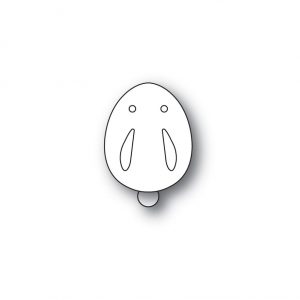 Did you notice?! We also have some pretty fabulous editions for CZ Design fans to our exclusive collection! Cathy has made a fabulous card showcasing some of the new stuff! Check it out: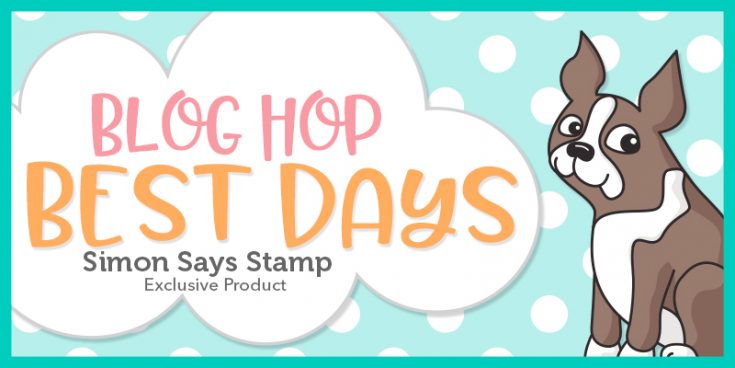 P.S. Stay tuned!! We have not one but TWO fresh blog hops coming up tomorrow and Saturday with rockstar designers that will give you some fresh ideas on projects you can make with these new products!  I will also be hosting a facebook live at 4:30pm EST today where you can see some awesome samples and live chatter about this release.  Please join us :)
Thanks for stopping by today!  We really appreciate your support and hope you'll share your thoughts with us in the comments below :)