Christmas in July: EXCLUSIVE Stamp Set + Free Holiday Product BUNDLE!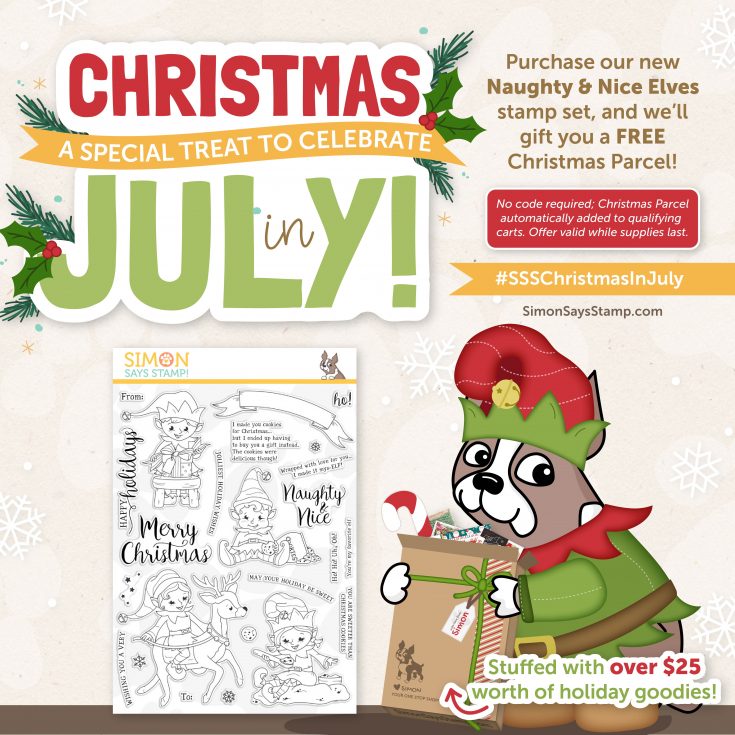 Hi friends! Check out this SUPER adorable BRAND NEW and exclusive stamp set called "Naughty and Nice Elves"! In an effort to start the creative juices for holiday designs this year (it's never too early to start!) we're introducing this very special set full of mischief, whimsy, and sweetness that for a LIMITED TIME (while supplies last) that automatically comes with a bundle of holiday-themed surprises valued at $25 or more!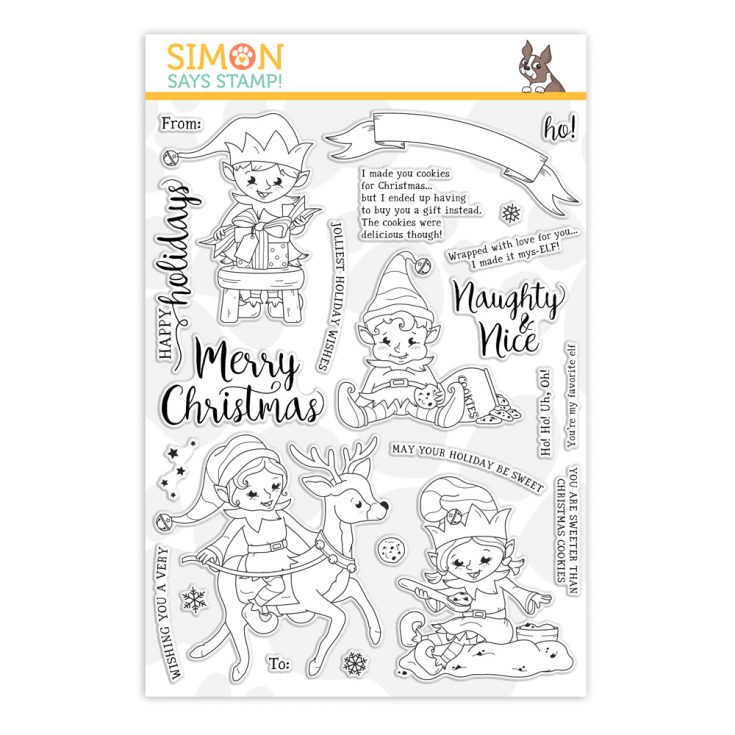 Check out these DARLING samples using this awesome new stamp set by Nina-Marie Trapani and if you love this set as much as we do, be sure to purchase it soon to take advantage of this special BONUS!