New Cut & Paste Collection from Amy Tangerine!

Hi Bloggers! Happy MONDAY to you!! We're so excited to have another gorgeous line of cool products in from Amy Tangerine called, Cut & Paste! Shop all of Amy's fab products HERE. Amy was kind enough to share with us an exclusive project she made recently, custom Project Life journaling cards!
Enjoy!
Because I am very close to the due date of our first baby, I decided to do a quick and easy project of preparing some Project Life cards. I used mostly my newest release, Cut & Paste. I've found that it's best to have some pre-made journaling cards on hand that just take a few minutes to make. Sometimes I will even stamp extras while working on scrapbook pages and build little cards with scraps. For this purpose though, I whipped up these cards easily using just a few materials on hand.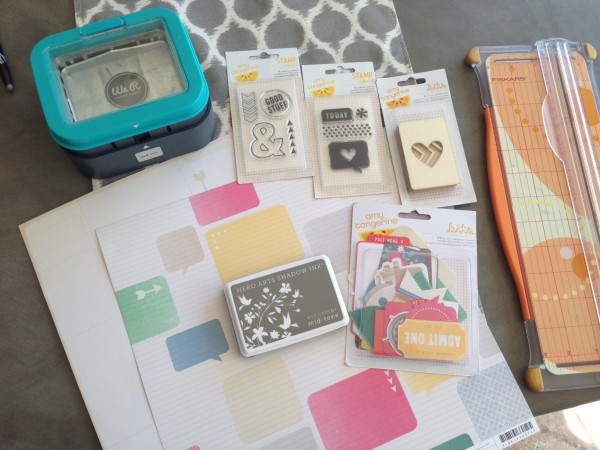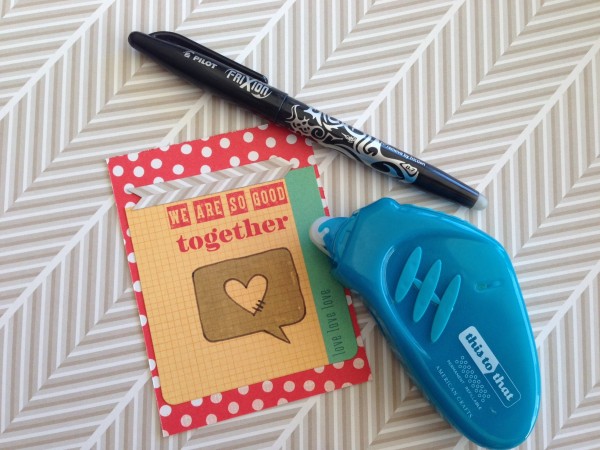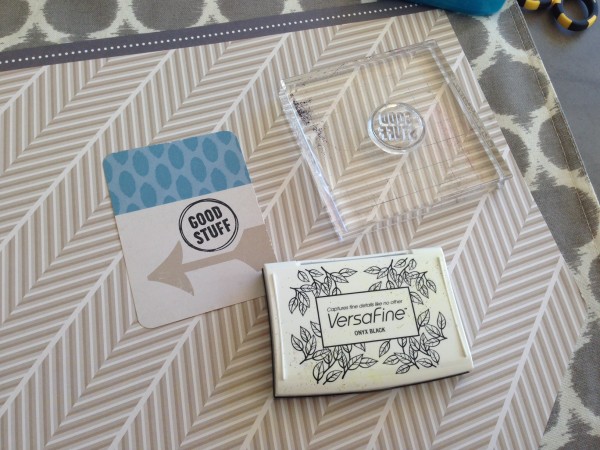 Once I am ready to put my Project Life spreads together, I can use the Kelly Purkey kits in conjunction with these pre-made cards! Hope you enjoyed seeing how this easily came together and are inspired to stamp some PL cards yourself.
SUPPLIES:
Thanks for reading today and thanks so much to Amy for being a guest!
BONUS!
Enjoy a special and EXCLUSIVE coupon code to our store when you stop on over to Amy Tan's blog!! Be sure to check it out!!
Stay tuned for another special blog filled with prizes later today!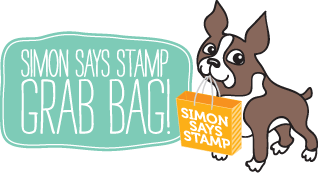 Blog Candy Alert!! Follow our blog via email and comment on this post for a chance to win a special blog candy!