NEW Art Impressions for 2020!
Hi friends! Happy Tuesday! Have you seen the NEW Art Impressions stamps and dies that just arrived in our store over the last weekend?! This fun assortment has everything from beautiful watercoloring stamps, hilarious witty selections, and ingenious interactive designs! AND…. the collections would not be complete without some new Girlfriends!
Kristina Werner made a super fun first look video to give you an up-close view of all the goodies! Check it out!
Scroll on to see some fun samples from the awesome Art Impressions design team and enjoy!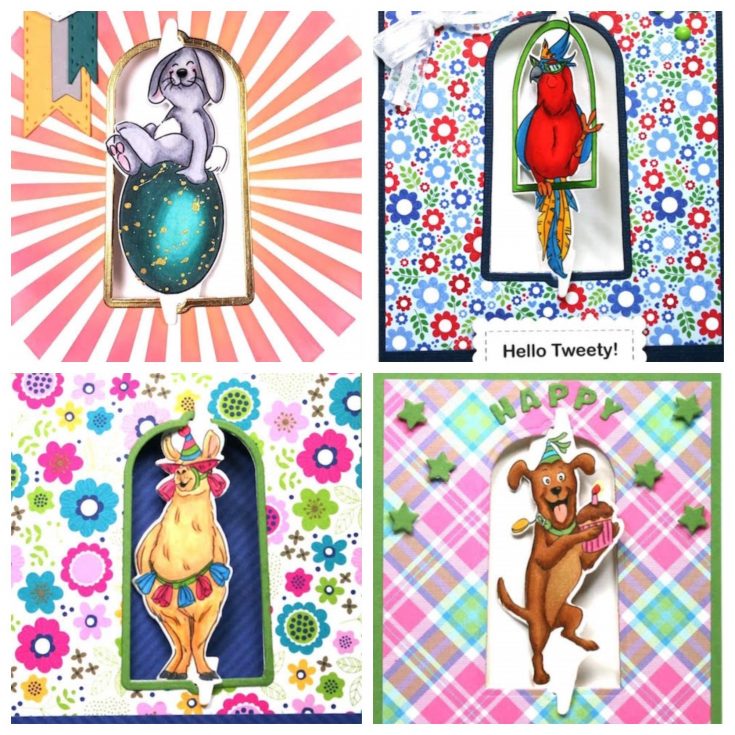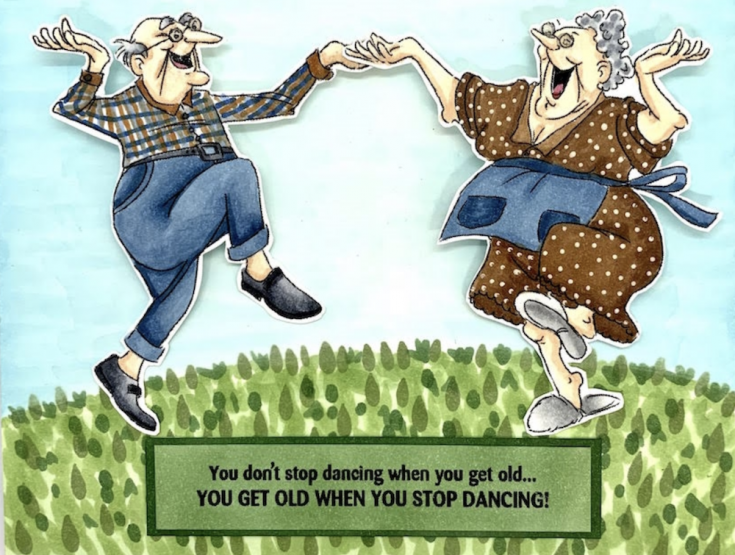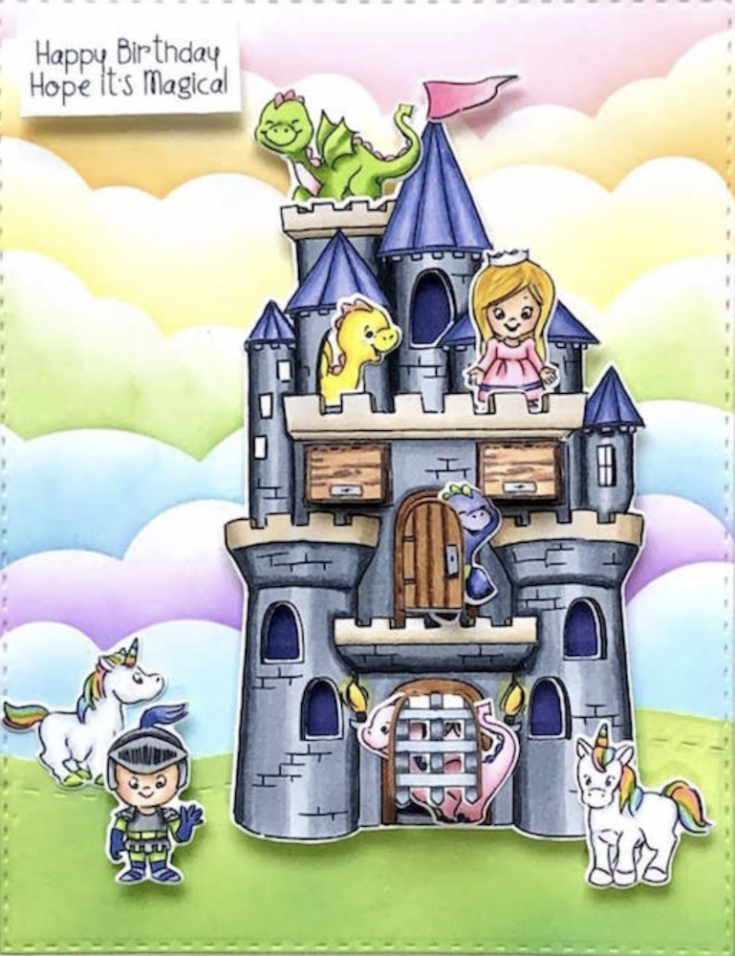 SHOP THE NEW STAMPS AND DIES FOR 2020:
Art Impressions CASTLE CUBBIES Clear…

Art Impressions BUS CUBBIES Clear…

Art Impressions FROG Clear Stamps…

Art Impressions POSSUM Clear Stamps…

Art Impressions WE'RE HERE Clear…

Art Impressions PRACTICALLY PERFECT…

Art Impressions BE HAPPY Clear Stamps…

Art Impressions DANCE IT OUT Clear…

Art Impressions GRADUATION Clear…

Art Impressions TROPICAL CIRCLET Mini…

Art Impressions TEA CIRCLET Mini…

Art Impressions EASTER BUNNIES Clear…

Art Impressions Watercolor POPPY…

Art Impressions Watercolor BLOSSOM…

Art Impressions Watercolor HYDRANGEA…

Art Impressions Watercolor COLUMNS…

Art Impressions Watercolor WOOD…

Art Impressions Watercolor RUGGED…

Art Impressions FLORAL INVITES Clear…

Art Impressions GREENERY INVITES…

Art Impressions Watercolor WROUGHT…

Art Impressions Watercolor DECORATIVE…

Art Impressions Watercolor LAMP POST…

Art Impressions Watercolor MINI…

Art Impressions Watercolor LARGE…

Art Impressions Watercolor LARGE…

Art Impressions Watercolor LARGE…

Art Impressions Watercolor FLOWER SET…

Art Impressions SMALL ALPHABET SET…

Art Impressions CAKE TWIST Twisters…

Art Impressions FLORAL TWIST Twisters…

Art Impressions HEART TWIST Twisters…

Art Impressions LLAMA TWIST Twisters…

Art Impressions CAT TWIST Twisters…

Art Impressions BIRD TWIST Twisters…

Art Impressions TWIST FRAME…

Art Impressions EASTER TWIST Twisters…

Art Impressions DOG TWIST Twisters…

Art Impressions COFFEE GIFT CARD…

Art Impressions SENDING LOVE CUBBIES…

Art Impressions MAILBOX GIFT CARD…

Art Impressions WEDDING CAKE Clear…

Art Impressions BIRTHDAY CAKE Clear…

Art Impressions LOVABLE ANIMALS Clear…
Thanks so much for stopping by! I hope you found something that sparked your interest