Mixed Medium with Shari Carroll: Earth Day

Welcome to the blog my friends! Today is Earth Day. It's a great time to think of ways we can take care of our dear mother Earth. I am a recycler, on average we have two bins of recycling and one kitchen bag of regular garbage per week. I think that's a good start!
To take my recycling a step further, I've created a project by pulling out some items from the bin and up-cycled them into a mixed medium project.
I've used soda can tabs for the flower petals, a water bottle lid for the center and a plastic straw for the stem. The leaves are created from a cut up toilet paper tube. And finally, the flower sits atop a grassy hill made from corrugated cardboard. Fun isn't it?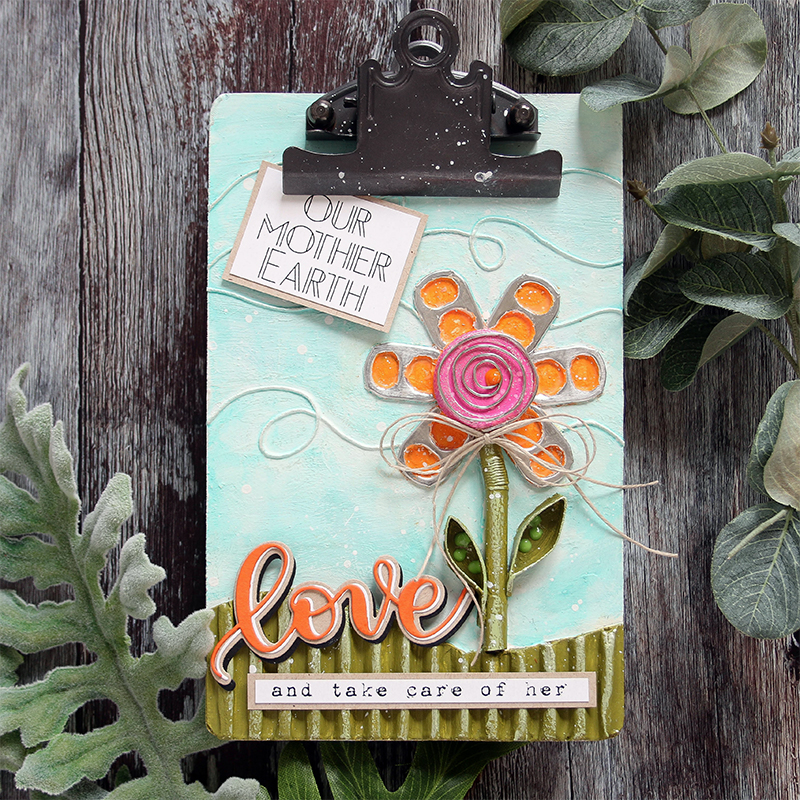 I started out with the Tim Holtz mini clip board, which was perfect for tucking my typed and printed title under the clip. Today would be a good day for creating a project like this with children. You could use the moment to teach them ways they can recycle, up-cycle and have fun at the same time!
I've filmed the process of creating this project which you can view below or on our YouTube channel HERE.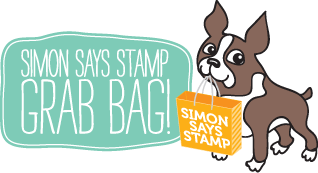 Blog Candy Alert!! Follow our blog via email and comment on this post for a chance to win grab bags and blog candy! Remember to tag your projects with #simonsaysstamp on social media so we can see what you are creating!
Thanks for stopping by and happy Earth Day!