Love This Life: Mixed Medium with Shari Carroll

Welcome to the blog my friends and Happy Saturday!  I've been playing with some paints… and oh what fun I had!
I started off with the Tim Holtz Etcetera Small Tag, it's perfect for these types of projects. I coated it first with white gesso and then added torn pieces of Tim Holtz Tissue Wrap. From there I started finger painting with Dina Wakley's paints in Blushing, Lime, Tangerine, Turquoise and White. This are a yummy combination of colors if you're not sure where to start with paints!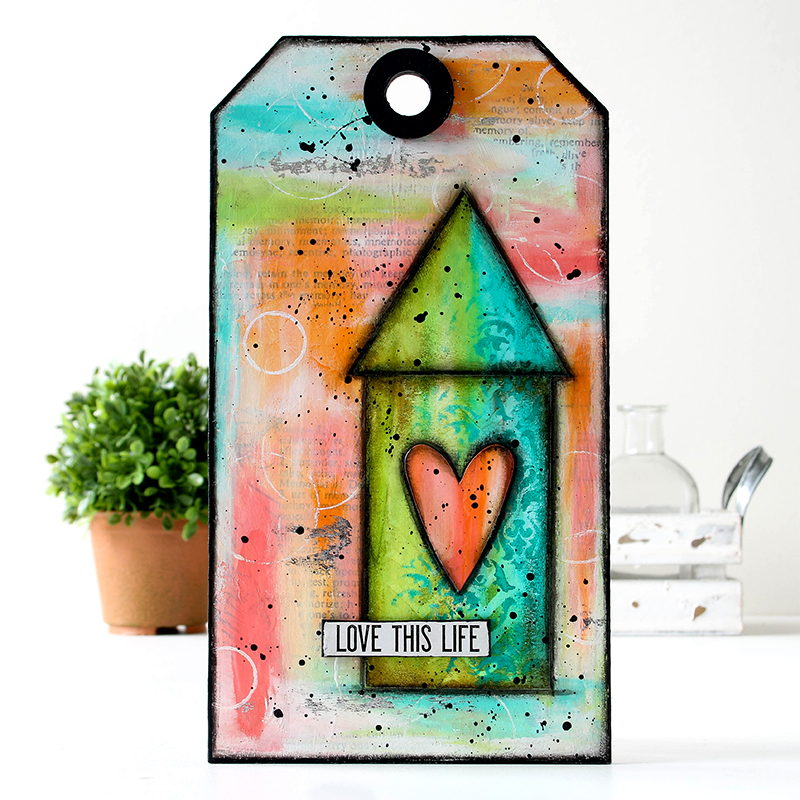 Once the paints were dry, I cut out shapes to create a house and glued it in place on the tag. I painted it first then went back over with Distress Crayons Peacock Feathers, Peeled Paint, a little bit of Spiced Marmalade and Vintage Photo.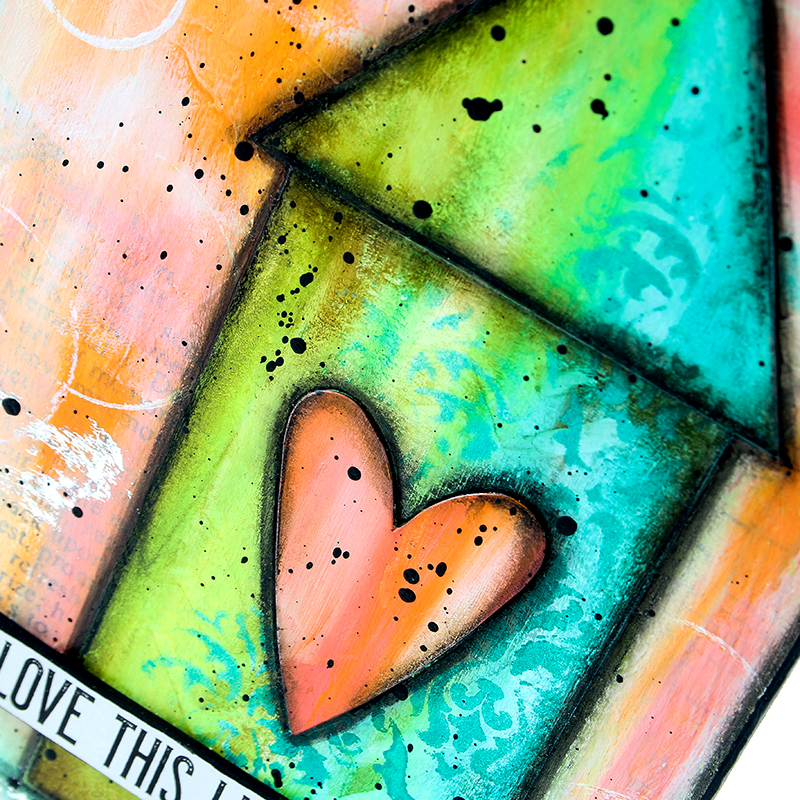 I used a couple stencils on the house to add some detail added a heart and edged everything with a black Stampers Big Brush pen. These pens are great for smudging and moving color around before they dry. For my splatters, I diluted some black gesso and tapped it onto the tag with a paint brush.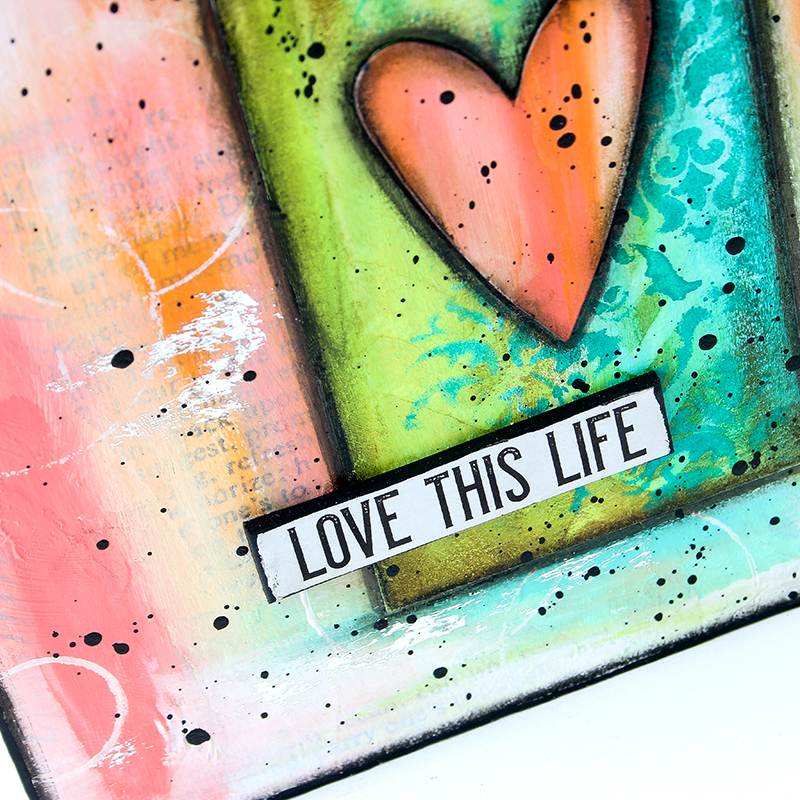 There are a few other details that I did for this project and I've filmed the complete process in 2 videos. You can view them below or on our YouTube channel here. Part 1 – Part 2.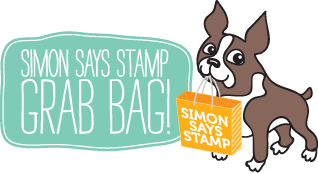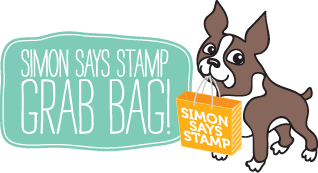 Blog Candy Alert!! Follow our blog via email and comment on this post for a chance to win grab bags and blog candy! Remember to tag your projects with #simonsaysstamp on social media so we can see what you are creating!
Thanks for stopping by today. I hope I've given you some inspiration to play around with some paints to create a fun project!