Live From Creativation 2019: The Stamping Village!
Hello crafty friends! We are coming at you LIVE from the Creativation show floor, bringing all the latest excitement, products, trends and more to YOU!
The Stamping Village is a special part of the Creativation 2019 trade show; what is it you may ask? The Stamping Village is a group of stamp vendors surrounding a shared space designed for education, socializing, and relaxing. Check out some of the awesome things we found in this unique part of the show floor!

Lawn Fawn

Over at the Lawn Fawn booth, we found a TON of amazing interactive stamps and dies, including pop-up butterflies, mini treat boxes and even new shadow box scenes! This BRAND NEW release will surely make your creative juices POP!
Lawn Fawn's Creativation release is available on reserve NOW!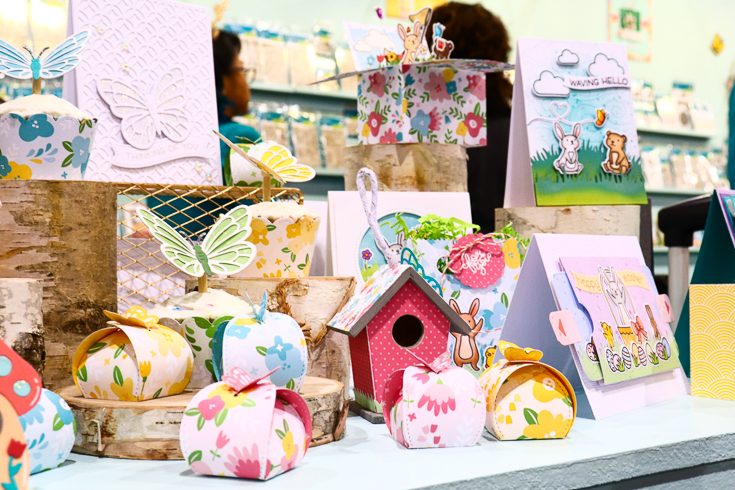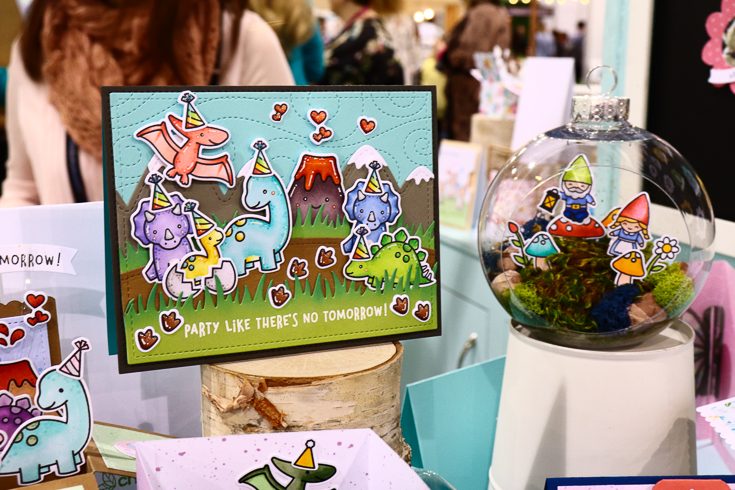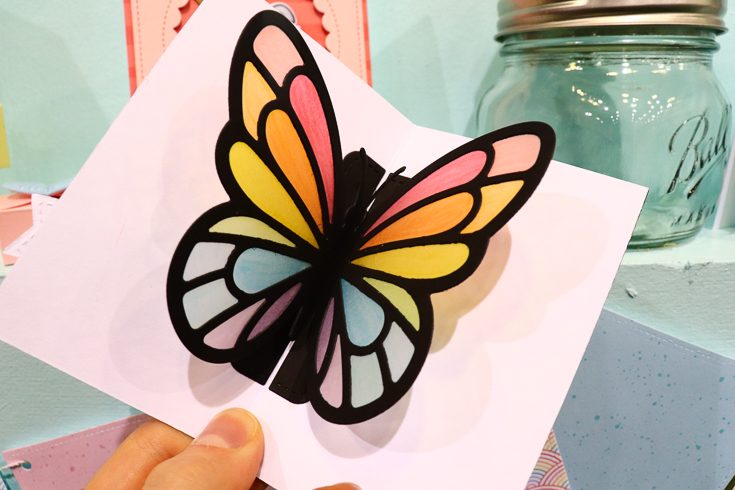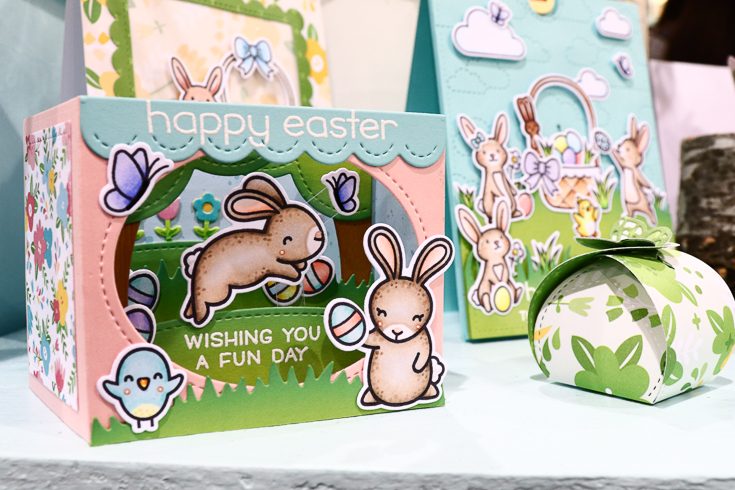 Gina K. Designs

At the Gina K. Designs booth, we were in LOVE with the NEW Mega Wreath Builder templates and Amalgam inks!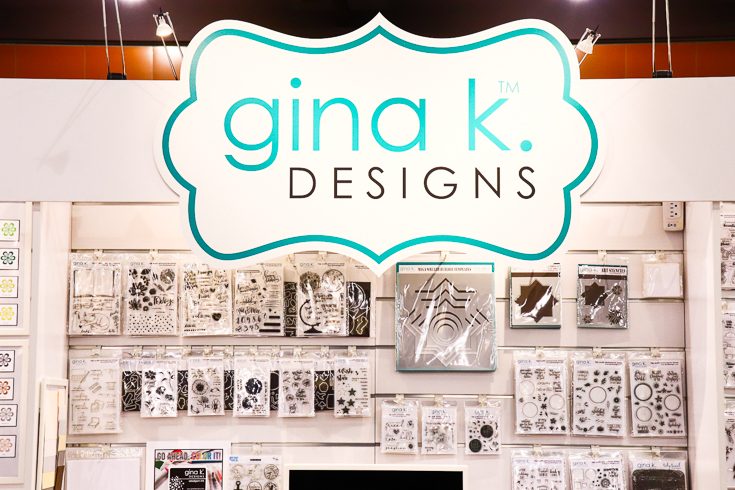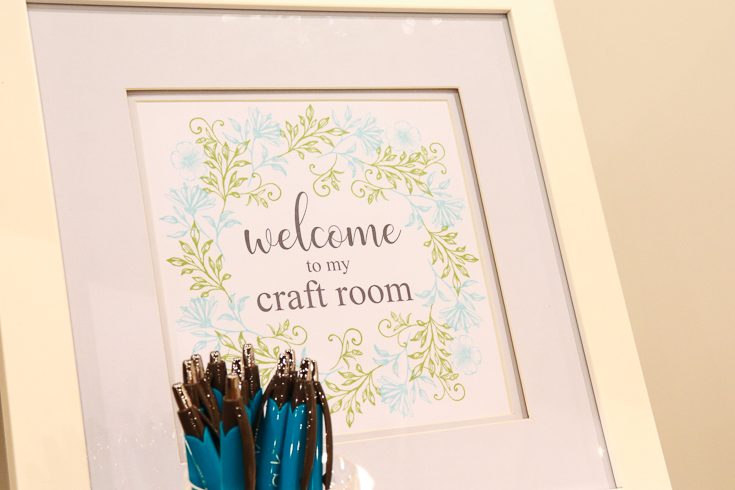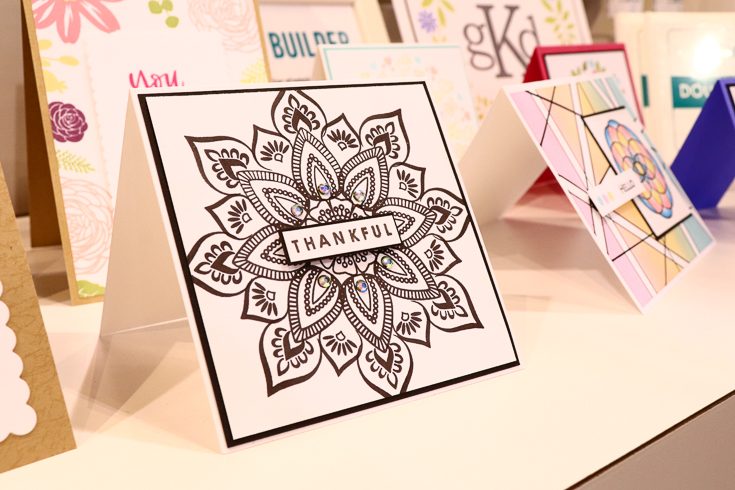 Hero Arts

The Hero Arts booth was in a full flight of color! We were loving their sweet, hot air balloons (a new die!), strung across their booth. Each one was die cut with their BRAND NEW line of solid-core cardstocks!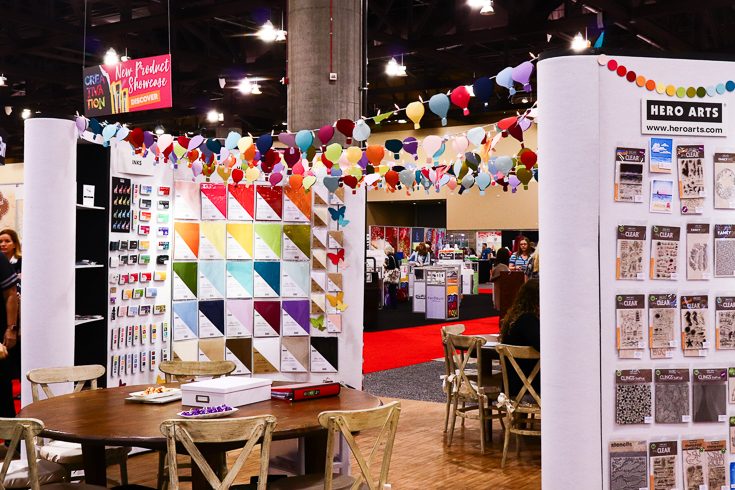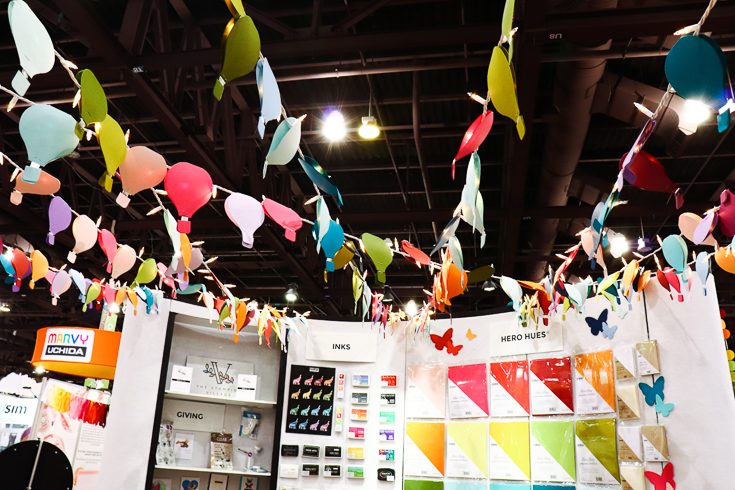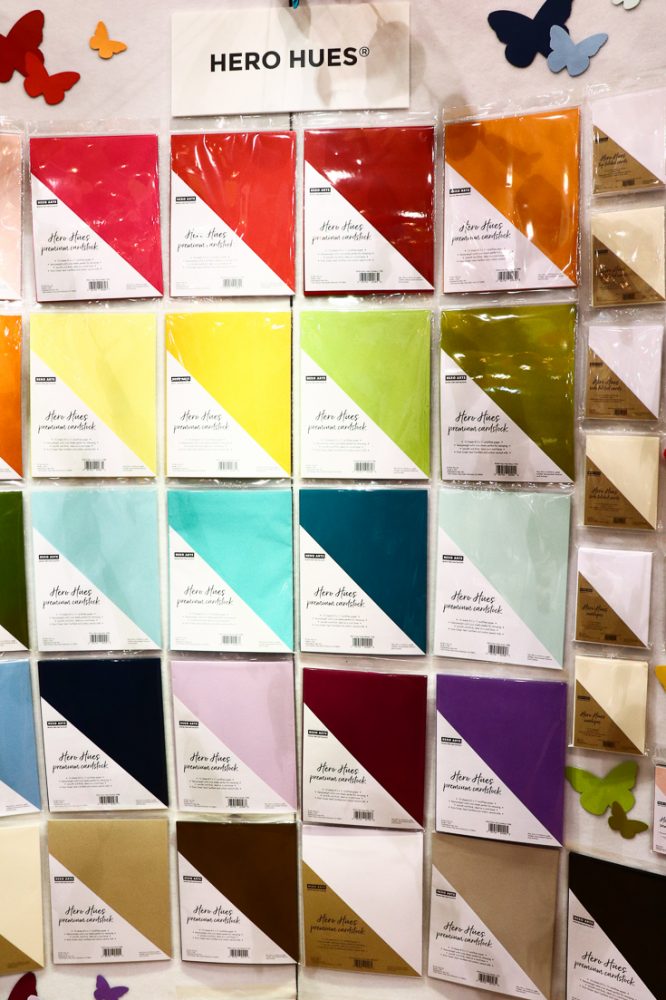 Waffle Flower Crafts

Waffle Flower's booth was a-buzz over their new watercoloring tool; the Water Media Mat! We got to test this silicone mat out at the show and had so much fun using it with everything from watercolors, acrylics, metallics, mini ink cubes and so much more! Because of it's non-stick material, any medium cleans off with the swipe of a cloth!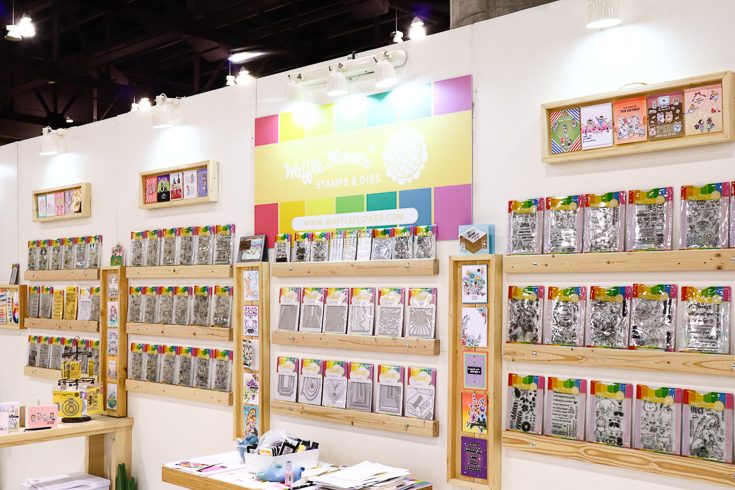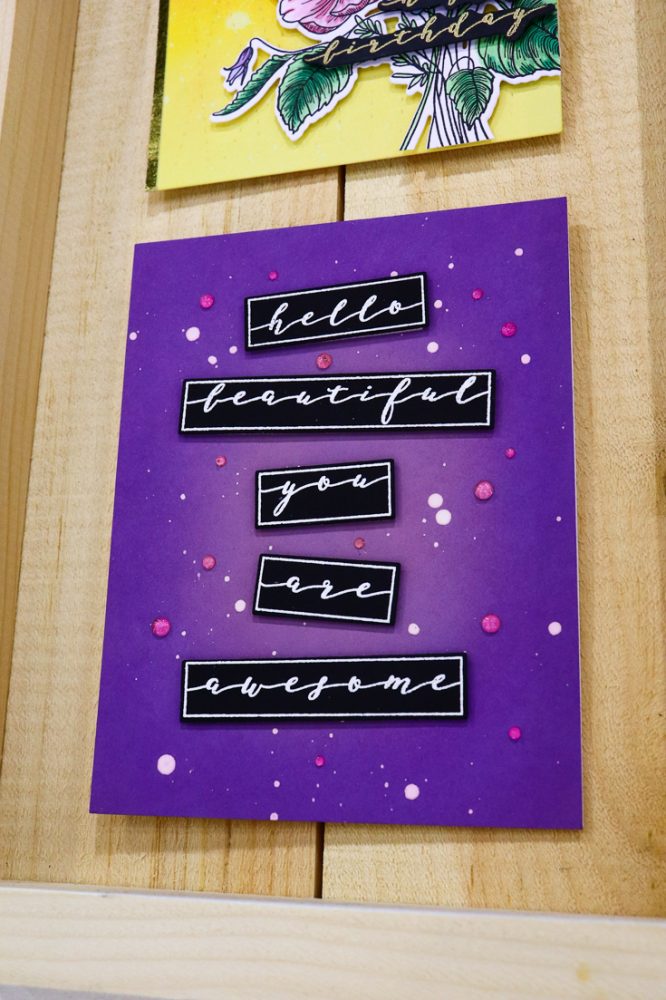 PinkFresh Studio

PinkFresh Studio's booth was full of creative inspiration using their newest stamps and dies! We were thoroughly inspired by all the samples!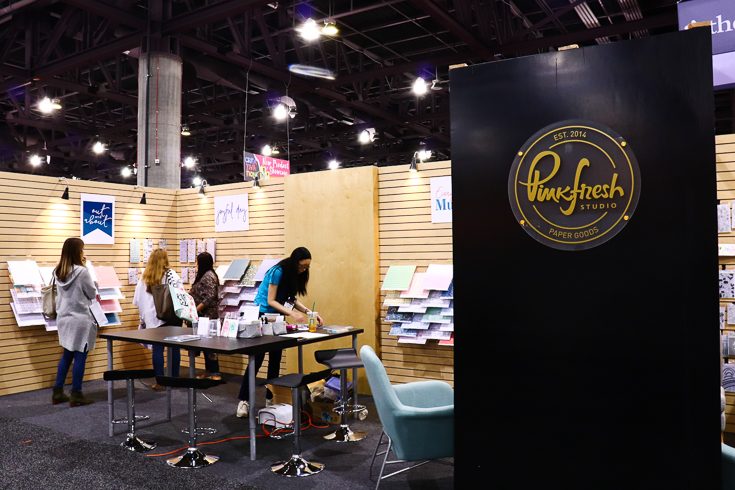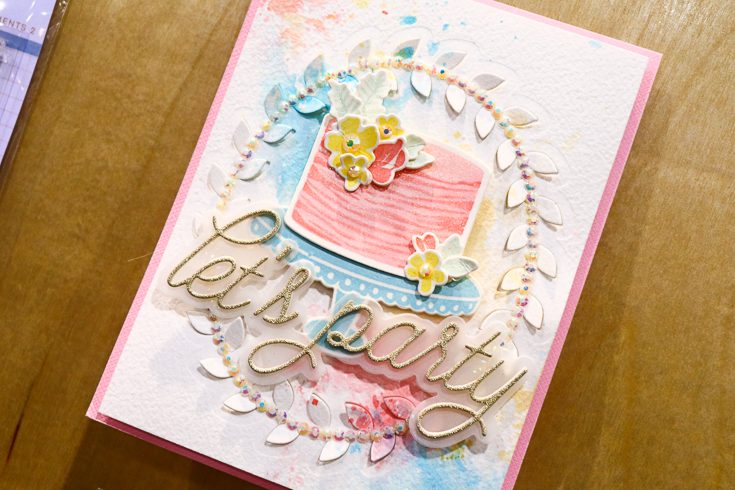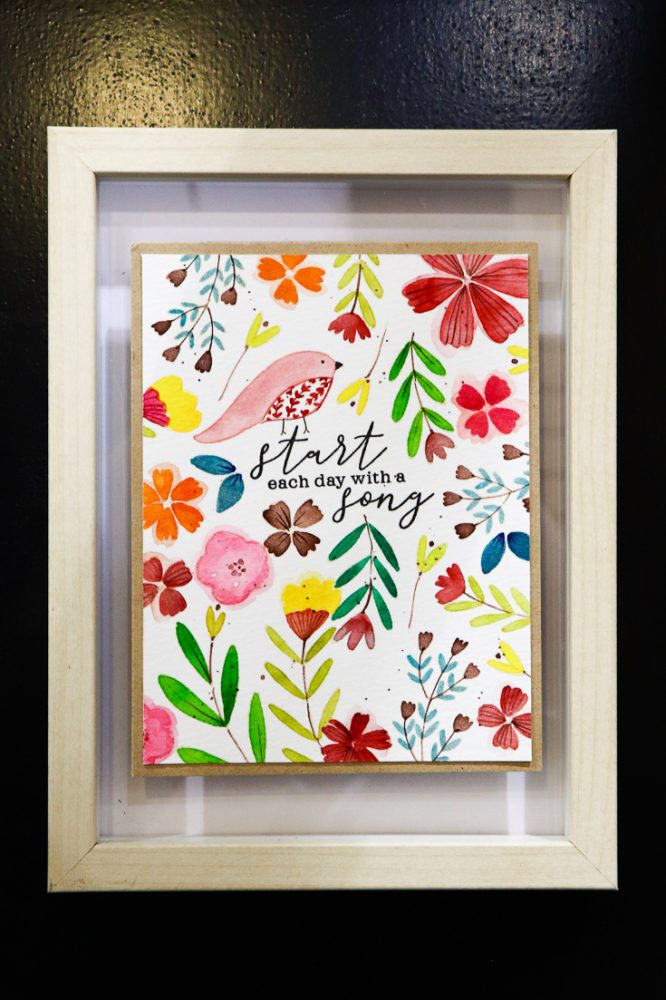 Concord & 9th

Concord and 9th's new Turnabout Stamp Jig was ALL the buzz this year at the show! And get a look at these STUNNING samples!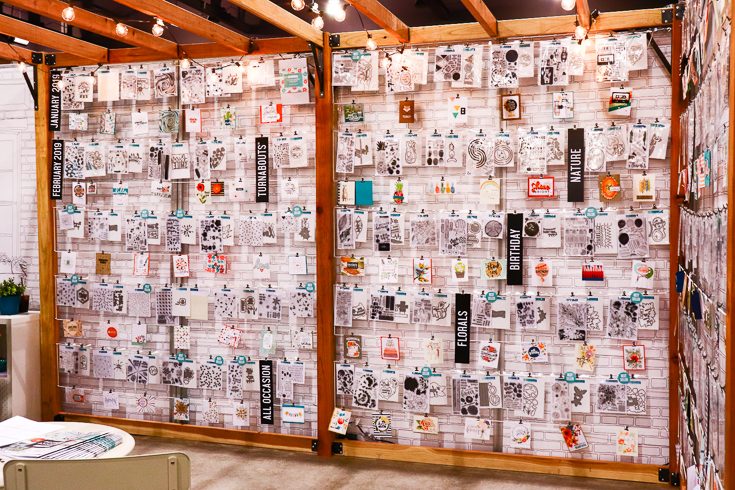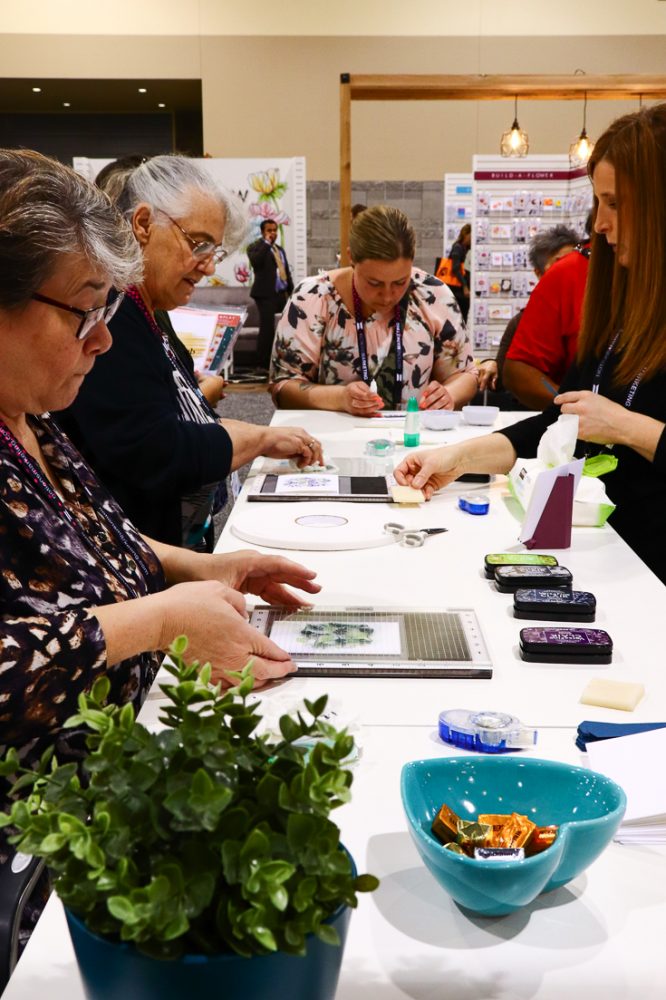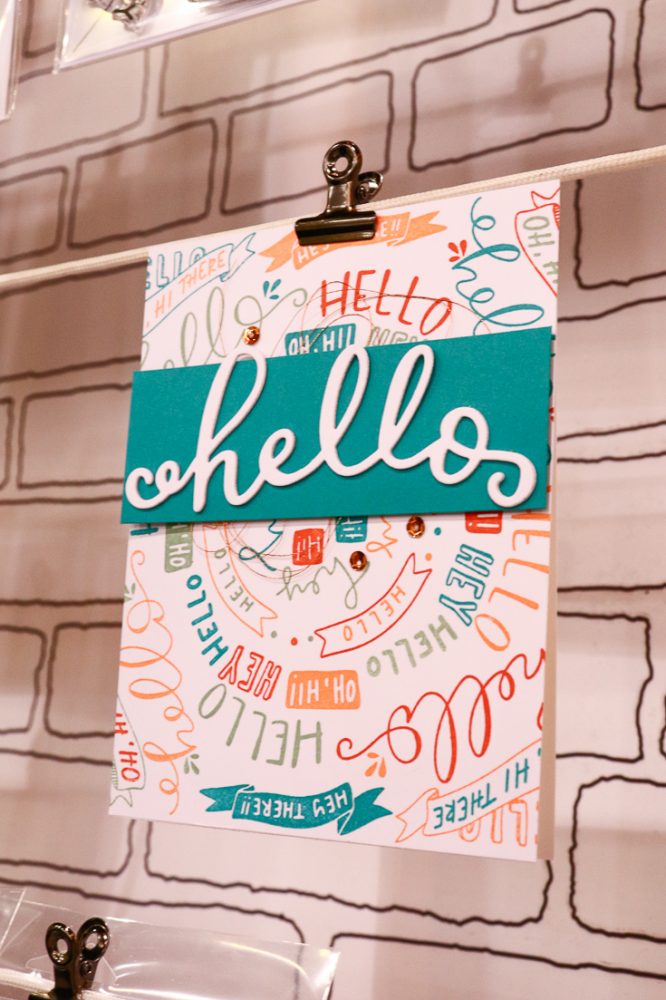 Art Impressions

Art Impressions always has unique stamps and dies at the Creativation shows, and this year they did not disappoint!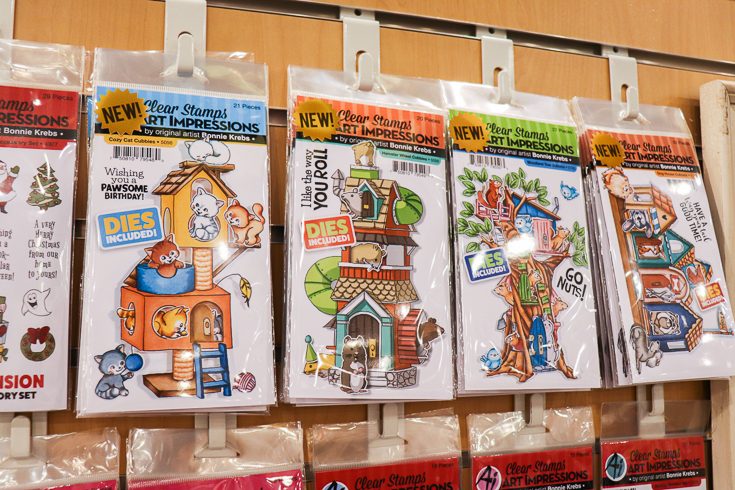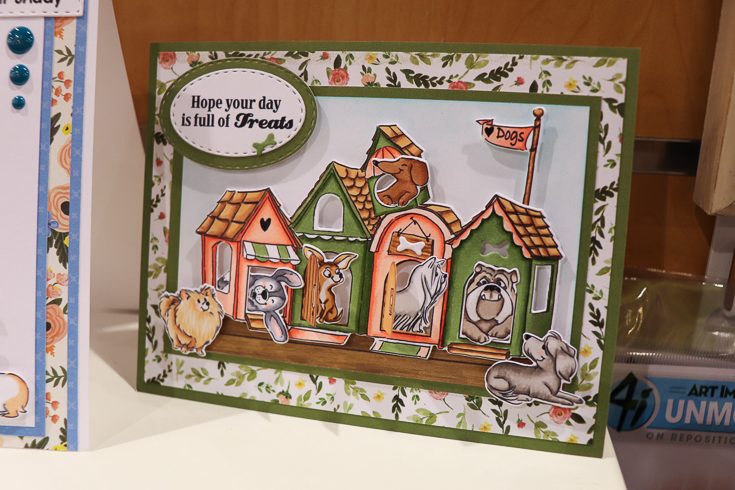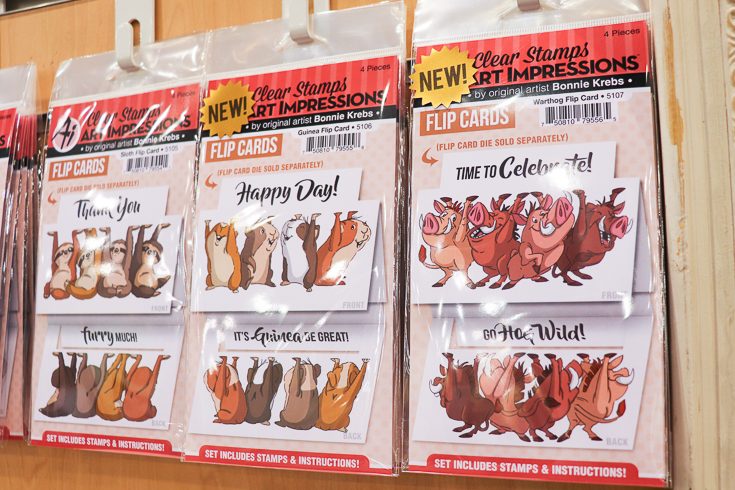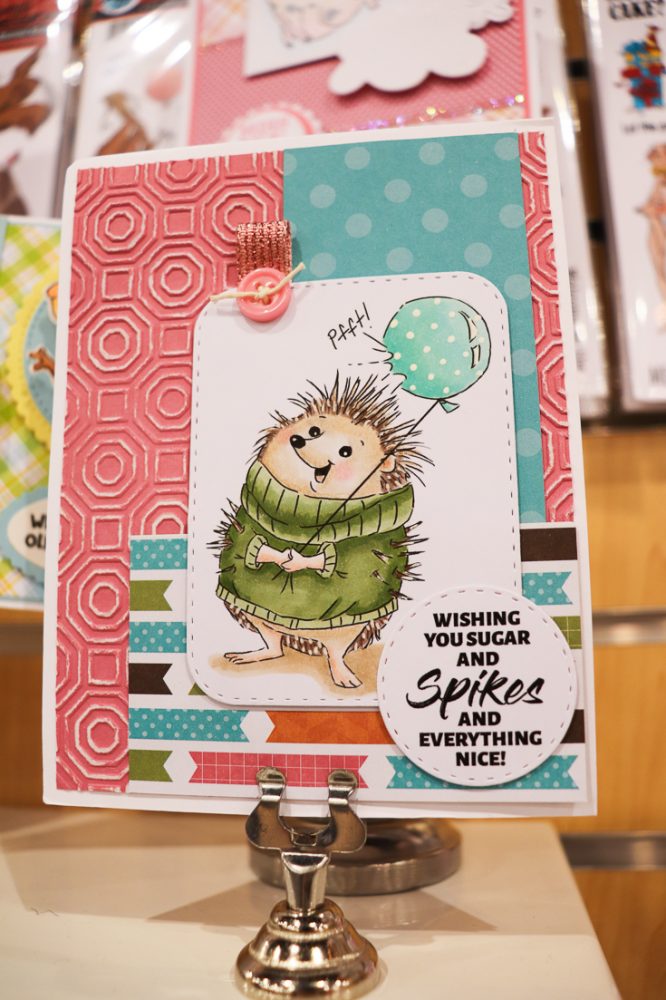 Altenew
Altenew has a whole assortment of new products coming out this year, include METALLIC watercolors, gradient cardstock sets, embossing paste and more!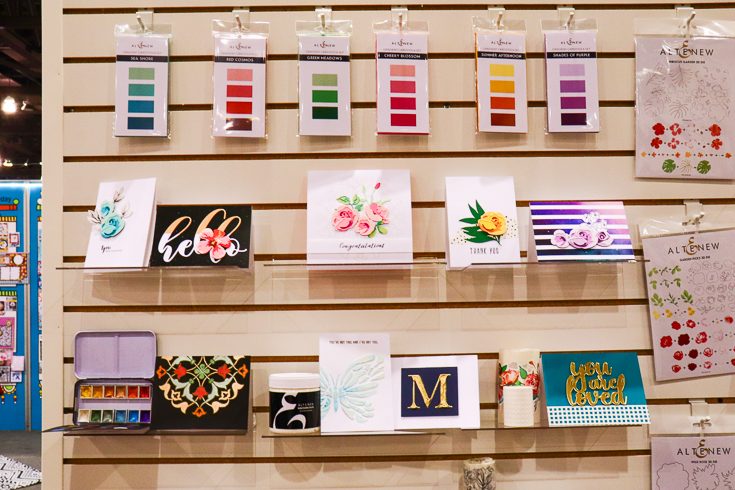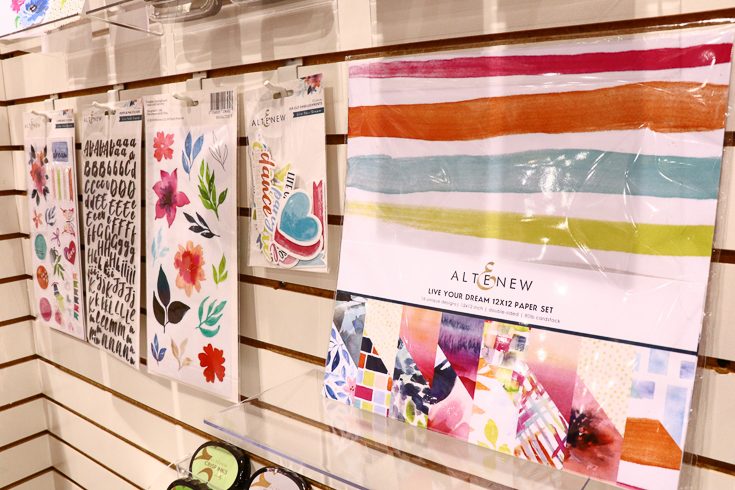 We hope you have enjoyed today's spin through the Stamping Village! Stay tuned to our Simon Blog all weekend for more Creativation 2019 recaps!
Don't forget that you can see additional Creativation coverage on our Facebook and Instagram; we have an amazing Simon team bringing YOU the all the excitement from the floor to the comfort of your home!