Listen To Your Heart: Mixed Medium with Shari Carroll

Welcome to the blog and happy Saturday!
I have a mixed medium piece that I've created for today that features the Tim Holtz Etcetera Thickboard Tag. This is a great shaped base that can withstand paints, collage, and heavy mediums.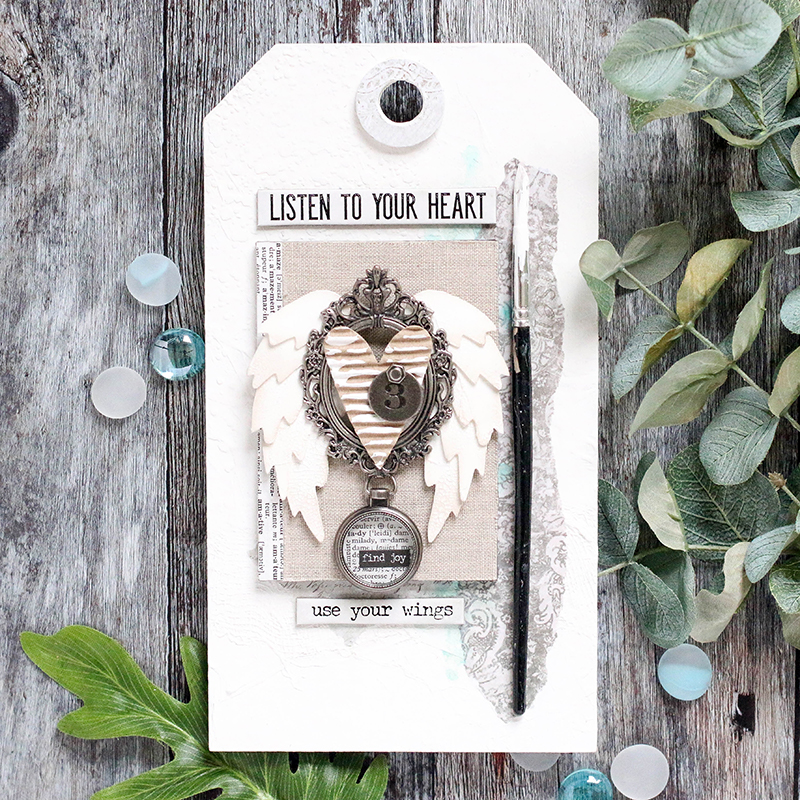 I started off by adding texture to the base by using wrinkled tissue paper and cheesecloth. I love texture and it adds interest to even a white background. From there I built up my layers.
Adding the pieces that bring this design together are all inspired by my mom. I started with the Feathered Wings and it progressed from there. The beautiful Baroque frame fit perfectly on top of the wings, and the corrugated heart inside of that. The mini pocket watch holds her name "Joy", the #3 token represents myself and my two sisters, and finally the paintbrush because my mom was an artist and painter.
I think creating from your heart is an amazing experience. Your creations will have special meaning as well as beauty.
I filmed the full process in two parts; you can view the videos below or on our YouTube Channel. Part One, Part Two.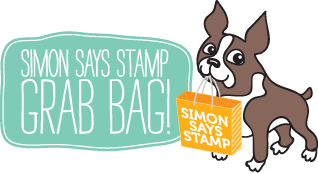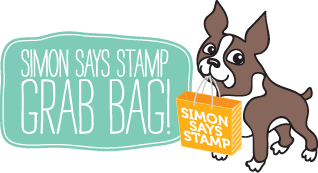 Blog Candy Alert!! Follow our blog via email and comment on this post for a chance to win a special blog candy!
Thanks for stopping by, I hope you have a great weekend!!