Hi readers! Happy Monday! Also, Happy St. Patrick's Day! I hope you didn't forget to wear a touch of green today! Do people still pinch people that don't wear green today? I remember that from grade school! Today, I'm back with another glimpse inside Kristina Proffitt's Project Life scrapbooking.  Seeing her pages always inspires me to stop procrastinating and start one myself. Why not today?
Enjoy!
I love how with just a few basic Project Life supplies you can create a really cute album very simply. For this spread, I mainly just used the Project Life kits I had on hand, the date stamp, a few letter stickers and a journaling pen! I think I added just one round sticker and then used a 4×6 card that I cut up from the Honey kit (the "Life is an adventure" quote) and that's it! Super simple, but love the way it turned out and it took no time at all! Yay!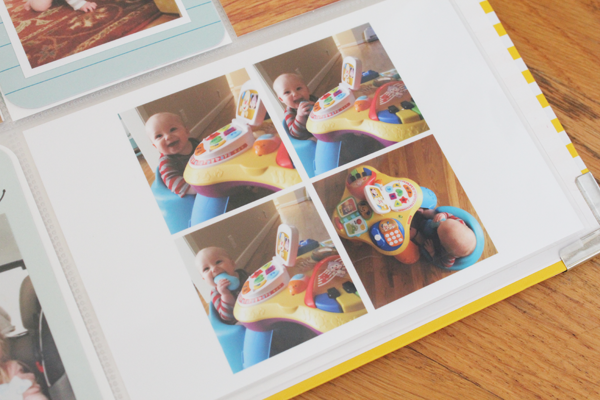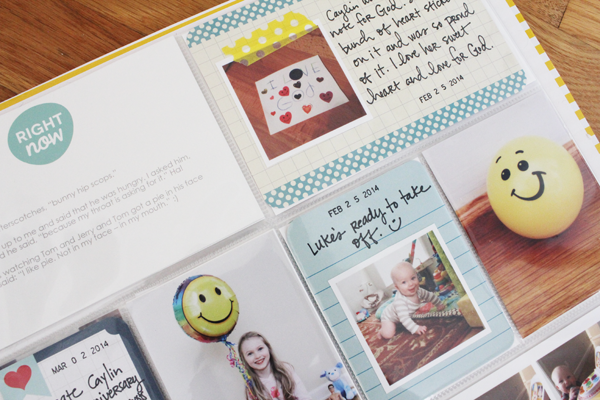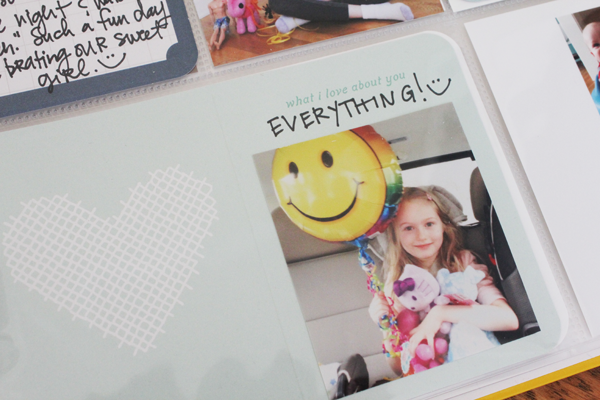 SUPPLIES:
Thanks for reading today and thanks to Kristina for being our guest!