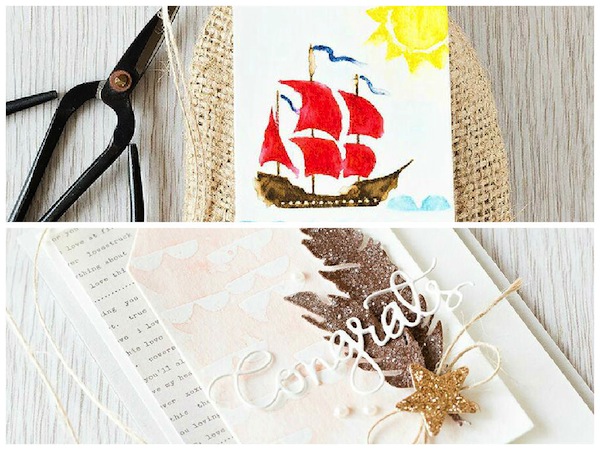 Hi readers! I don't know about you, but our creative uses monthly feature with Debby Hughes is one that I greatly look forward to each month! The fact that it's never on the same day each month just adds a bit of mystery! I hope you enjoy June's creatives uses!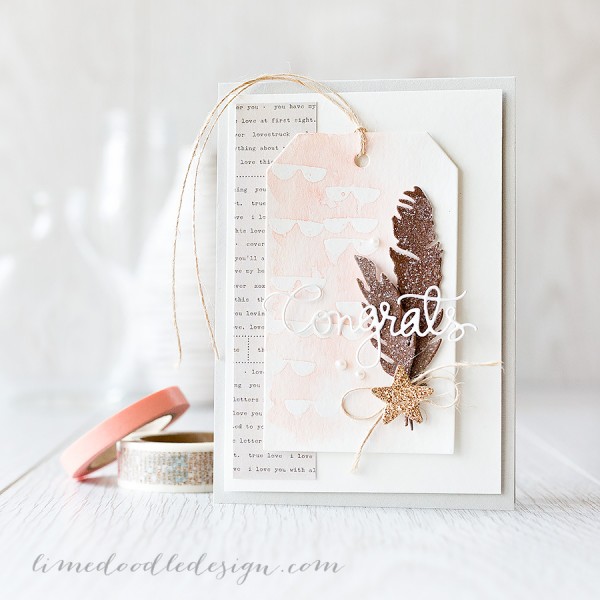 Hi it's Debby here, popping in with my look at stretching those supplies and today smaller images are in the spotlight, in particular the sunglasses image from the fabulous Happy & Smile set from the June Card Kit. I love that the Card Kits always come with a great stamp set and June's is such a fun happy one, but back to those sunglasses; fun as eyewear but equally great for lots of other purposes too.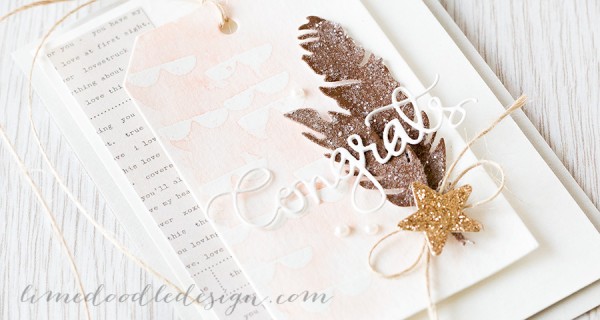 For this first card I stamped the glasses in White ink on Watercolor card cut with a Large Tag and Clear heat embossed to create a random scallop background over which I watercolored with a Zig Clean Color marker. To accent this tag I colored white card with Dark Chocolate and Sparrow inks, die cut with the Feathers dies, coated with Glossy Accents and covered with Clear Rock Candy Distress Glitter. The word die is from Cake & Congrats and again cut from Watercolor card, there's a touch of Kiss Kiss paper from Crate Paper and then everything is mounted on a Fog card base.
Next we have this little tag – I'm still enjoying experimenting with the possibilities of the Zig Clean Color Markers. To some extent this post also stretches the uses for these markers. Both projects today use the markers and yet one is soft, pastel loose watercolor wash and the other is a bright more defined use of the markers but in a slightly messy watercolor style.
For this tag I colored directly on the image of the sunglasses before stamping on the watercolor card to give the impression of waves. The markers stamp with reasonable coverage to be honest but I wanted to play with that loose, messy style so took a damp brush and moved the color around slightly. I repeated the process with the sun from the same Happy & Smile set and also the ship from Naughty Nautical. The advantage of coloring direct to the stamp for the ship was that I could easily add different colors to the image. Again the image stamped reasonably well but the brush tip of the marker made it easy to fill in anywhere that needed a bit more color. You could leave it there, but again I went in with that damp brush and just messed it up a bit. In real life the effect of the yellow sun washing out slightly into the sky is lovely but that didn't really capture on camera. Still this is a technique I'm enjoying experimenting with and you will no doubt see me try again.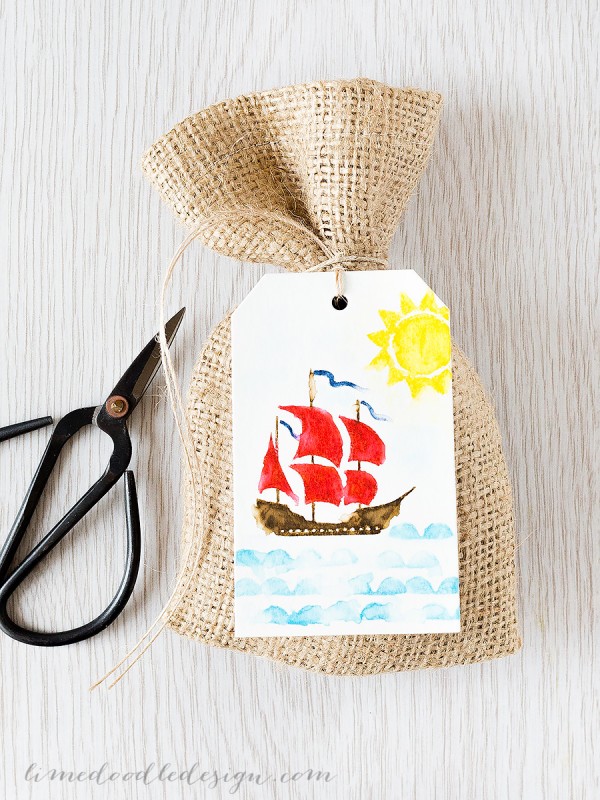 You can purchase a June Card Kit to get the Happy & Smile stamp set included with a bunch of other bright and colorful supplies, or equally you can buy the stamp set separately. The Zig Clean Color Markers can be bought as sets and are available in the Simon store as individual markers too :D
Supplies:
Thanks for reading, and thanks to Debby as always for being our fabulous guest!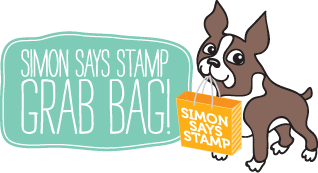 Blog Candy Alert!! Follow our blog via email and comment on this post for a chance to win a special blog candy!