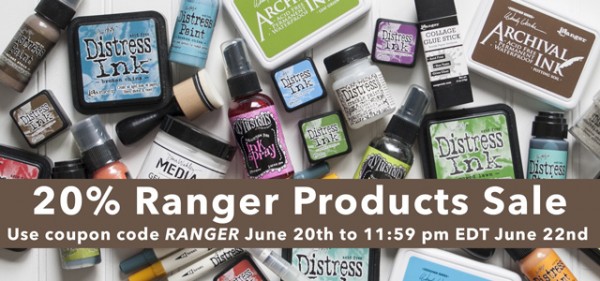 Hi readers! Are you ready to kick the weekend off RIGHT? We want to help get your crafty & creative juices flowing!
Please enjoy 20% off all Ranger products, on sale today through Sunday, June 22nd at 11:59 PM EST. Use code RANGER at checkout!
Enjoy & be inspired by amazing artists we get to work with that love using Ranger products!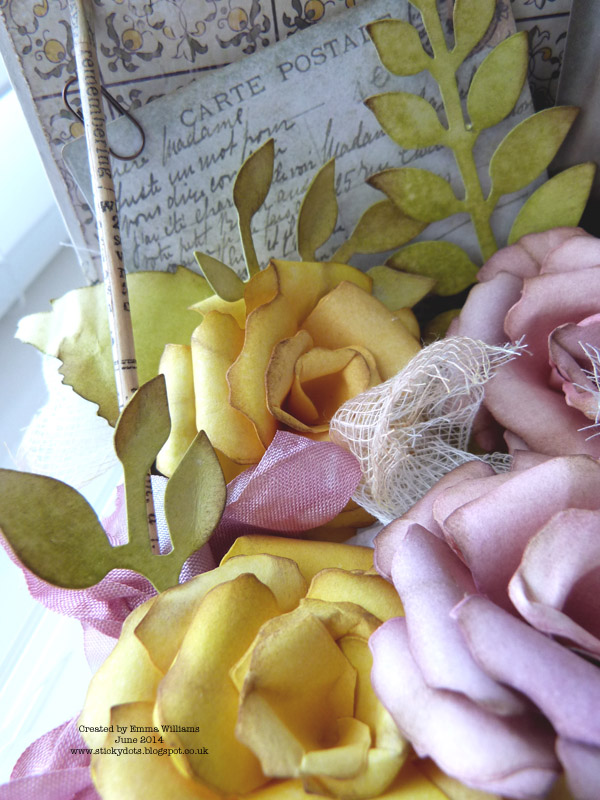 Have a great weekend!!!