Introducing Our Exclusive Collection for DieCember!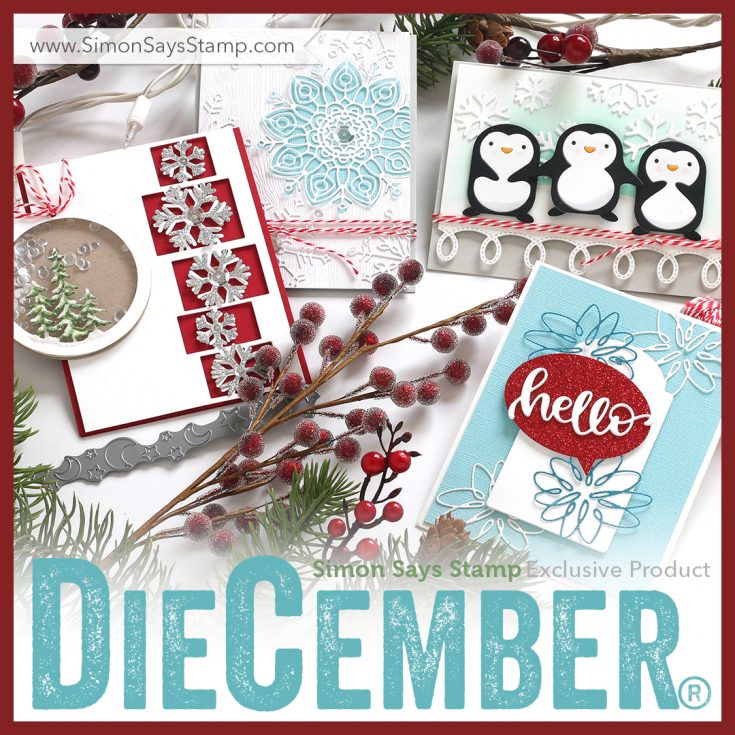 Hi friends! Happy DieCember® 1st!  I'm not exactly or precisely sure when die cutting became a hot trend in crafting.  It's hard to pinpoint.  However, I do know that die cutting has changed the way that we create.  Cutting out beautiful and often intricate images, is a delightfully fun part of paper crafting.  Die cutting embellishes our art in interesting ways.  People that aren't paper crafters are often mystified when they receive a card that has anything die cut involved in the design. Know what I mean?  Have you seen your mom or sister or co-worker just stare at a card you've made with something die cut out – like snowflakes?  Knowing YOU made the card, aren't they confused with how on earth you cut out those special tiny details!?  If you haven't experienced this wonderment and awe, be sure to spread some handmade joy this season and see what I mean!  (check out this video for tips and tricks in die cutting)
To celebrate dies as one of my most very favorite products (after stamps, of course ;) we are hosting a month long DieCember® celebration.  Throughout the month you will see special features, sales, education, and inspiration that focus on die cutting.
Kicking off our DieCember® celebration is a release of beautiful exclusive wafer thin dies and complementary products.  The glitter paper sheets are radiant, AND they don't bleed the glitter!  It's a magical type of super cardstock that die cuts like butter with sparkle that just doesn't come off!  Enjoy a set of Suzy's Holiday cards printed on Tim Holtz watercolor cardstock.
Tomorrow and Sunday we will be hosting a blog hop loaded with inspiration using these products. You'll find fun techniques and ideas that will definitely help spark your mojo and creativity this season!  Be sure to stop back tomorrow and see what the designers are up to!
Check out these brand new exclusive and delightful designs: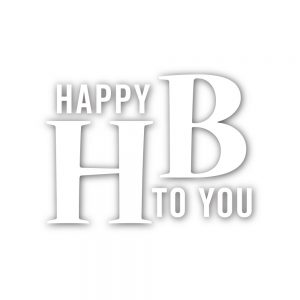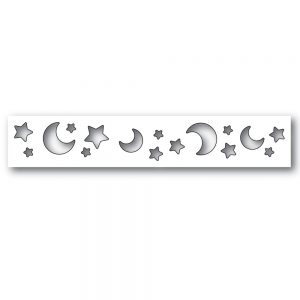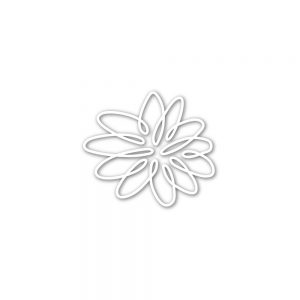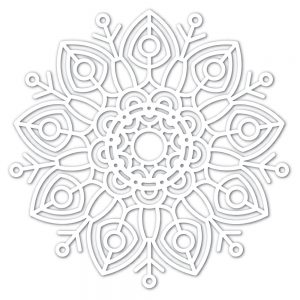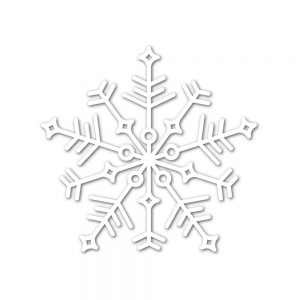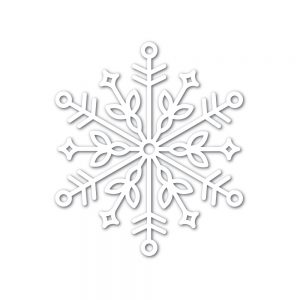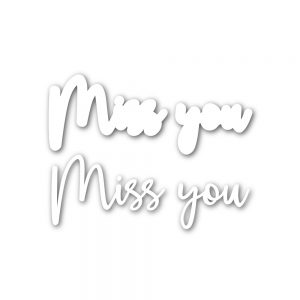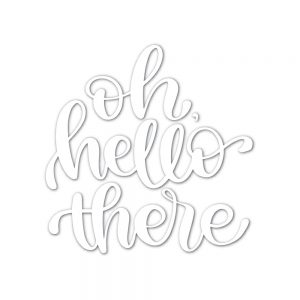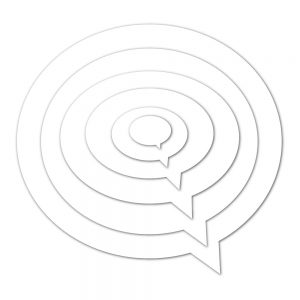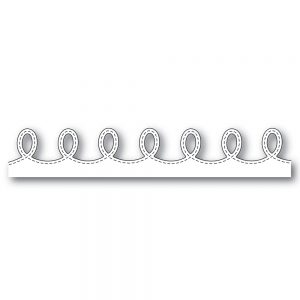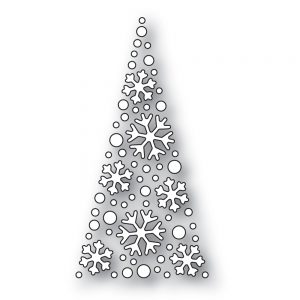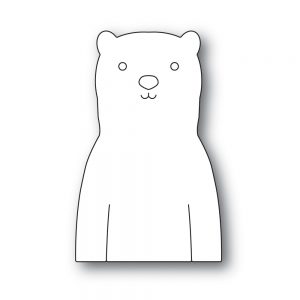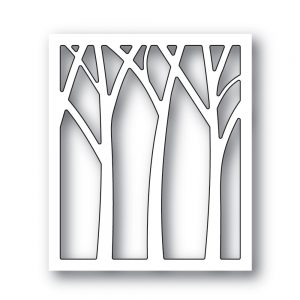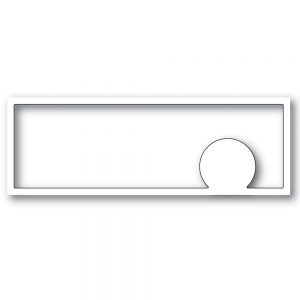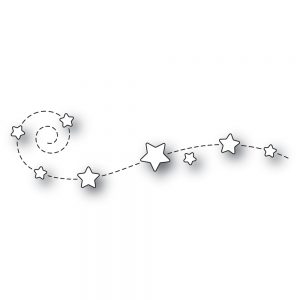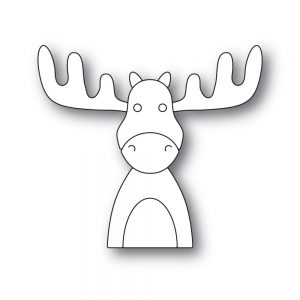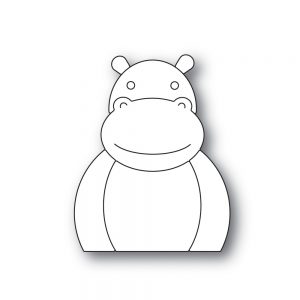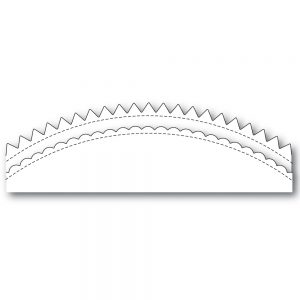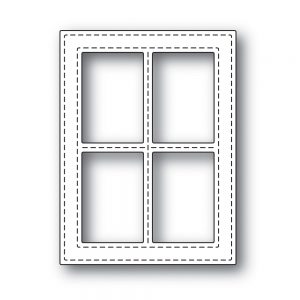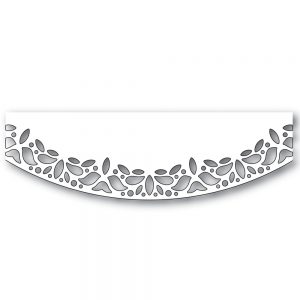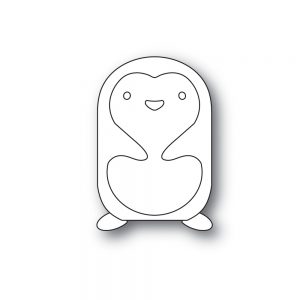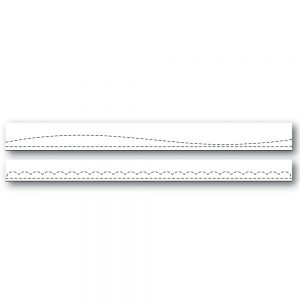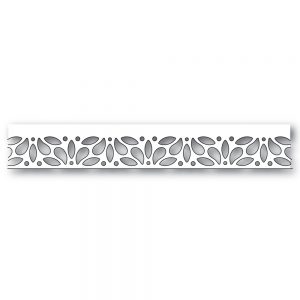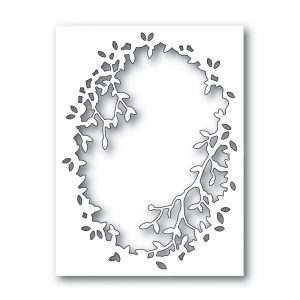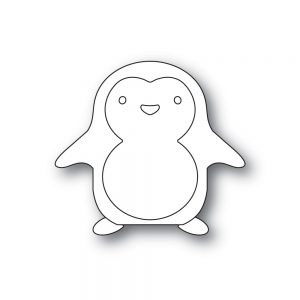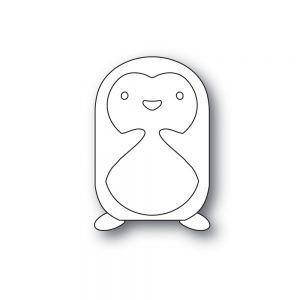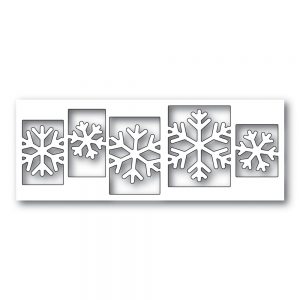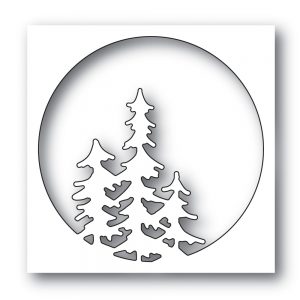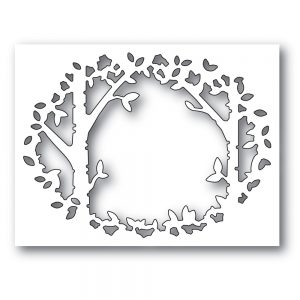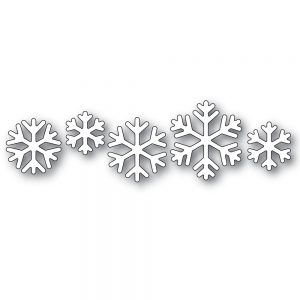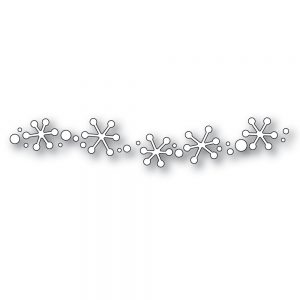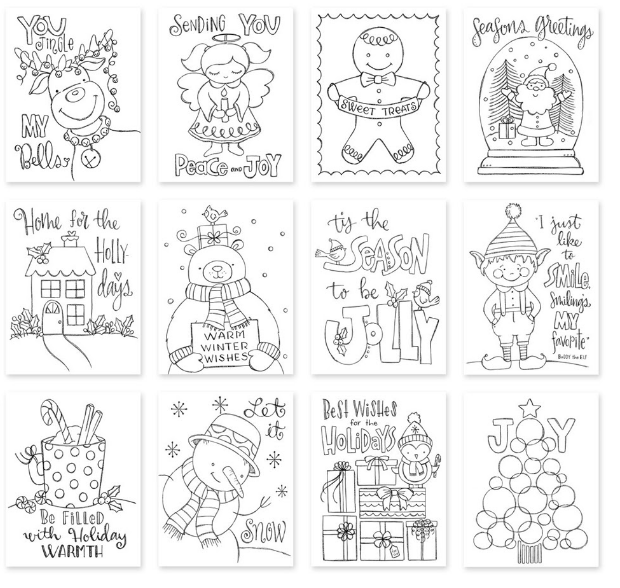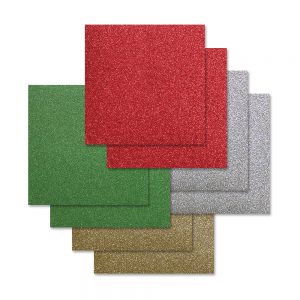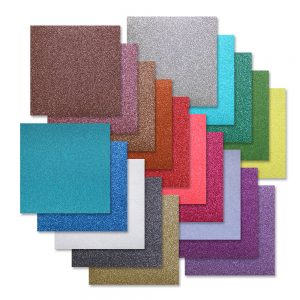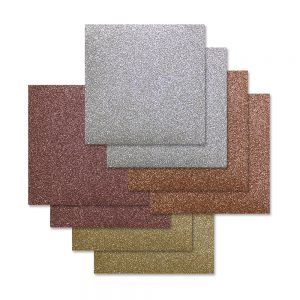 Please don't forget….we have loads of fun inspiration coming your way in a blog hop tomorrow and Sunday.  You will NOT want to miss the magic :)  Stay tuned at 3:30pm ET today for a FACEBOOK LIVE showcasing these products with inspiration as well.
Have an awesome day!