STAMPtember® Exclusive: WPlus9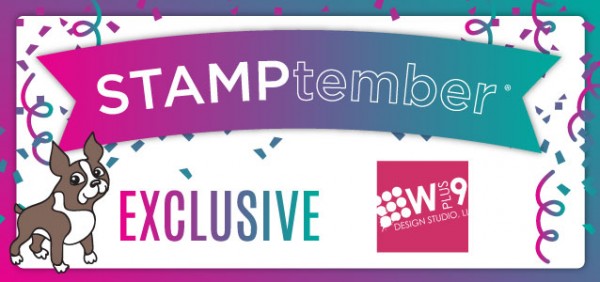 Hello friends! Today we're so excited to unveil our latest exclusive, today with WPlus9! This stamp and die exclusive set will hopefully make your heart skip a beat like ours, and is called "Band Camp". This set is so perfect for Autumn, especially if you're a football fan like me! Bands really help differentiate collegiate and professional football and just adds that touch of whimsy that makes it all the more fun!
WPlus9 was founded by Dawn Woleslagle in February 2010, we are committed to bringing you the highest quality in paper crafting supplies.

There never seems to be enough time in the day, and I know how important and treasured those few moments we can grab to enjoy "our" time can be. You'll find that our images are bold and attention grabbing.  They have no problem taking center stage, making completing that project a snap.  Whether you're just starting out in card making or a "seasoned scrapper", you'll find that our stamps and products are a great addition to your collection.
In addition to their blog and online shop, follow along with WPlus9 on Facebook, Pinterest, and Youtube.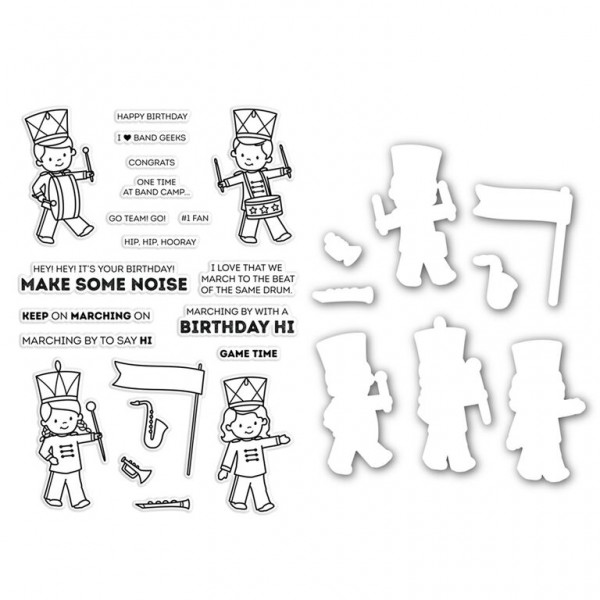 Check out what these super talented designers have created using the wonderful WPlus9 release!
Created by Debby Hughes. Be sure to check out Debby's blog to see how she made this card!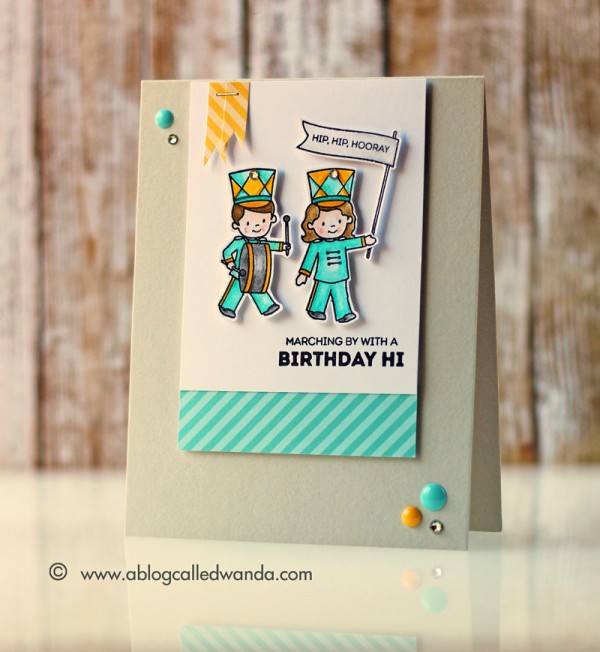 Created by Wanda Guess Be sure to check out Wanda's blog to see how she made this card.
Created by Lucy Abrams. Be sure to check out Lucy's blog to see how she made this card.
We love seeing what you are creating for STAMPtember. Be sure to use hashtag #Stamptember on Social Media to share what you are making and be inspired by others.
Check out more information on the beautiful cards above, as well as some additional cards made using WPlus9 Products!
Debby Hughes
Laura Bassen
Wanda Guess
Joni Nina Andaya
Kelly Latevola
Kara Vrabel
Maureen Merritt
Nichol Magouirk
Lucy Abrams
Thanks for visiting today! We hope you enjoy this new release! In fact, tell us what you think below and you could win a $50 shopping spree to Simon Says Stamp's One Stop Shop!