Humble and Kind: WPlus9 STAMPtember® Exclusive!
Make no mistake about it, WPLUS9 brings stunning designs to our stamping world.  The owner and founder of WPLUS9 is Dawn Woleslagle and she is one of the most talented artists I have ever had the pleasure to meet.  She designed this exquisite stamp set, Humble and Kind, exclusively for our STAMPtember® celebration, and we are so grateful.  I have spent many pleasurable hours learning to watercolor using Dawn's stamps and the results are a beautiful flower colored in endless varieties of depth and color.  It's sheer delight to watercolor with Dawn's designs!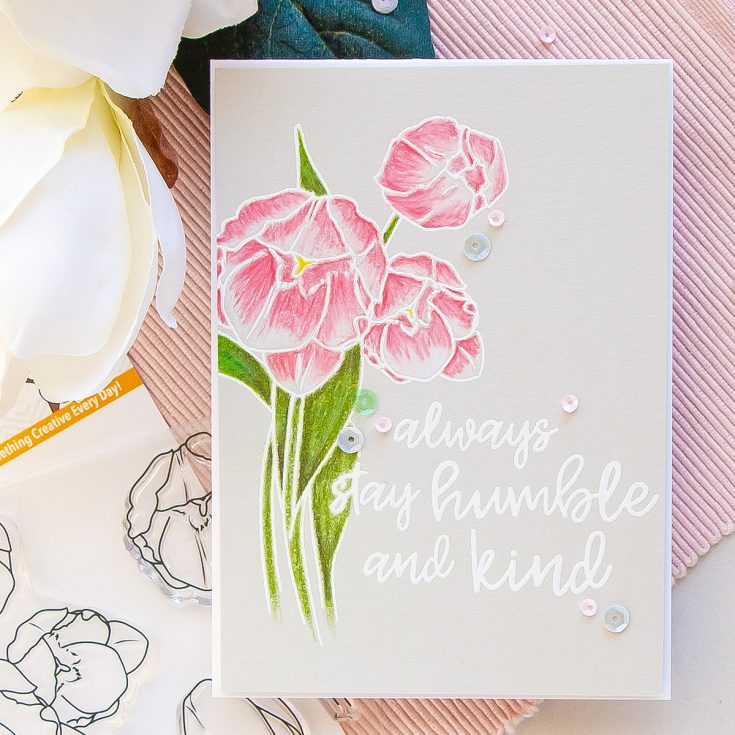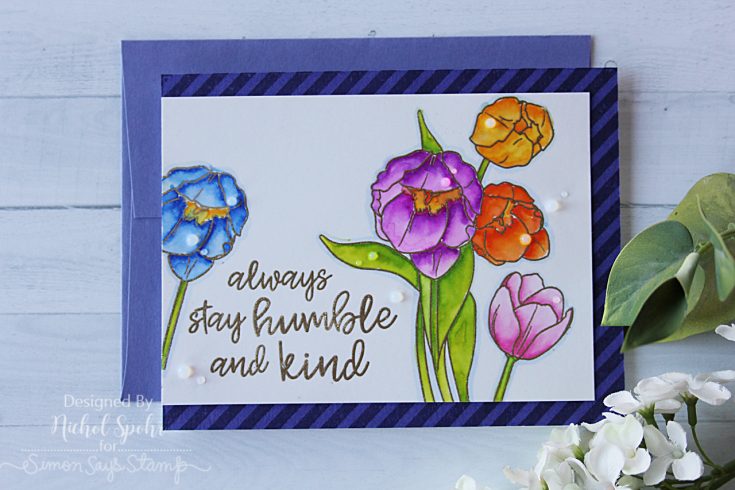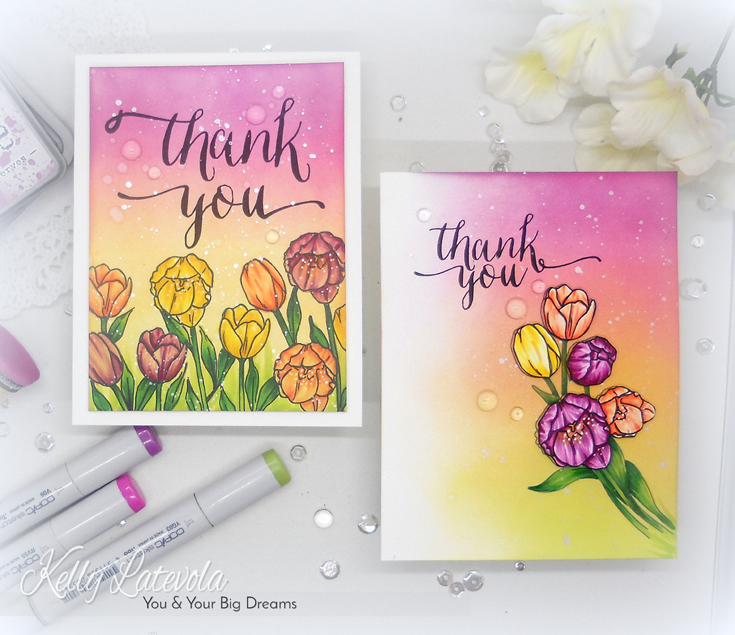 Thank you for joining us today!  Tomorrow we will be featuring something very special, and something super funny from CZ Designs just for you!