Hello Love: Mondays in May with May (Part 2)
Hi readers! Welcome to Week 2 of the Mondays in May with May series this Month! If you missed last week's feature go ahead and check it out here.  This week is showcasing a fun new collection from Pink Paislee!
Enjoy!


Hello everyone! May Flaum here to share three cards featuring Pink Paislee's Pen Pal collection this week.
I'm loving all the navy blue in this line, and how the designs work as well for both my scrapbooking and card making.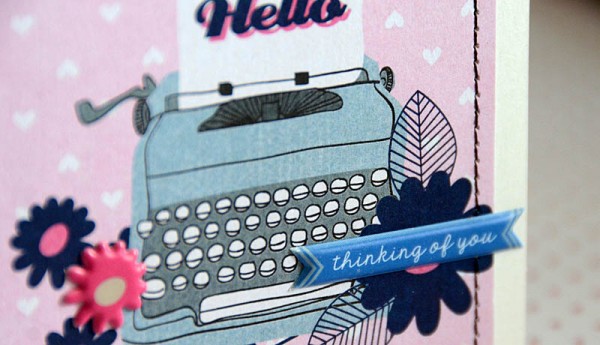 Sometimes a card can be as simple as piece of paper plus two stickers stitched onto the front! I love that this paper has such detail, and that the scale of the stickers works so well with the paper.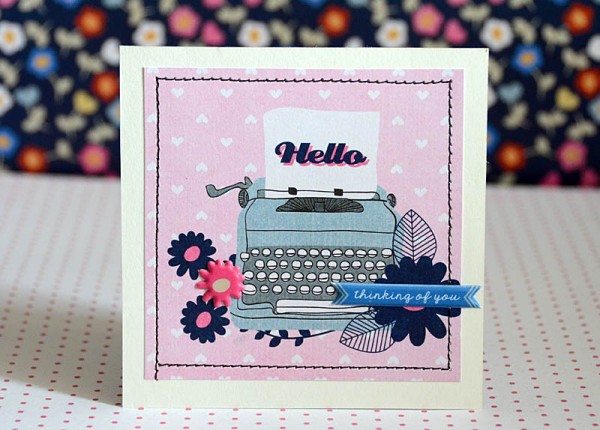 The ephemera pack is my favorite part of this collection – there are so many great pieces and I love layering them together! I couldn't resist adding a few of Simon's new sequins and some wide washi tape to make this third card.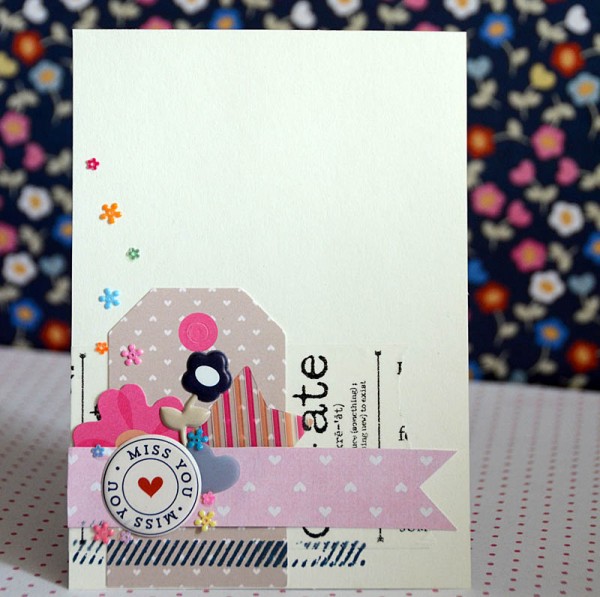 I hope that you've enjoyed my three cards this week – and that I've inspired you to get out there and play with bits and pieces from your stash as well.
SUPPLIES:
Thanks for reading today!